Editorial Board
If you are interested in serving as our editorial members kindly join us through our website system: http://www.scirea.org/joinus
Any questions, just contact us at e-mail address service@scirea.org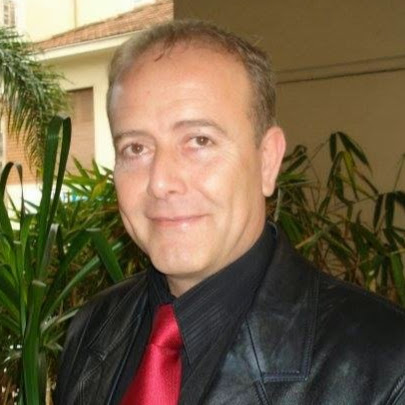 Prof. Dr. Habib HADJ MABROUK
(France)
IFSTTAR: French institute of science and technology of transport, spatial planning, development and networks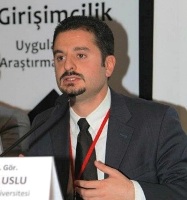 Dr. Tuna Uslu
(Turkey)
Program of Occupational Health and Safety, Istanbul Gedik University, Istanbul, Turkey

Prof. Hsin-Min Chang
(Taiwan)
Professor, Department of Science, National Open University, Taiwan R.O.C.

Dr. Azeez Barzinjy
(Iraq)
Department of Physics, Salahaddin University-Erbil, Iraq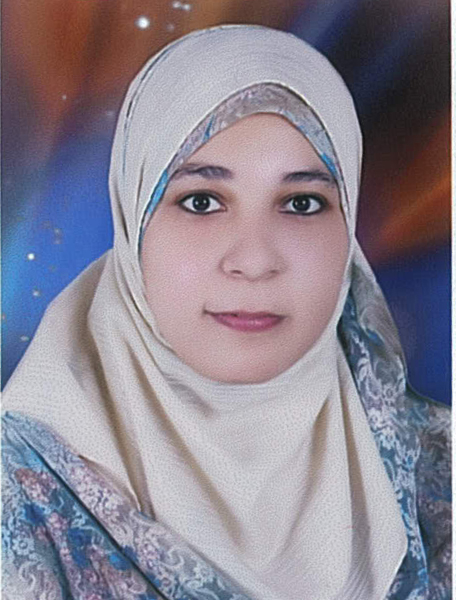 Dr. Soheir El Sayed El Sayed Kotob
(Egypt)
Hormones Department,National Research Centre, 33 El Bohouthst. (former El Tahrirst.) Dokki, Giza, Egypt, P. O. 12622. Affiliation ID: 60014618.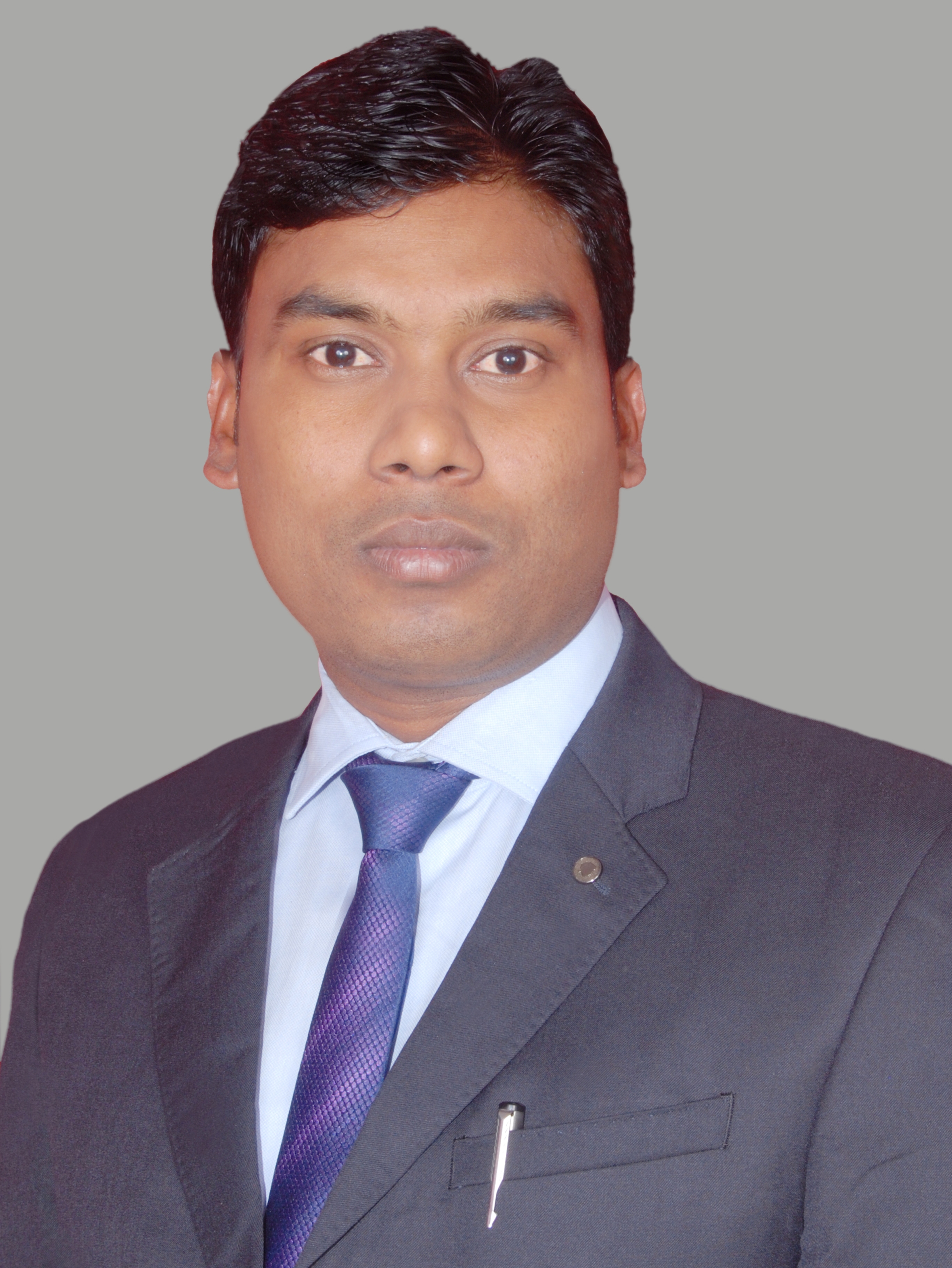 Dr. Dipen Kumar Rajak
(India)
Department of Mechanical Engineering, Sandip Institute of Technology & Research Centre (SITRC), Nashik, India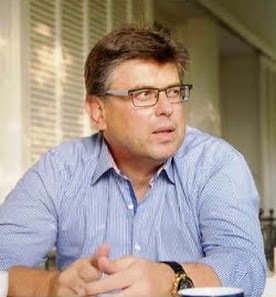 Dr. Michail Chalaris
(Greece)
Fire Lt. Colonel, Chemist Ph.D., Professor(part-time) at Hellenic Fire Academy, Military Nursing Academy (SAN), MSc "Analysis and Management of Manmade and Natural Disasters" and tutor at the National School of Public Administration and Local Government (ESDDA) and a certified trainer by National Organization for the Certification of Qualifications & Vocational Guidance (EOPPEP), Hellenic Fire Corps, Athens, Greece

Kübra Özkan
(Turkey)
Depertment of Mathematic, Manisa Celal Bayar University, Turkey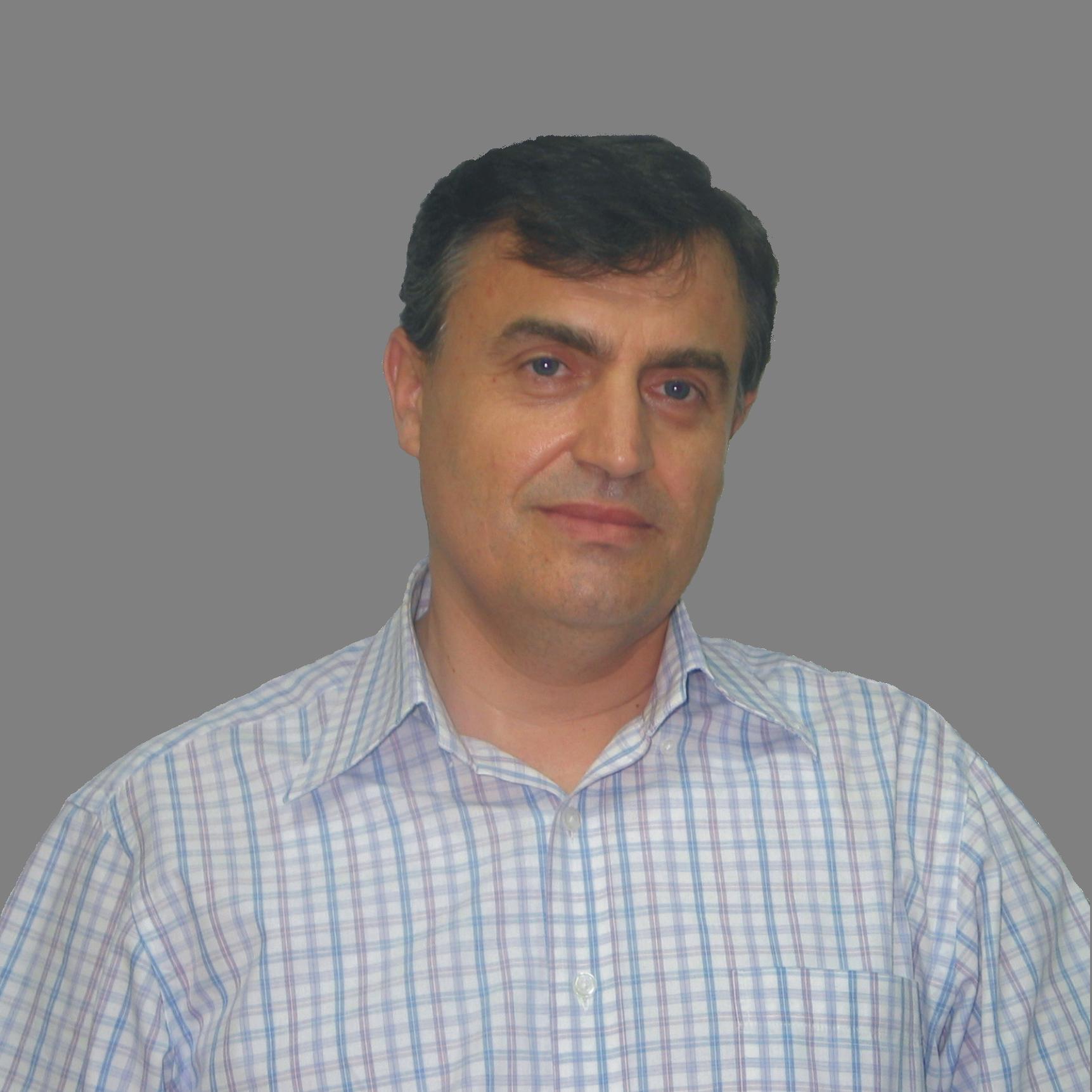 Prof. Nicusor Dragan
(Romania)
Department of Engineering Sciences and Management, Dunarea de Jos University, Galati, Romania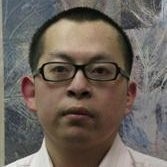 Dr. Tianxing Cai
(United States)
Department of Chemical Engineering,Lamar Univerity, Beaumont, TX,USA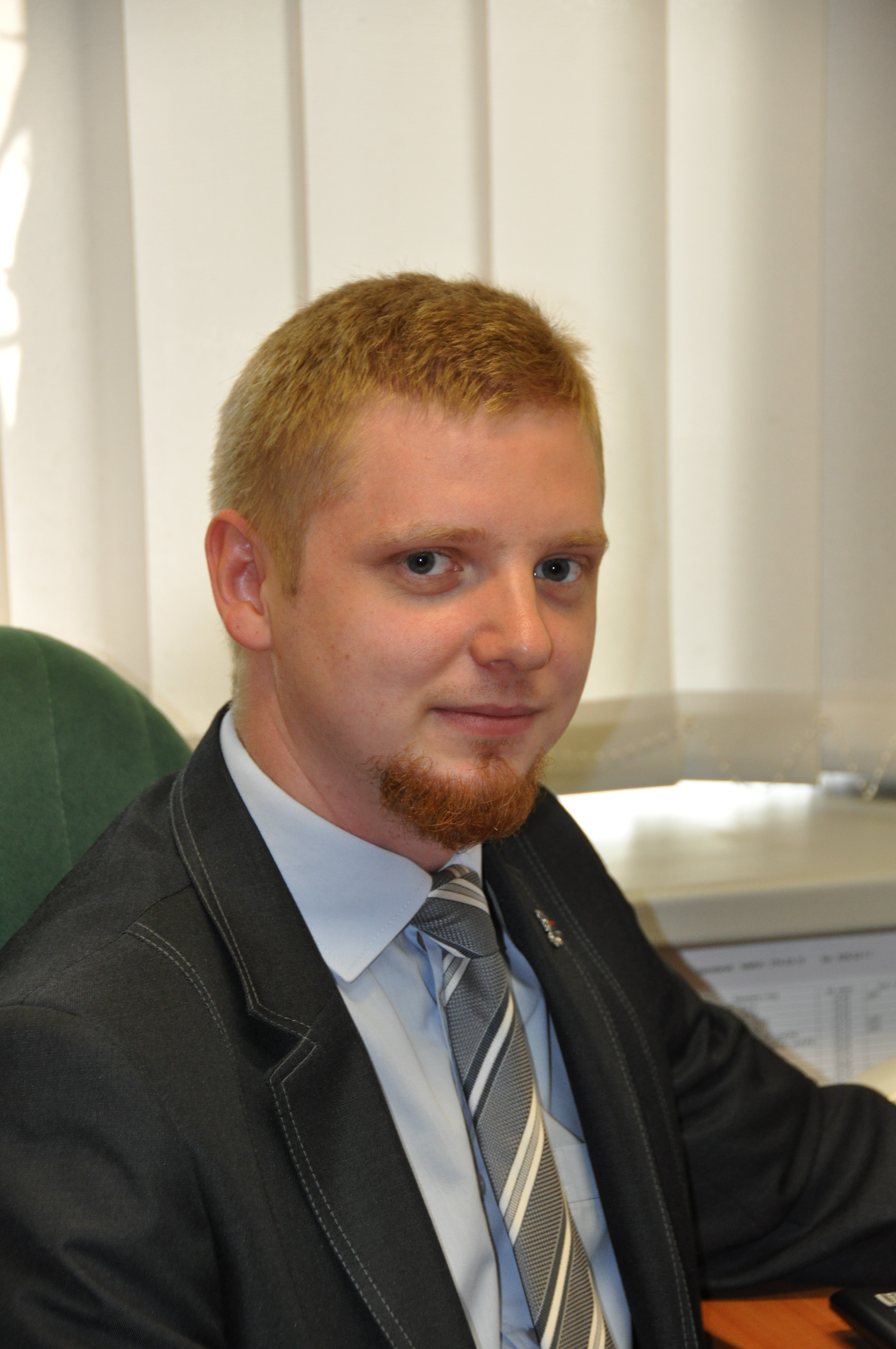 Dr. Augustyn Lorenc
(Poland)
Cracow University of Technology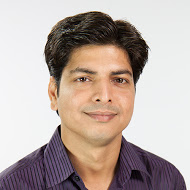 Dr. Manoj Khandelwal
(Australia)
Federation University Australia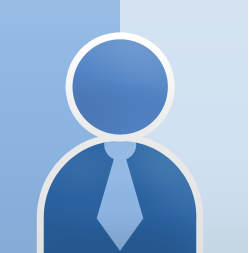 Dr. AHMAD SHAKIR MOHD SAUDI
(Malaysia)
INSTITUTE OF MEDICAL SCIENCE TECHNOLOGY, UNIVERSITI KUALA LUMPUR, 43000, KAJANG, SELANGOR, MALAYSIA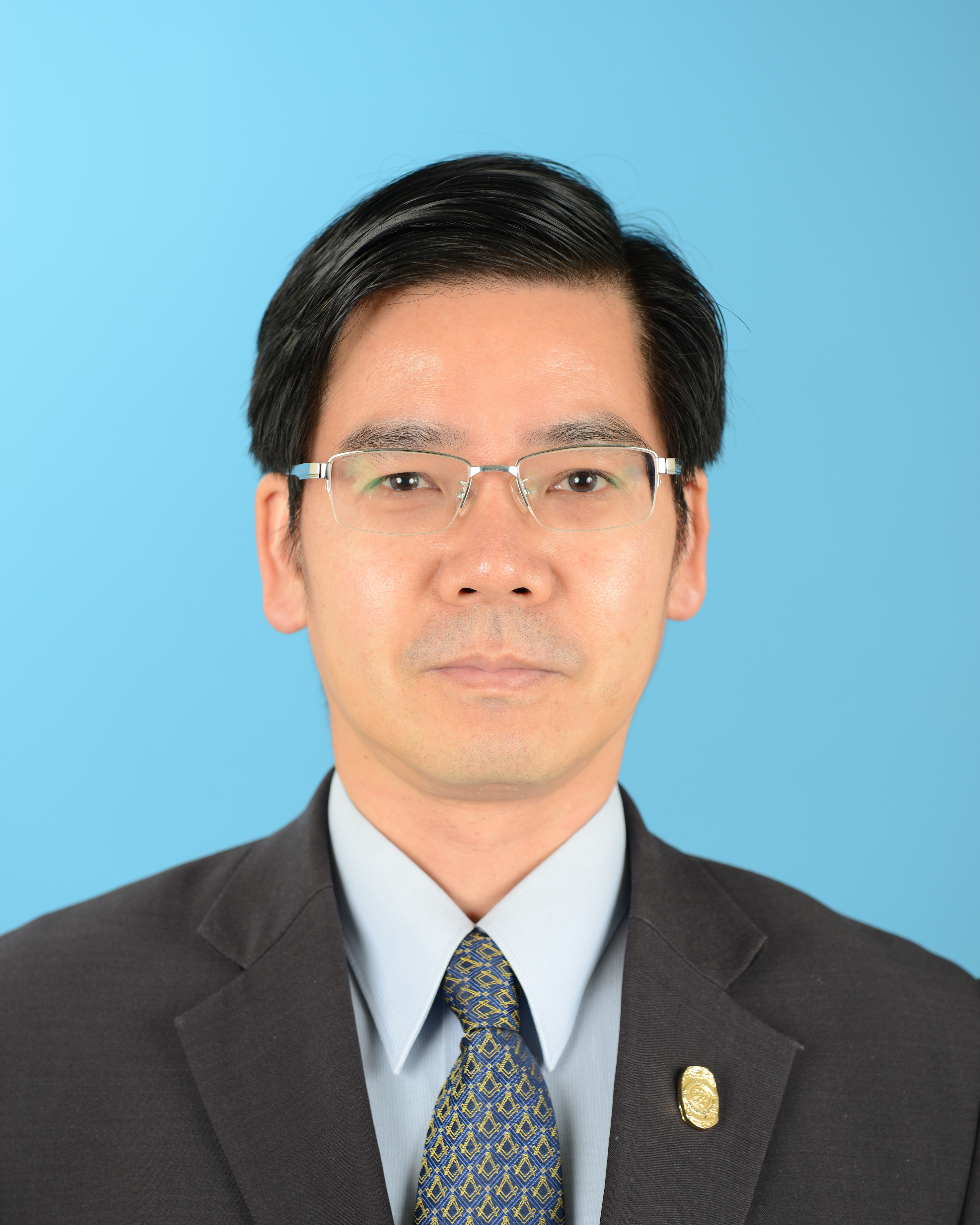 Dr. Cheng-Lung Lee
(Taiwan)
Taiwan Police College, Taipei, Taiwan, R.O.C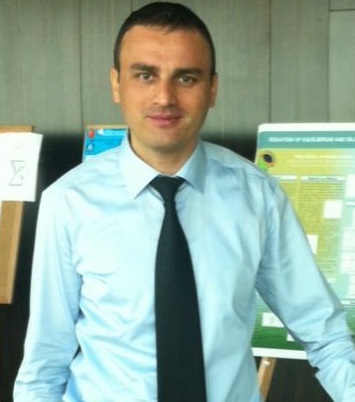 Dr. Mustafa ÖZKAN
(Turkey)
Department of Mathematics, Faculty of Science, Trakya University, 22030, Edirne/ TURKEY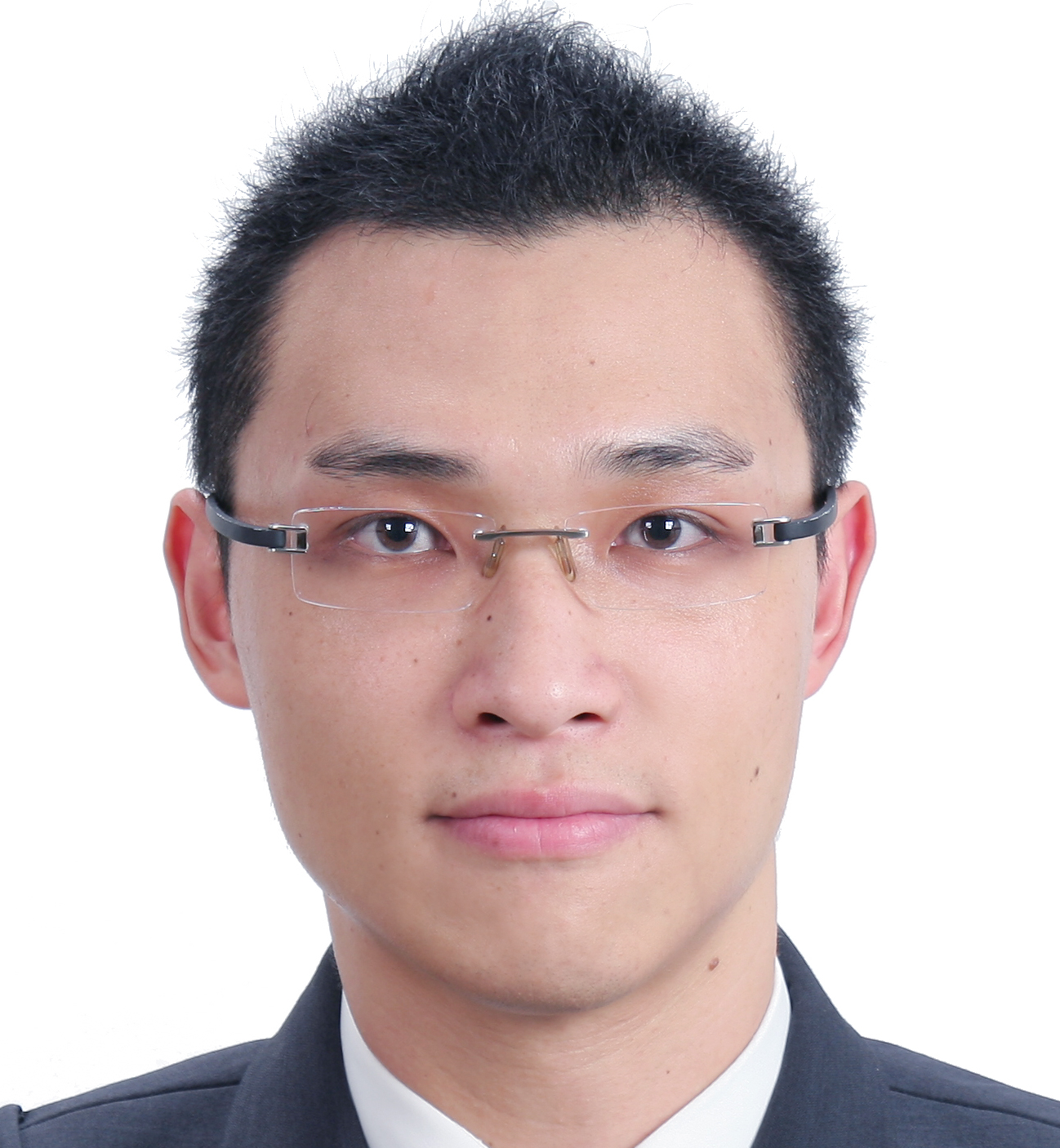 Gary Li-Kai Hsiao
(Taiwan)
Taiwan Police College, Taipei, Taiwan, R.O.C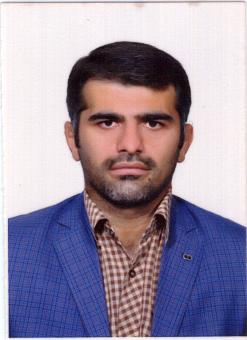 Dr. seyyed javad mousavi
(Iran)
department of chemical engineering, semnan university, semnan.IRAN
Dr. Solomiia Fedushko
(Ukraine)
Lviv Polytechnic National University
Dr. Yuriy Syerov
(Ukraine)
Lviv Polytechnic National University, Lviv, Ukraine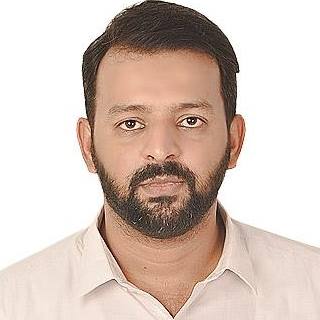 Dr. Muhammad Irfan
(South Korea)
Department of Civil and Environmental Engineering, Hanyang University, Seoul Campus, South Korea.
Prof. Niyazi Bilim
(Turkey)
Konya Technical University
Dr. Darpan Anand
(India)
Anand Engineering College, Agra
Prof. daniele pullini
(Italy)
Centro Ricerche Fiat, Group Materials Labs, Torino, ITALY
Prof. Maisa mohaned ali Mansour
(Egypt)
cairo university facolty of Archaeology microorbiology Conservation
Dr. Ranjib Biswas
(India)
Associate Professor, Mechanical Engineering Department, MCKV Institute of Engineering, 243 G.T. Road, Liluah (N), Howrah 711204, INDA.
Furqan Kabir
(Pakistan)
Manager Outreach & Research Lab, Dept. of Paediatrics & Child Health, Aga Khan University, Karachi, Sindh, Pakistan
Stefano Marsella
(Italy)
Ministry of the Interiors -National Fire Services
Saud H Allehyani
(Saudi Arabia)
PhD IN RADIATION PHYSICS
Dr. mahdi jalali
(Iran)
Department of Occupational Health, School of Public Health, Neyshabure University of Medical Science, Neyshabure, Iran
Dr. mohamad rosni bin othman
(Malaysia)
Universiti Malaysia Terengganu
Milad Hojjat Ansari
(Iran)
Qazvin