Editorial Board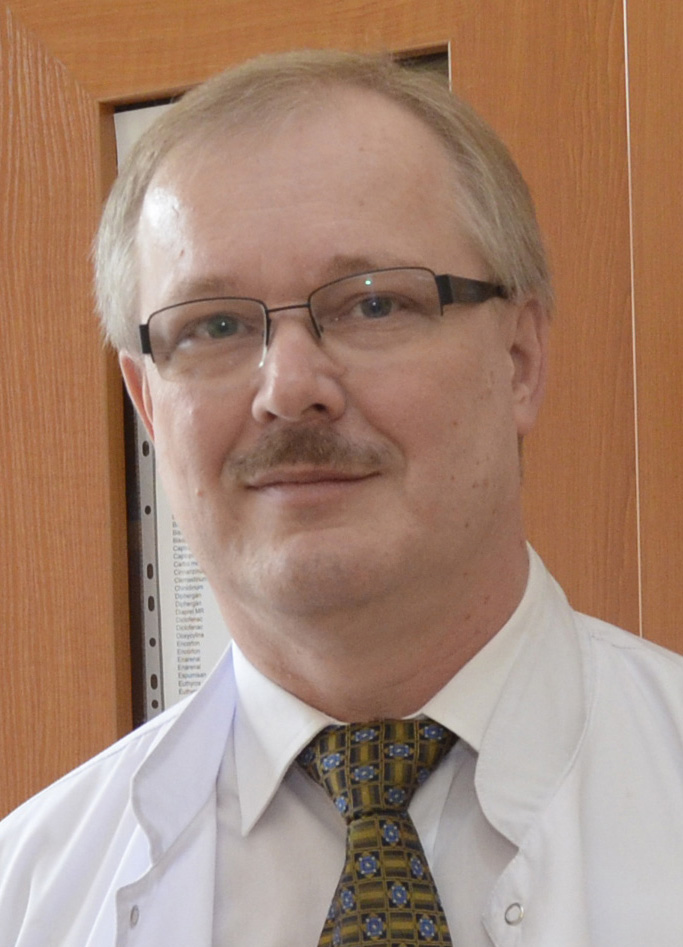 Prof. Grzegorz Cieslar
(Poland)
Department of Internal Medicine, Angiology and Physical Medicine, Medical University of Silesia, Katowice, Poland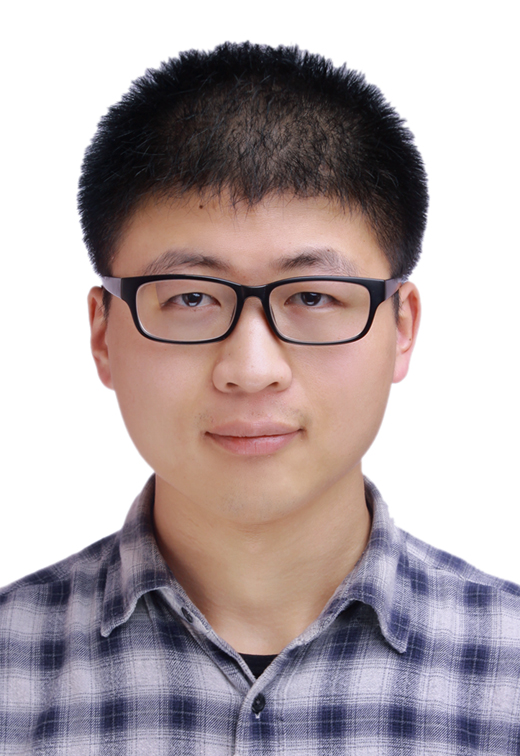 Dr. Pengcheng Liu
(China)
School of Medicine, Tongji University,Shanghai, P. R. China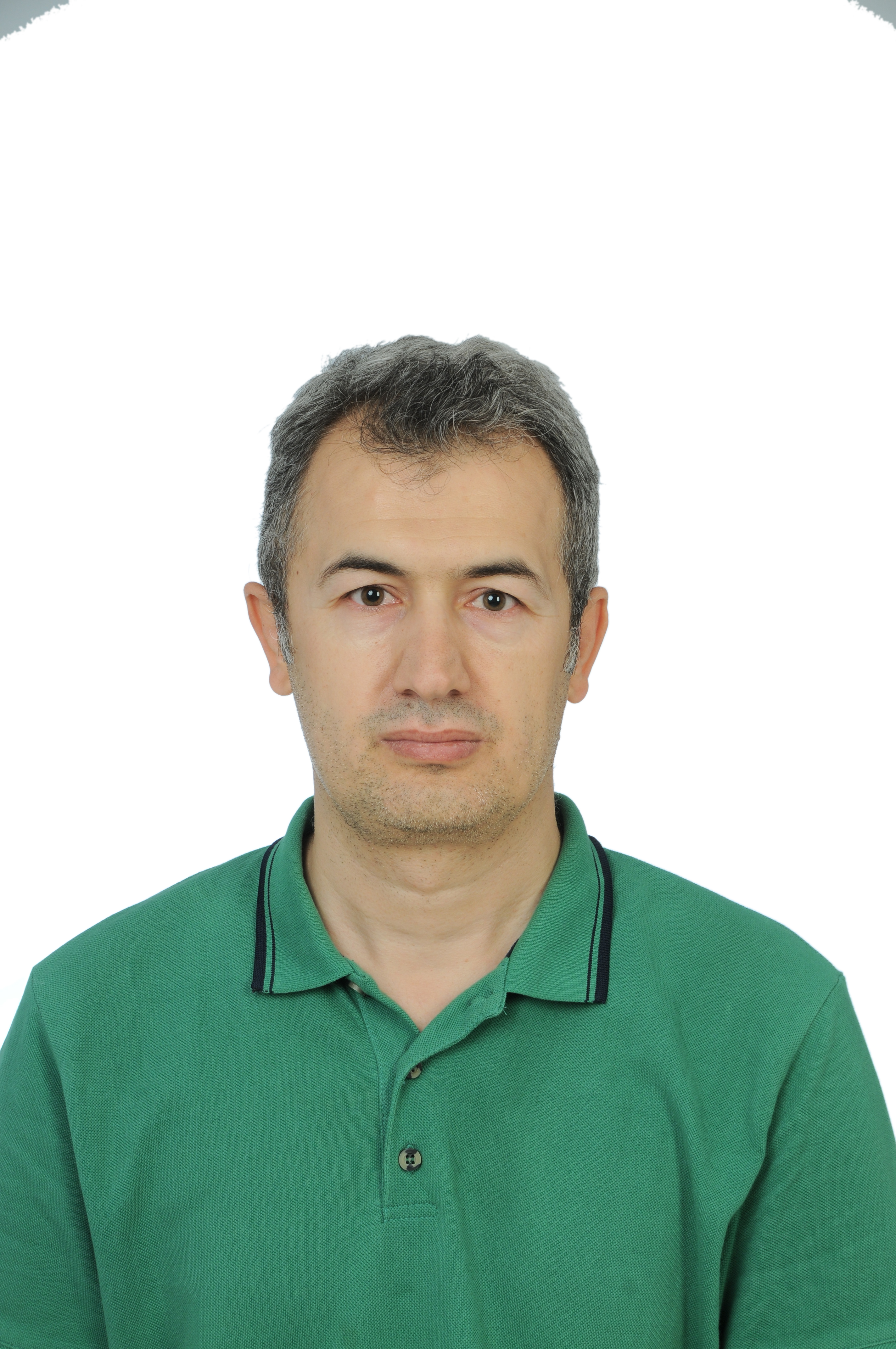 Dr. Murat KARA
(Turkey)
Mugla Sitki Kocman University, School of Medicine, Department of Medical Genetics, 48000 Kotekli, Mugla,Turkiye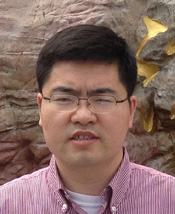 Dr. Haizhong Feng
(China)
Renji Hospital, School of Medicine, Shanghai Jiao Tong University, Shanghai, China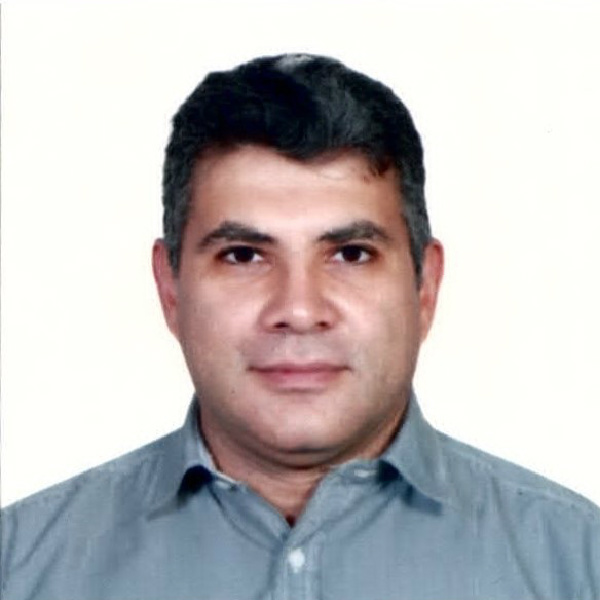 Dr. Mohamed ElAttar
(Egypt)
Department of Orthopedics and Traumatology, Zagazig University, Zagazig, Egypt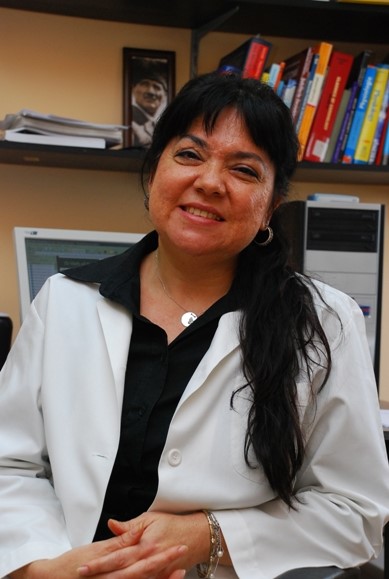 Prof. Nuran Ekerbiçer
(Turkey)
Celal Bayar University, Faculty of Medicine, Department of Physiology, MANİSA-TURKEY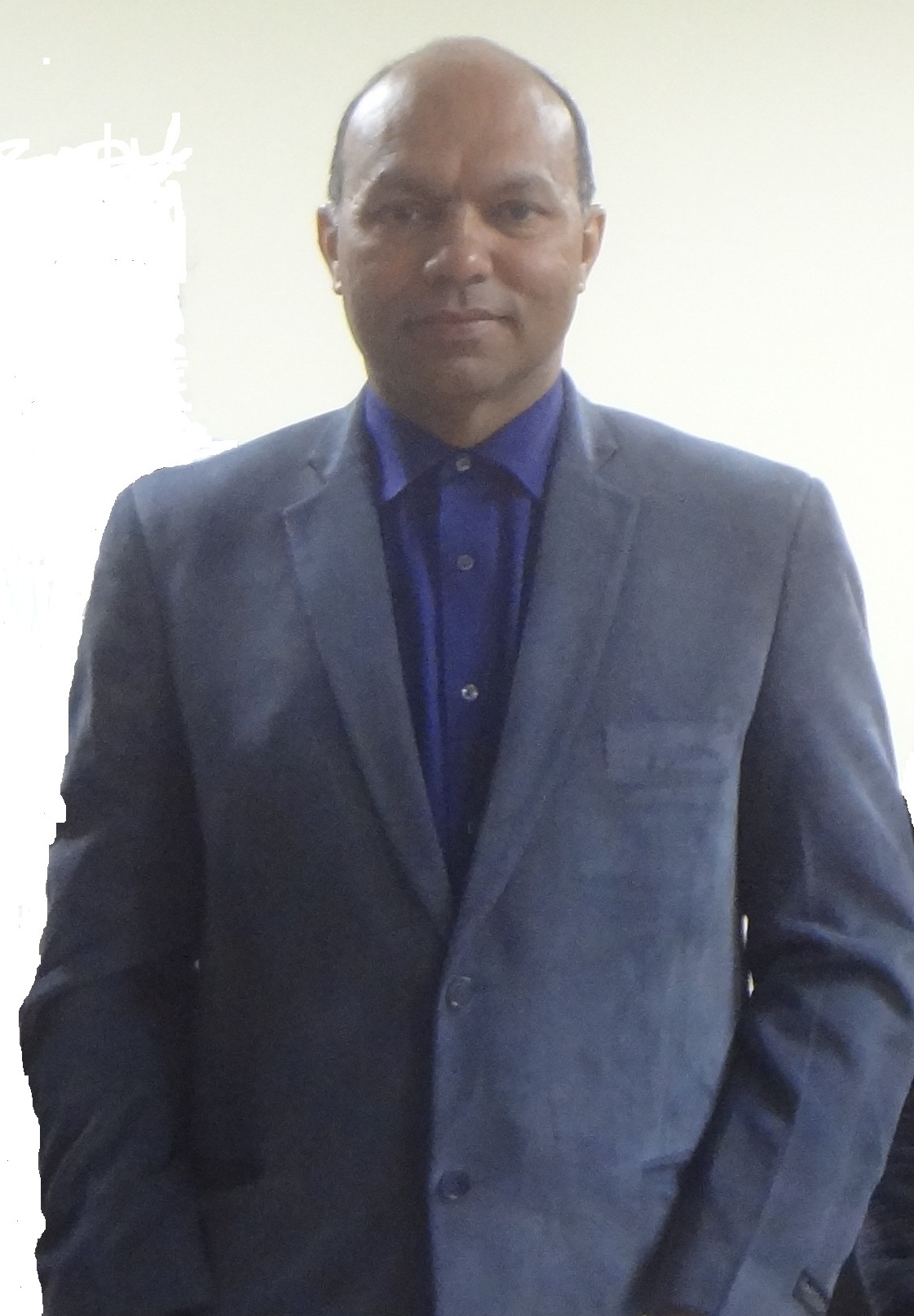 Prof. Varinder Saini
(India)
Prof. Pulmonary Medicine Department , Govt. Medical College & Hospital, Sector 32-B, Chandigarh (UT) -160030, India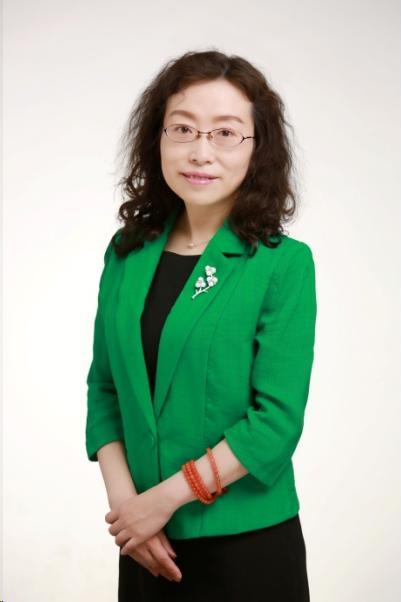 Prof. Liqin Zhu
(China)
Department of Pharmacy, Tianjin First Central Hospital, Tianjin, China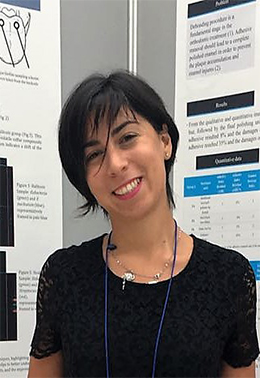 Dr. Sara Bernardi
(Italy)
Department of Life, Health and Environmental Sciences, University of L'Aquila, L'Aquila, AQ, ITALY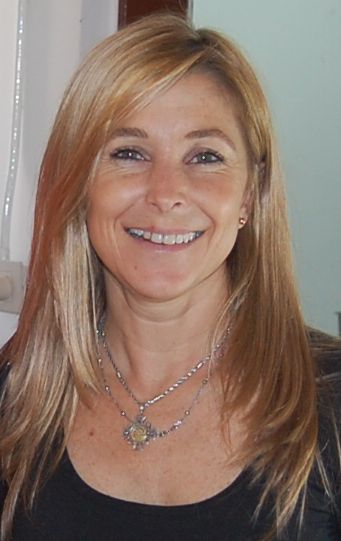 Dr. Myriam Laconi
(Argentina)
Instituto de Medicina y Biologia experimental de Cuyo (IMBECU-CONICET), Laboratorio de Fisiopatología ovárica y neurobiología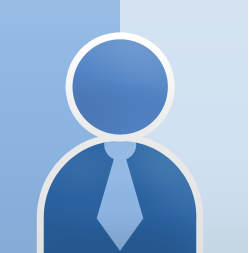 Dr. Maria Rosanova
(Argentina)
Hospital J p garrahan Infectious Diseases Department Buenos Aires Argentina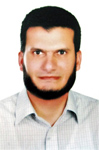 Dr. ahmed el-sabbagh
(Egypt)
Plastic surgery department , faculty of medicine, mansoura university, mansoura, Egypt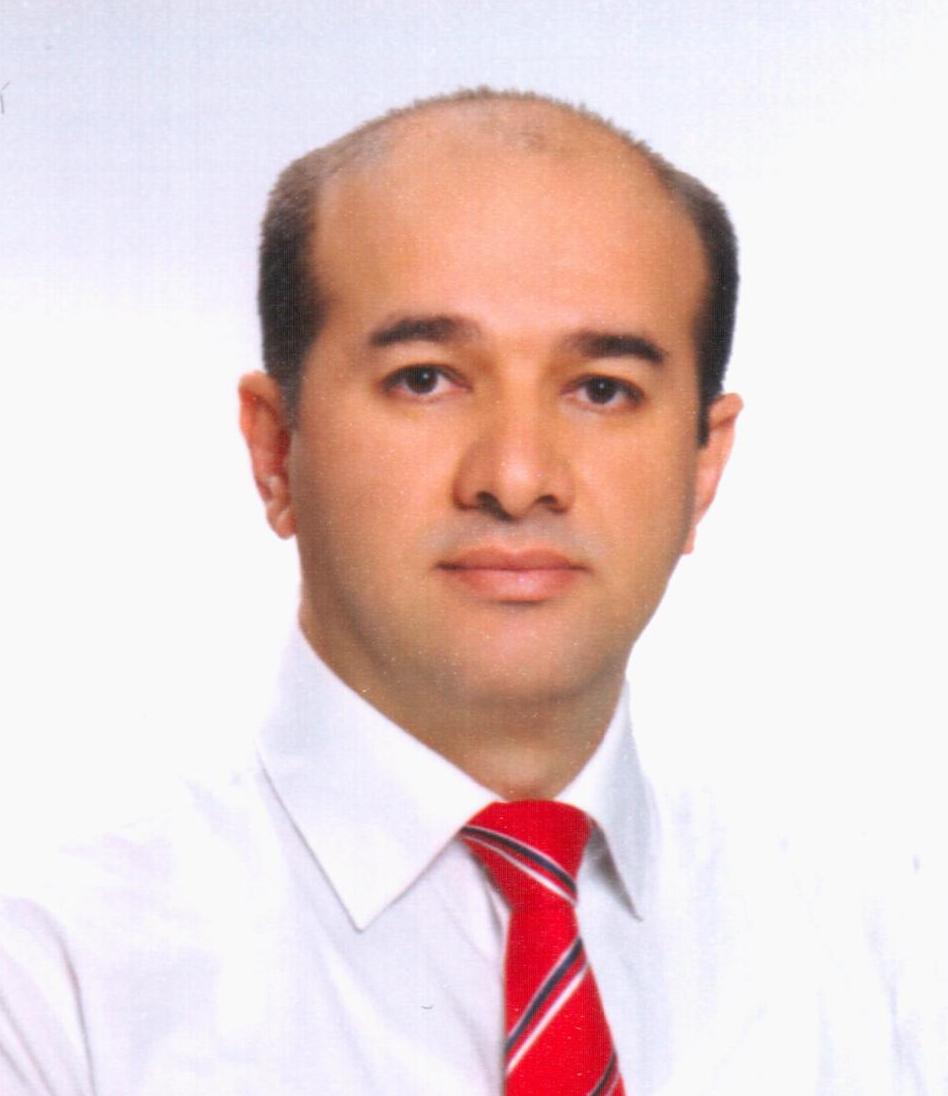 Prof. YUSUF
(Turkey)
Sakarya University Medical School, Department of Emergency Medicine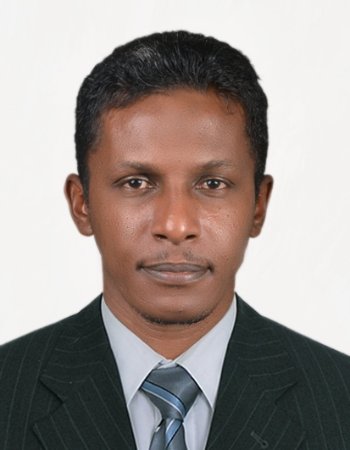 Dr. Awad Alawad
(Saudi Arabia)
Department of Surgery, University of Medical Sciences and Technology, Khartoum, Sudan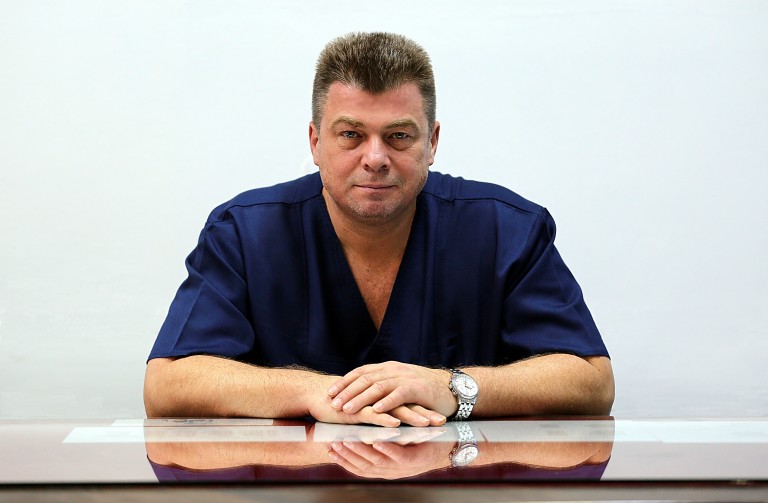 Dr. Molnar Calin
(Romania)
Department of Surgery (M5), University of Medicine and Pharmacy Tirgu-Mures, Tirgu Mures, Romania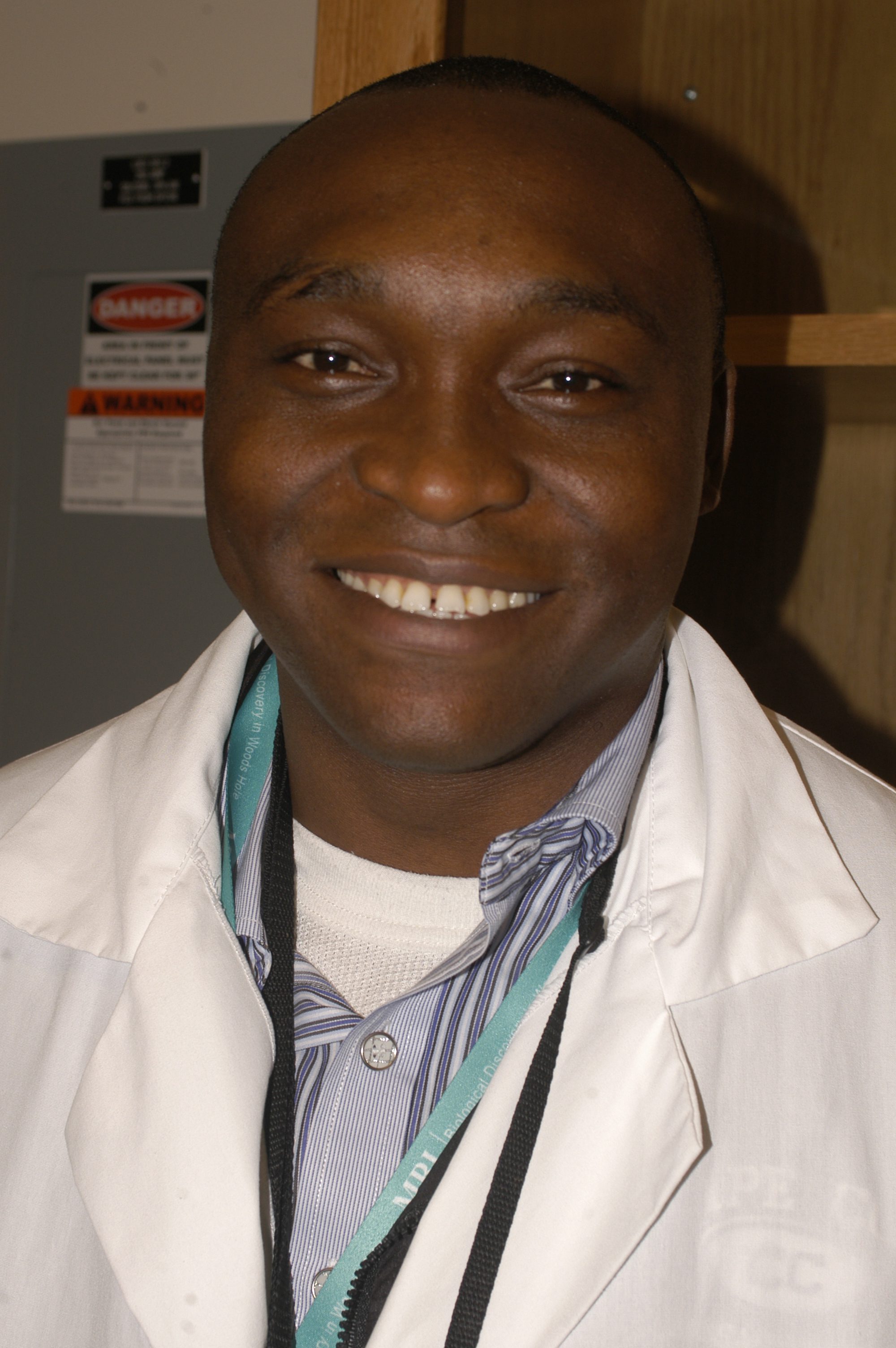 Dr. Aneke John
(Nigeria)
Department of Haematology, Namdi Azikiwe University, Nnewi Campus, Anambra State, Nigeria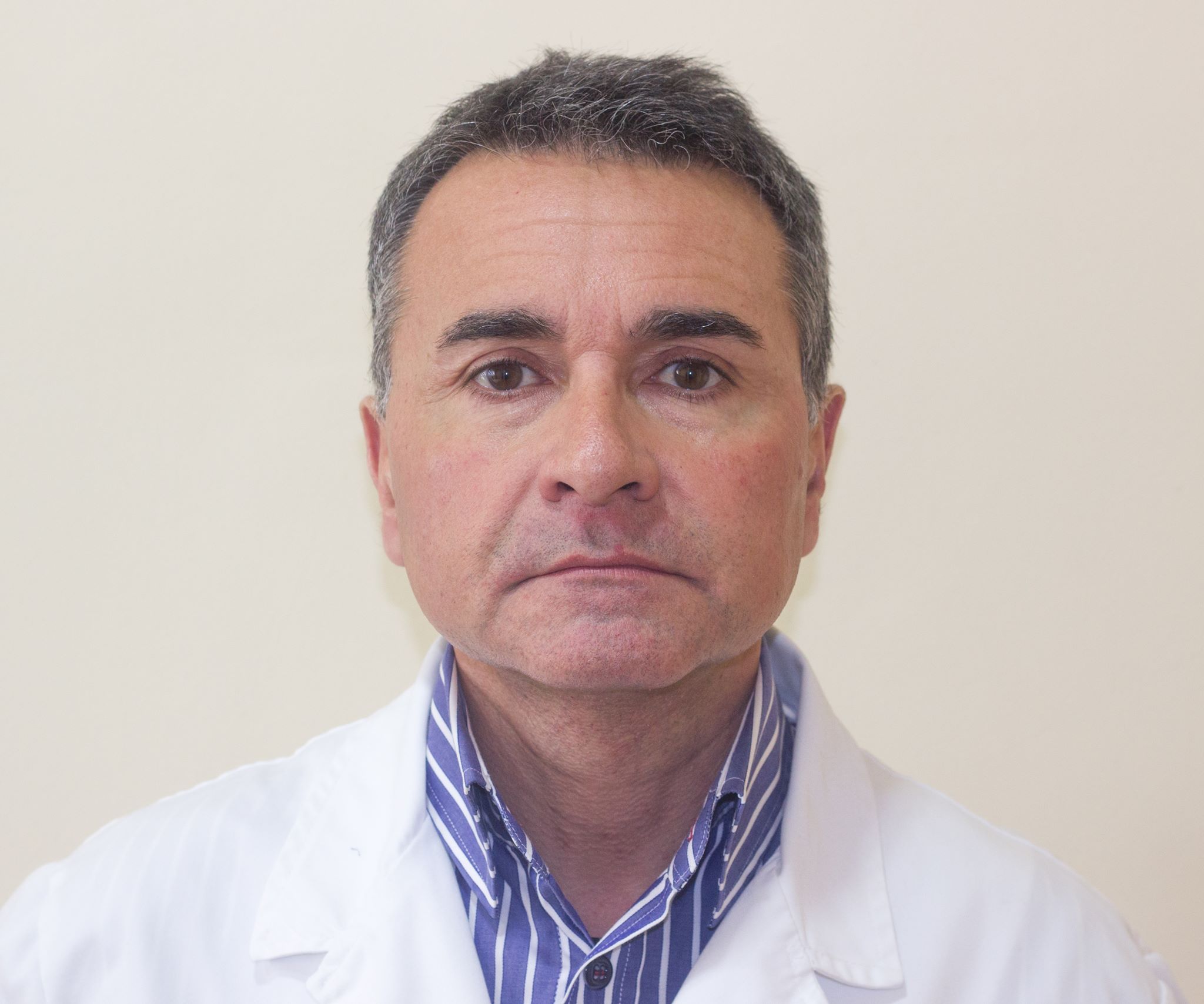 Prof. Mariano Martin-Loeches de la Lastra
(Spain)
Unidad de Reproducción. Servicio de Obstetrcia y Ginecología. Hospital Universitario de Denia (Alicante). Spain.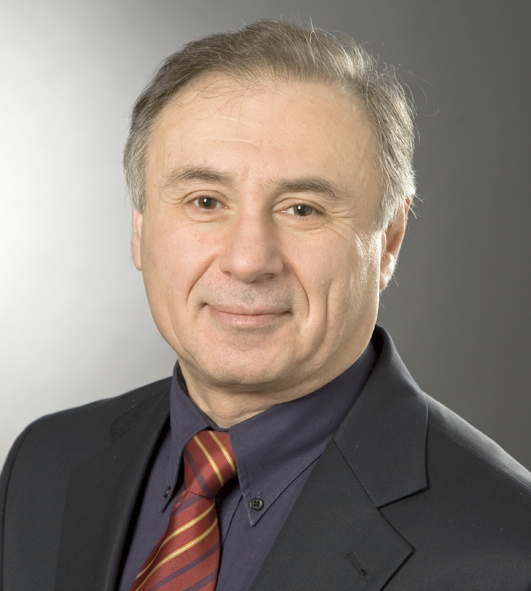 Prof. Larry V. Lapanashvili
(Georgia)
Medical School Department, New Vision University, Tbilisi, Georgia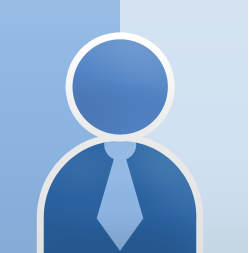 Prof. oguz
(Turkey)
Department of Endocrinology and Metabolism School of Medicine, Giresun University, Giresun, TURKEY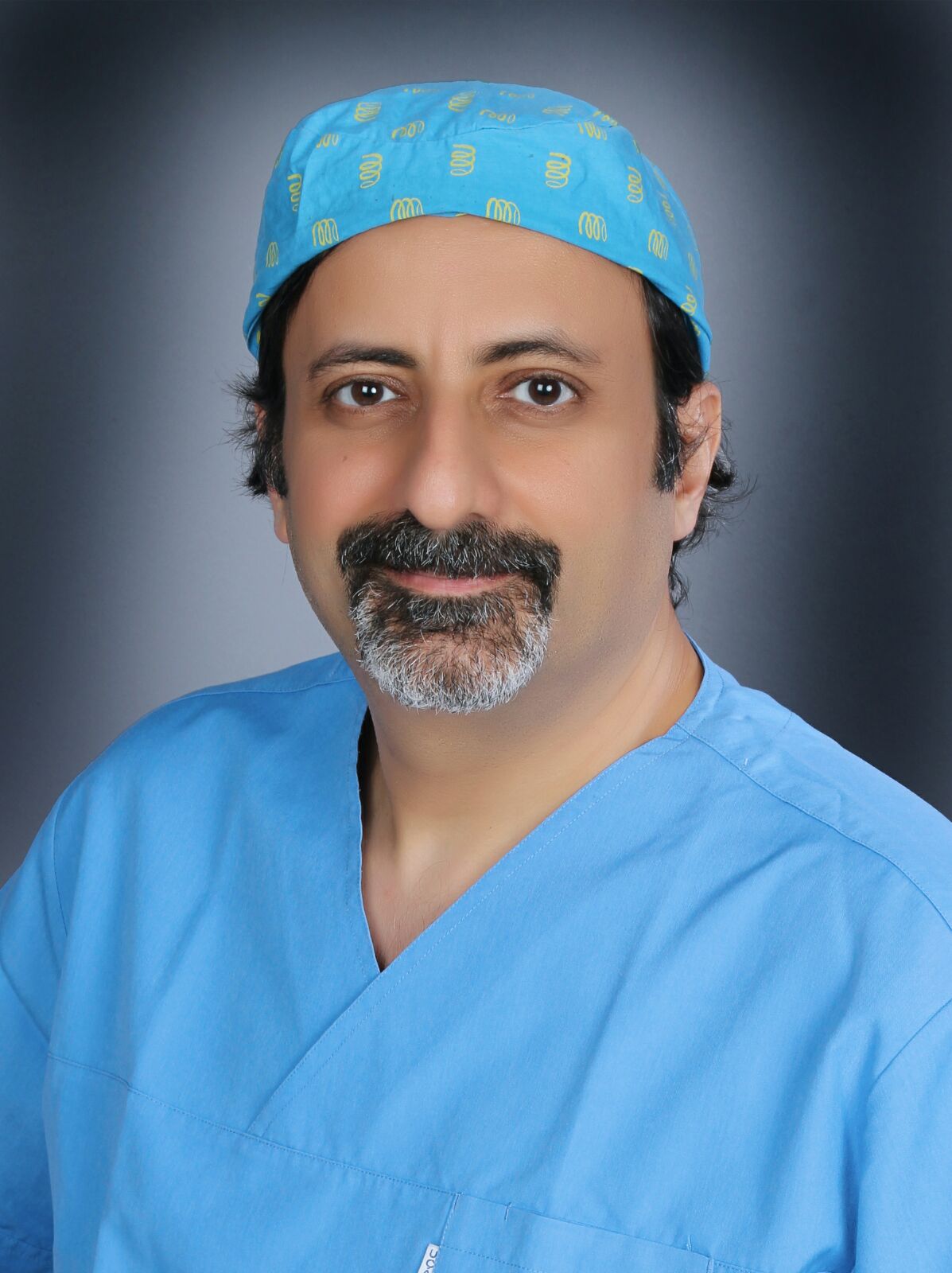 Dr. Atilla YILMAZ
(Turkey)
Department of Neurosurgery, Mustafa Kemal University, Hatay, TURKEY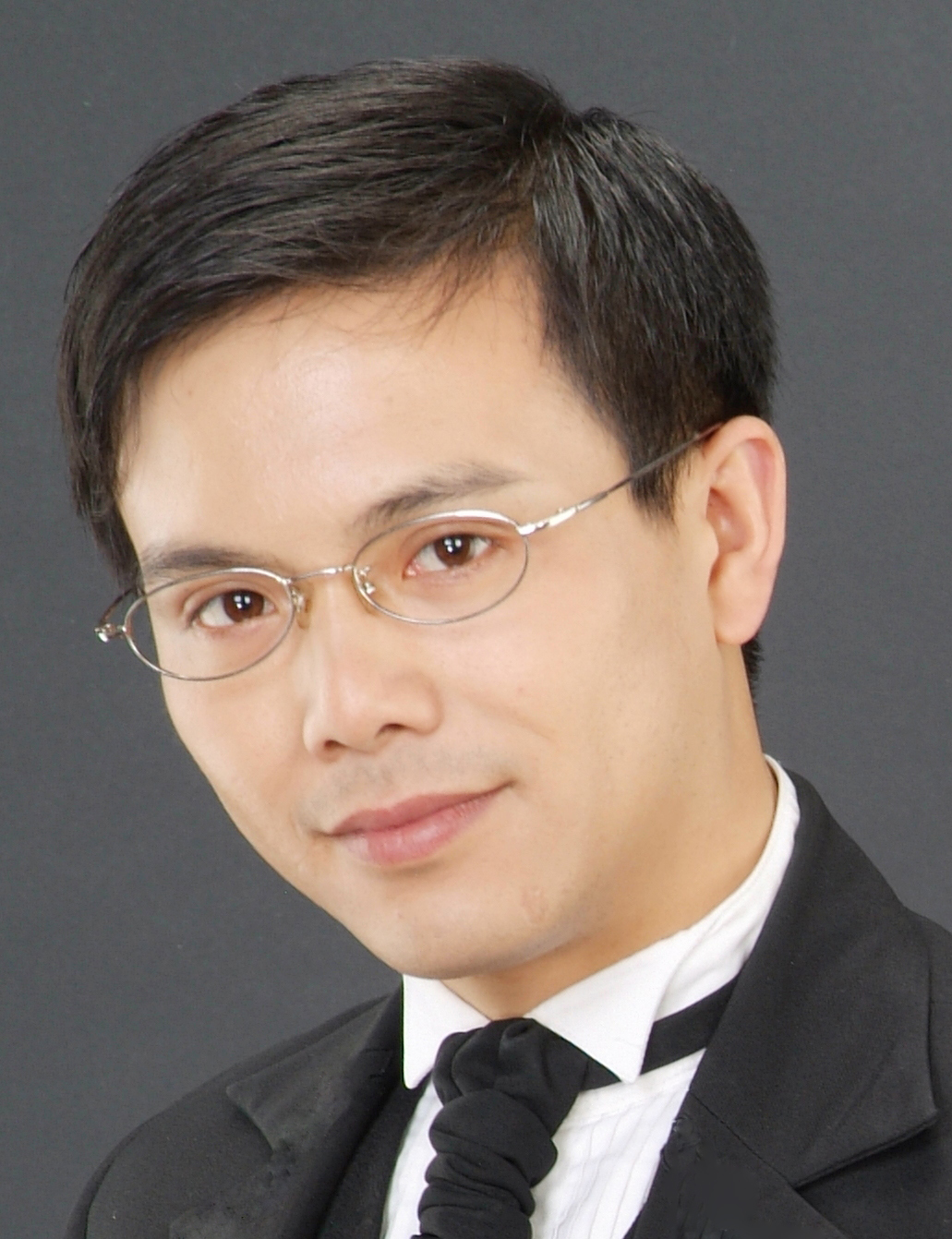 Prof. Tao Lu
(China)
Chengdu Medical College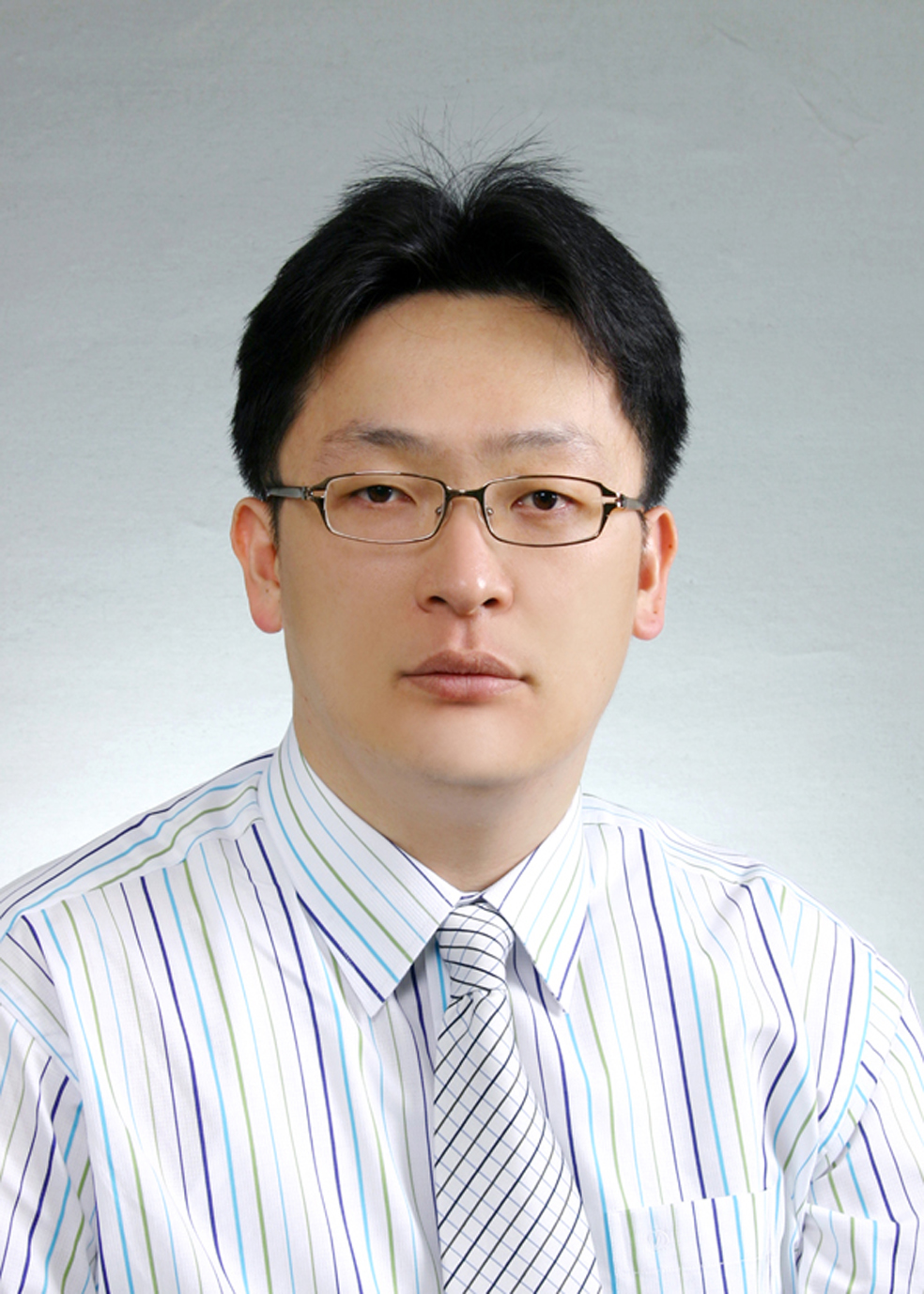 Prof. jung Min Hyung
(South Korea)
Kyung Hee University Hospital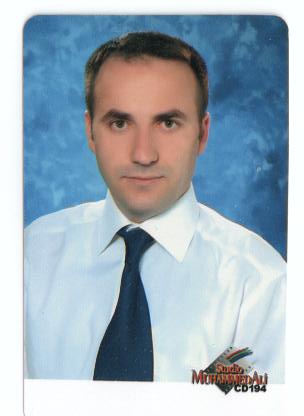 Dr. Ahmet
(Turkey)
Adiyaman University, Vocational School of Health Services, Adiyaman, Turkey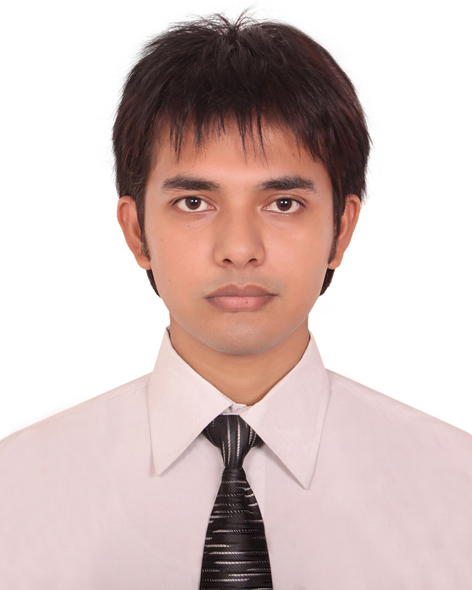 Md. Sahab Uddin
(Bangladesh)
Department of Pharmacy, Southeast University, Dhaka, Bangladesh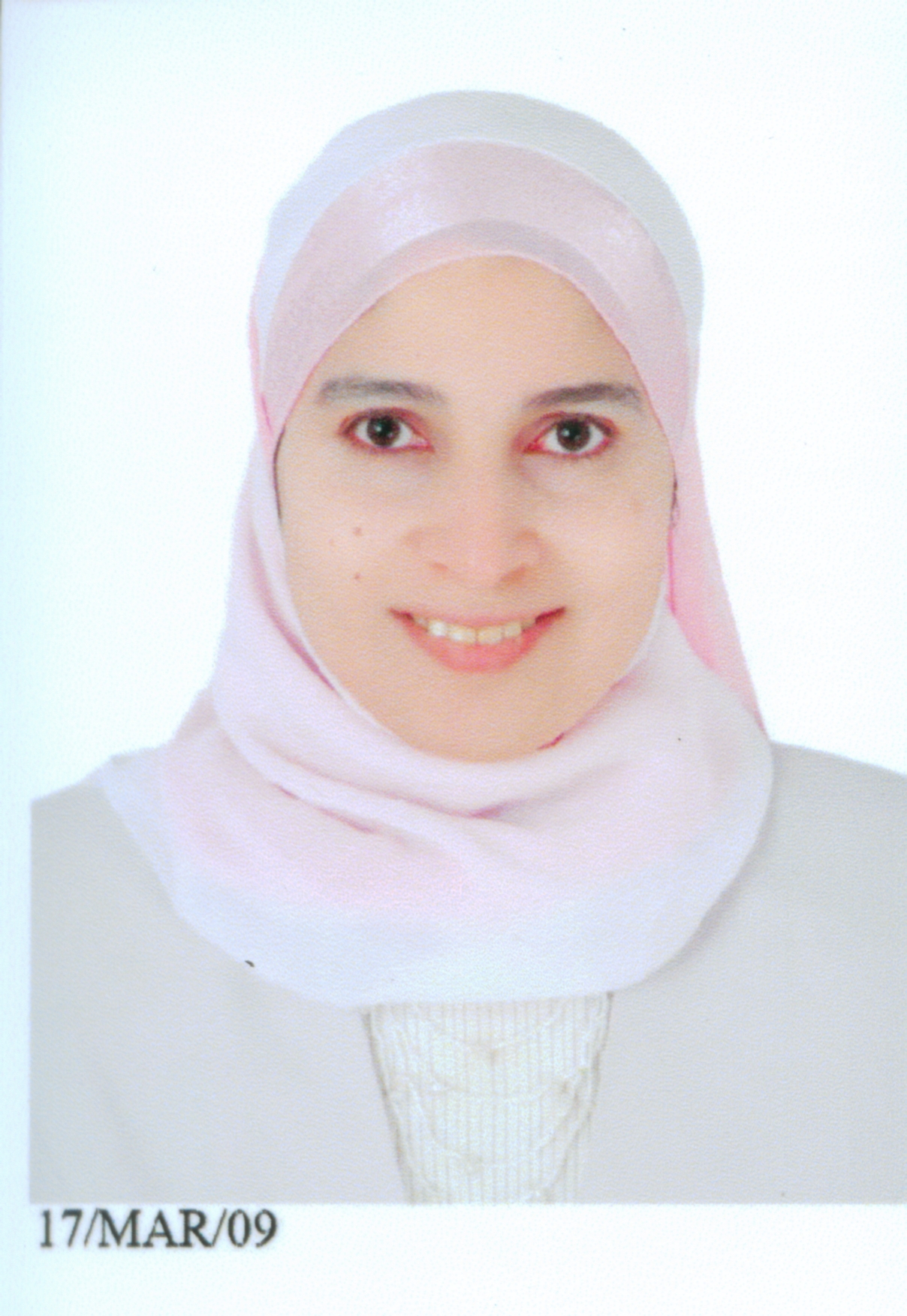 Prof. Samar Kamal Darweesh
(Egypt)
Hepatogastroenterology and Endemic Medicine Department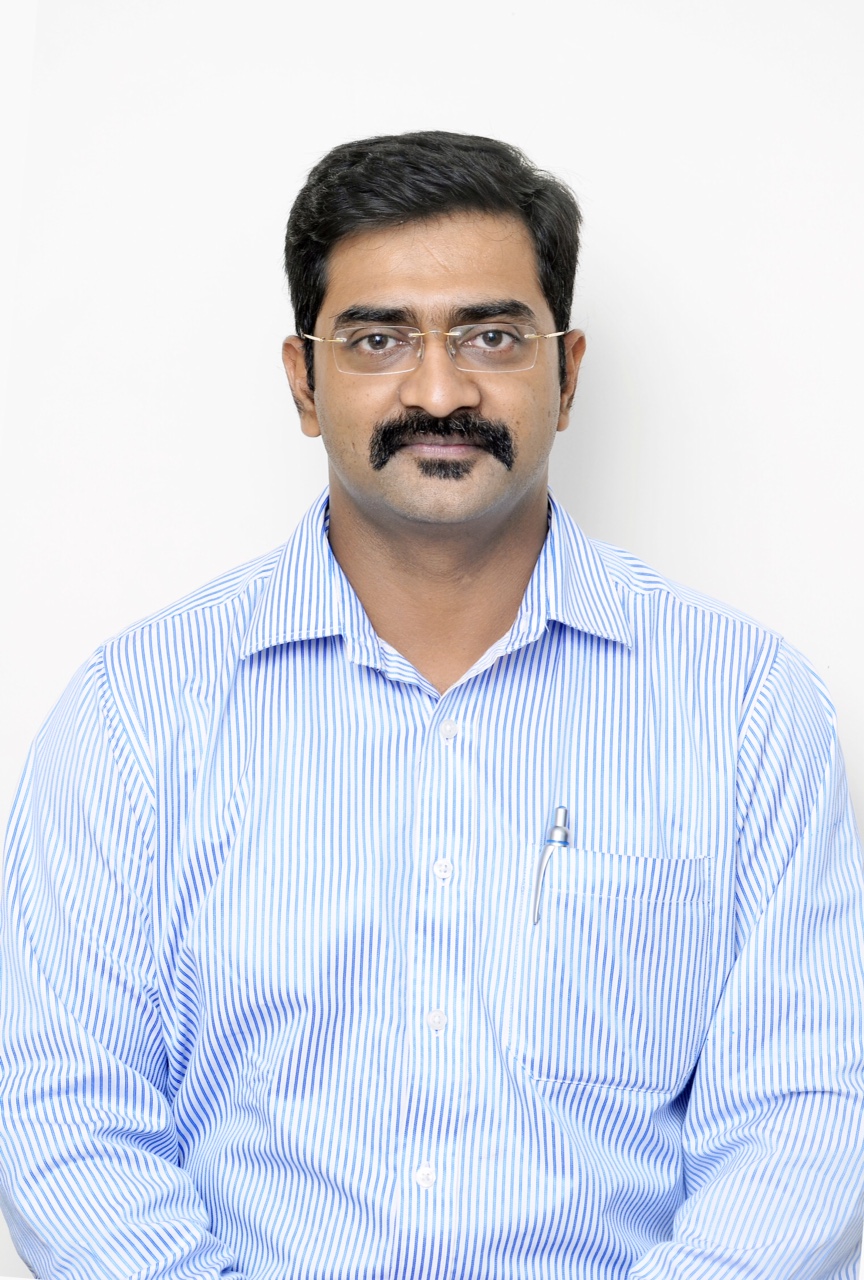 Dr. Abhyuday Verma
(India)
Assoc. Prof, Endocrine division, Dept Of Medicine, Index Medical College, Indore, MP, India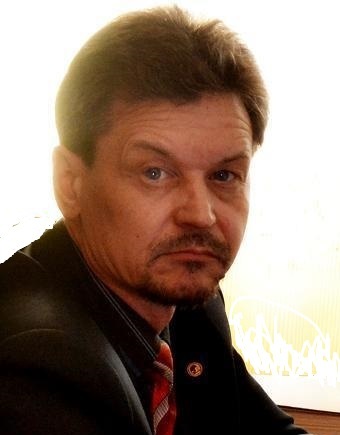 Prof. Garbuzenko Dmitry Victorovich
(Russia)
Department of Faculty Surgery, South Ural State Medical University, Chelyabinsk, Russia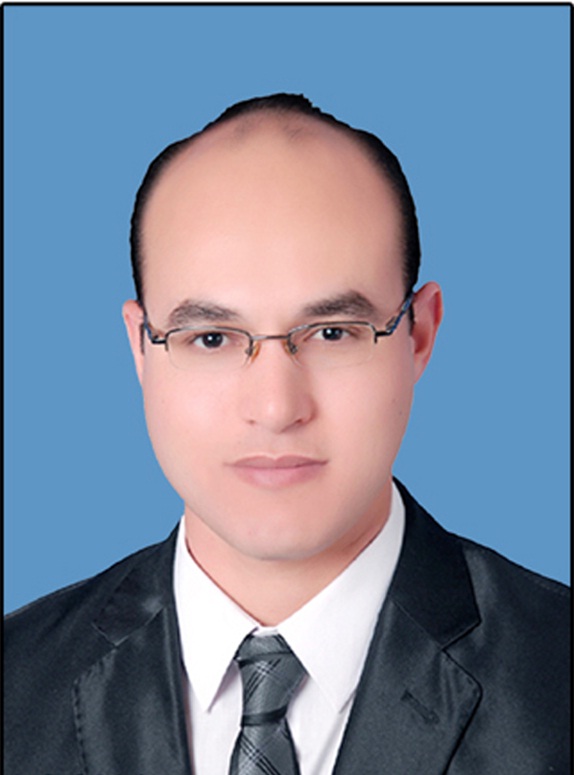 Dr. Elsayed Abdelkreem
(Egypt)
Department of Pediatrics, Faculty of Medicine, Sohag University, Nasser city, Sohag, Egypt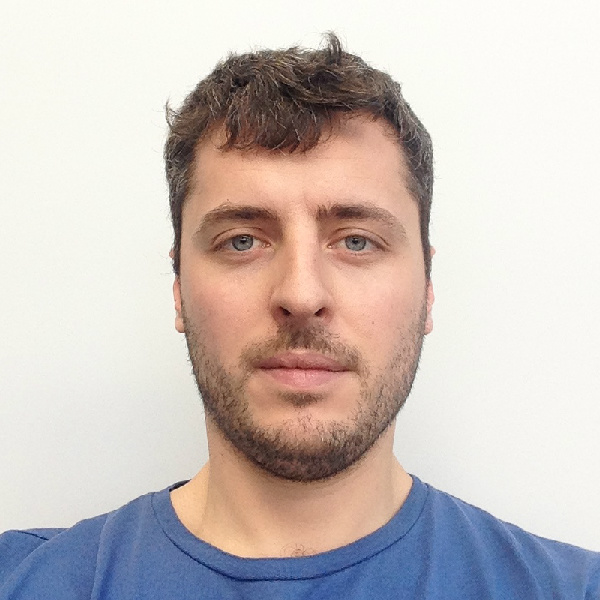 Dr. Marco Solcà
(Switzerland)
Center for Neuroprosthetics, School of Life Sciences, Ecole Polytechnique Fédérale de Lausanne, Switzerland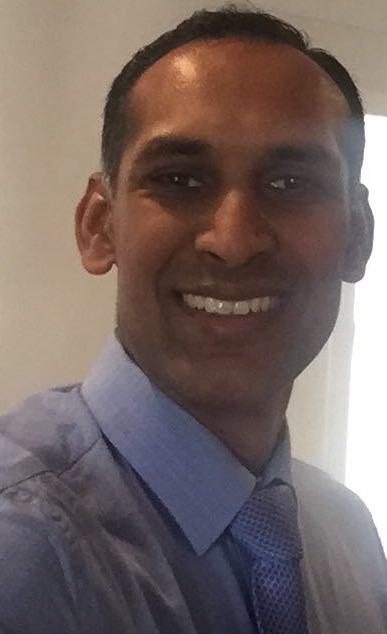 Dr. Manjunath Siddaiah-Subramanya
(Australia)
Consultant general Surgeon, Logan Hospital, Brisbane, Australia and Lecturer at University of Queensland, Brisbane, Australia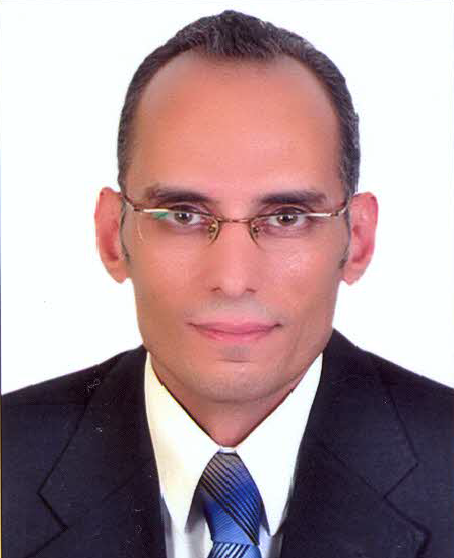 Prof. Prof. Mamdouh Moawad Ali
(Egypt)
Professor at the Biochemistry Department, Genetic Engineering and Biotechnology Division, National Research Centre, 33 El-Bohouth Street, Dokki 12622, Giza, Egypt.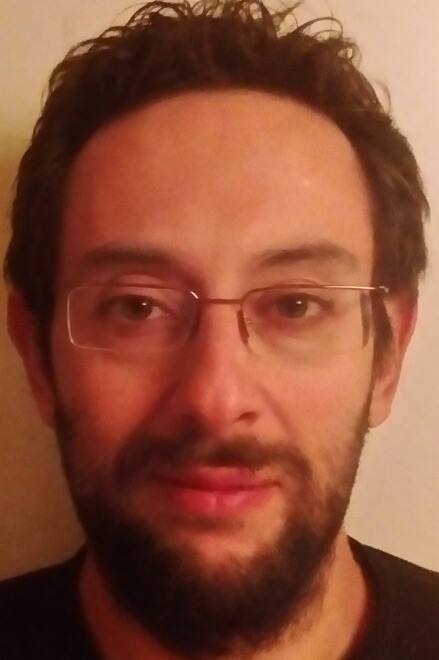 Dr. Emmanouil
(Greece)
Department of Hygiene, Epidemiology and Medical Statistics, Athens University Medical School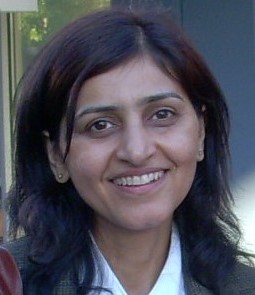 Dr. Rupinder Kler
(India)
Department of Neurology, Post Graduate Institute of Medical Education and Research,Chandigarh,India 160014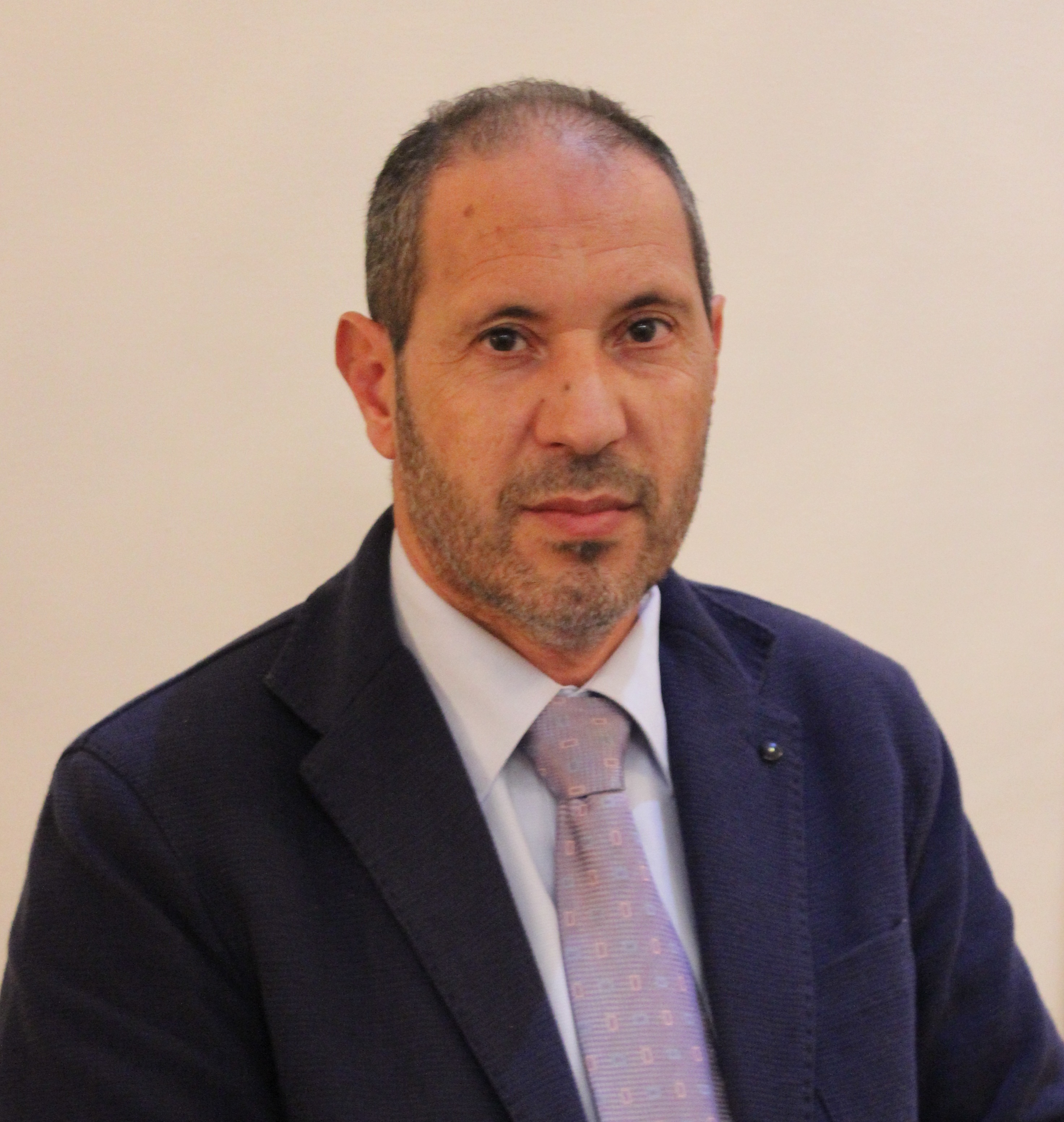 Prof. Abdulaziz Zorgani
(Libya)
Medical Microbiology and Immunology Department, faculty of Medicine, University of Tripoli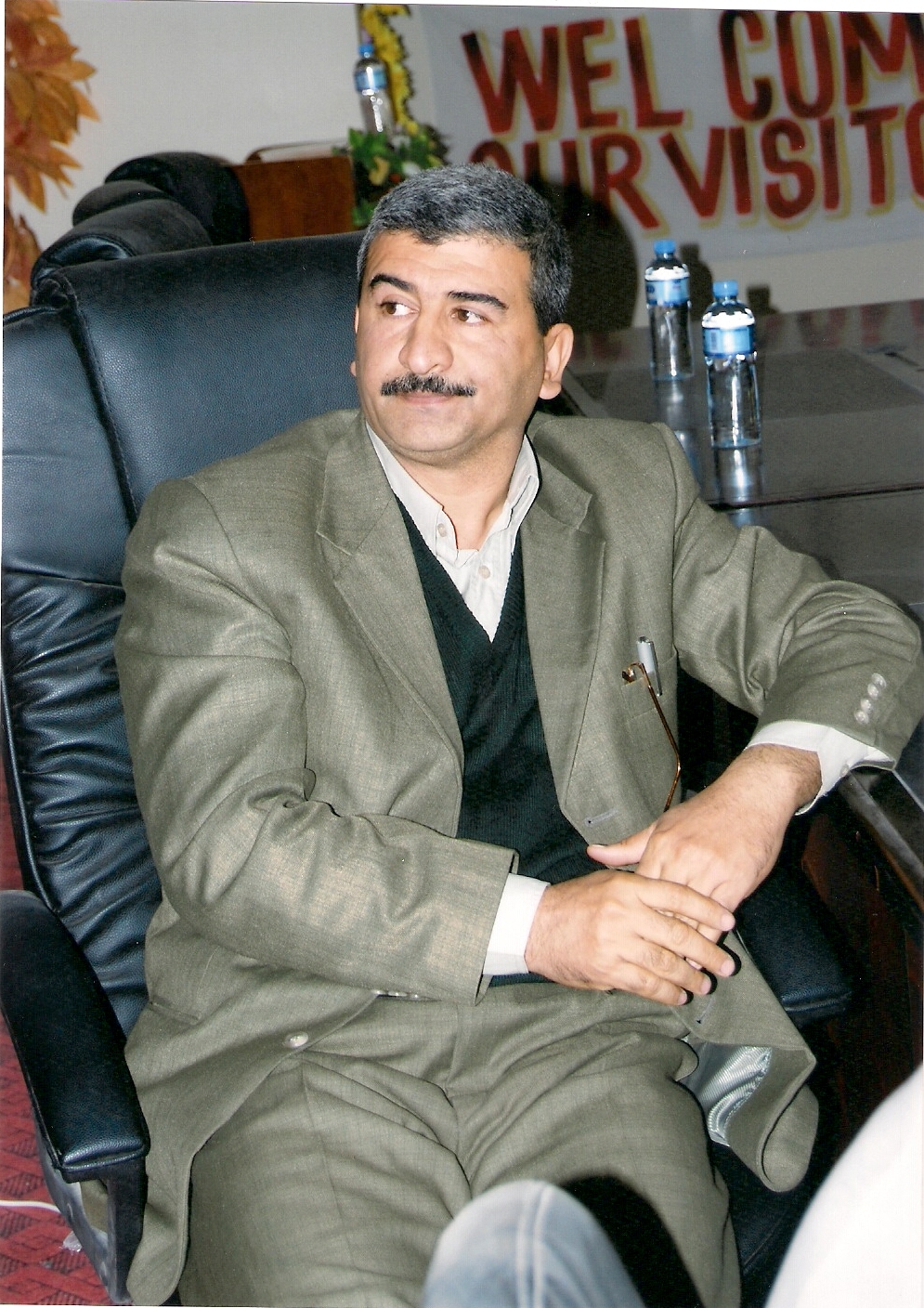 Prof. Qasim K Farhood
(Iraq)
department of ophthalmology.college of medicine,university of Babylon,Babylon , IRAQ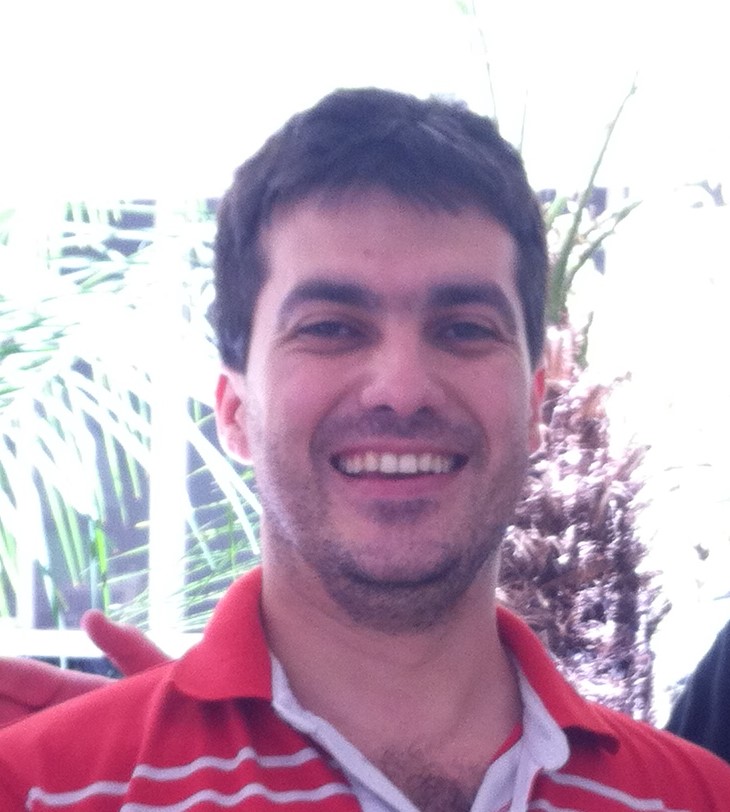 Dr. Andre Barreto Pereira
(Brazil)
Department of Nephrology, Hospital e Maternidade Marieta Konder Bornhausen, Itatai, Santa Catarina, Brazil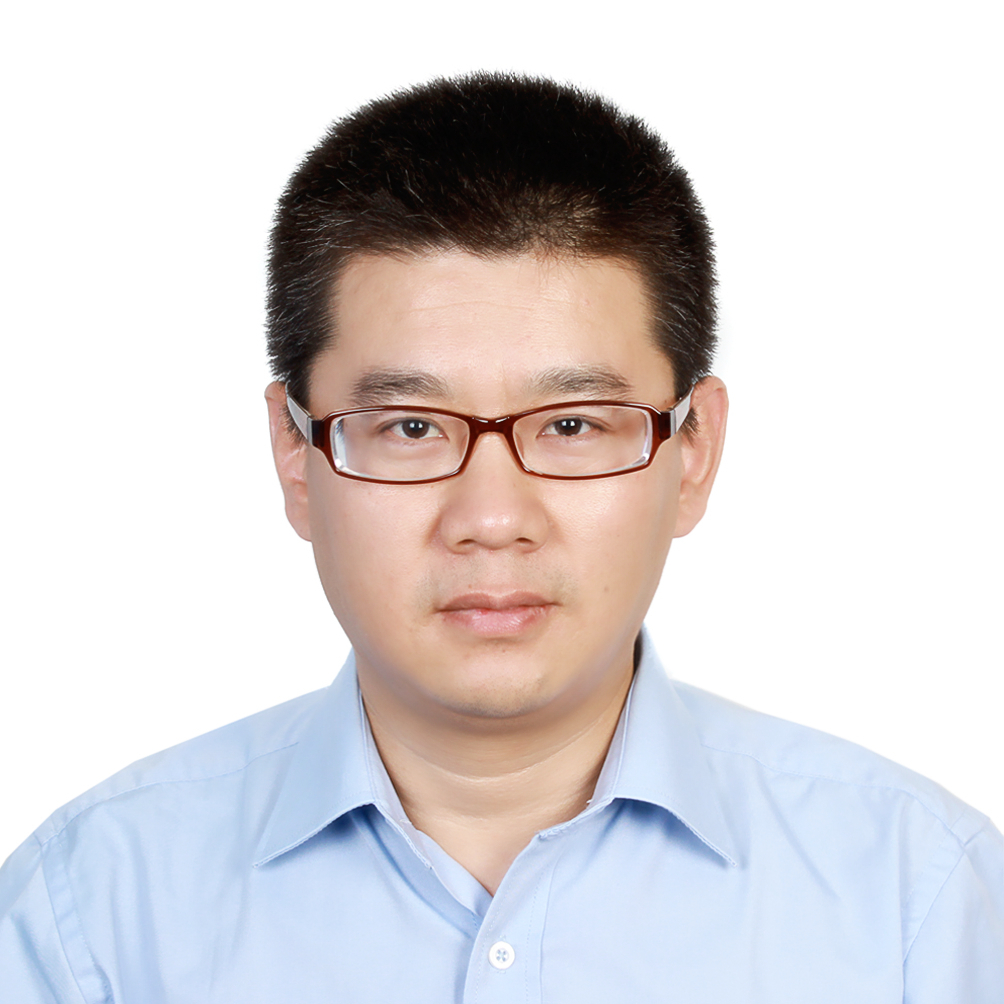 Dr. Hongxing Liu
(China)
Pathology & Laboratory Medicine Division, Beijing Lu Daopei Hospital, Beijing, China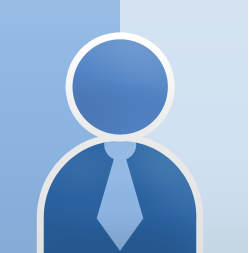 Dr. Dr shaheena kamal
(India)
Department of Biochemistry, Laboratory. Paras HMRI hospital . Patna. Bihar. India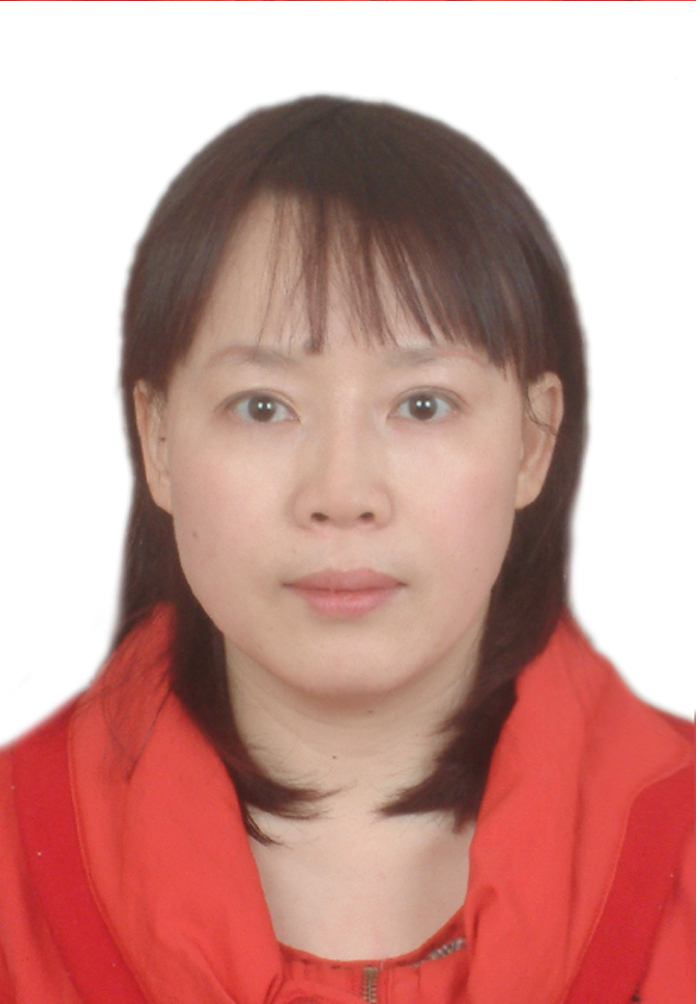 Prof. yingmuying
(China)
Department of Molecular Biology and Biochemistry, Basic Medical College of Nanchang University, Nanchang, PR China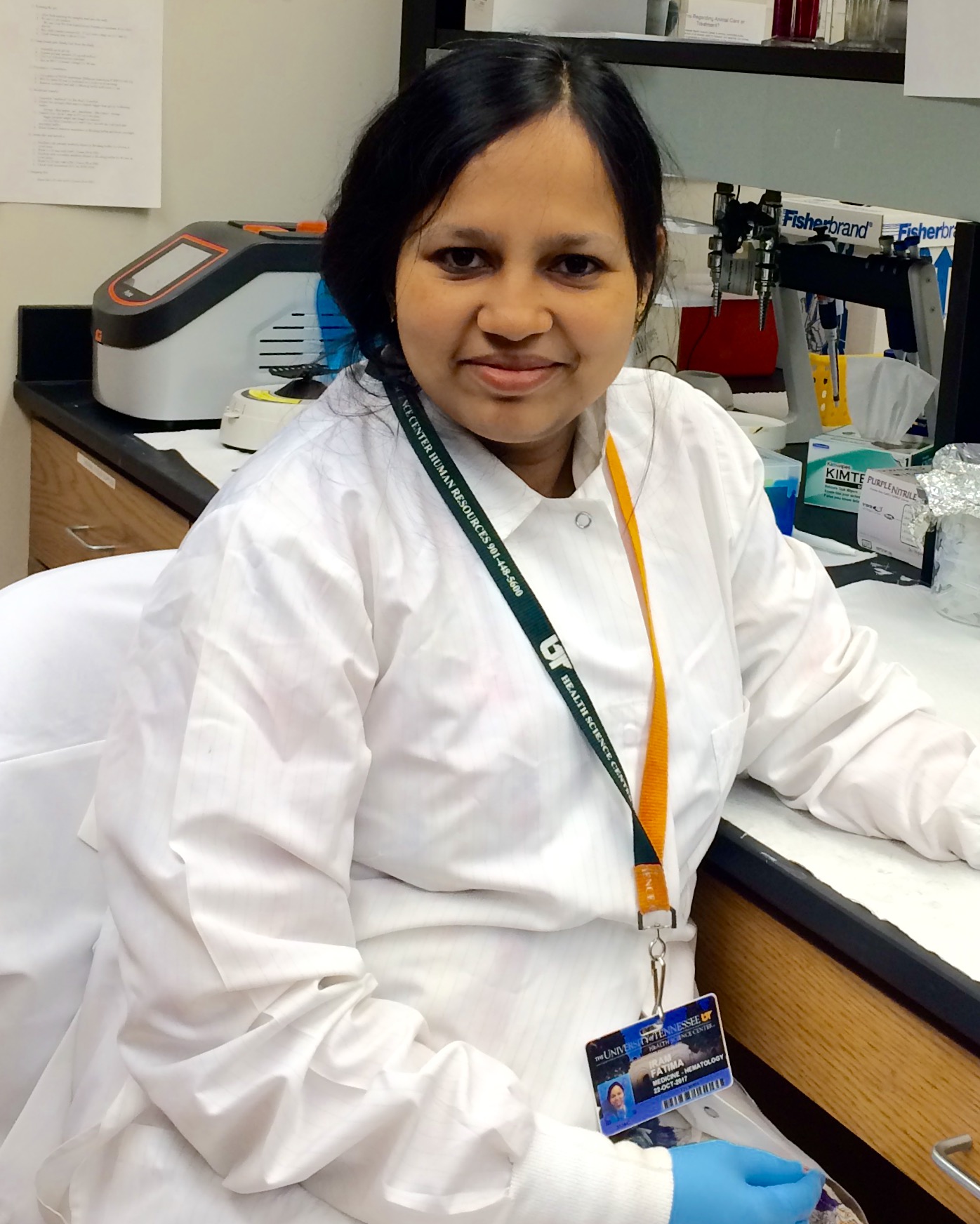 Dr. Iram Fatima
(United States)
Department of Medicine, University of Tennessee Health Science Center (UTHSC), Memphis, Tennessee, USA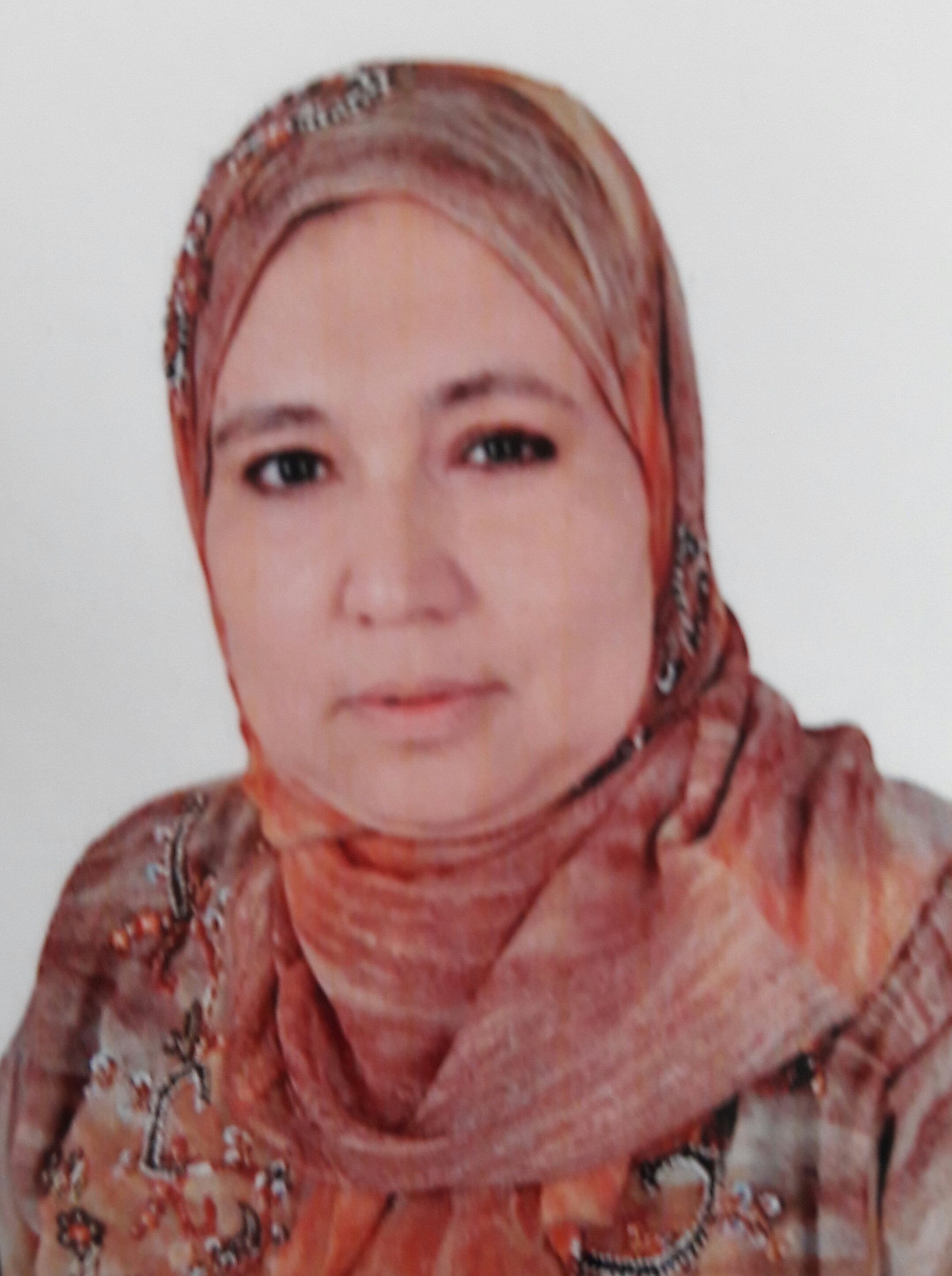 Prof. reda Elbadawy
(Egypt)
Hepatology,Gastroenterology and Infectious Diseases,Banha University,Banha ,Qalubia ,Egypt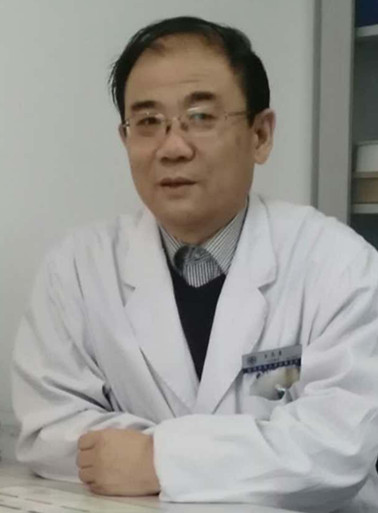 Prof. Zhiyong Wang
(China)
Department of Gastroenterology,The affiliated hospital of Hangzhou normal university, Zhejiang, China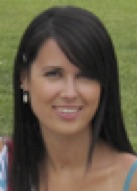 Dr. Ana Fernández-Tena
(Spain)
Central University Hospital of Asturias (HUCA), Oviedo, Spain