Editorial Board
If you are interested in serving as our editorial members kindly join us through our website system: http://www.scirea.org/joinus
Any questions, just contact us at e-mail address service@scirea.org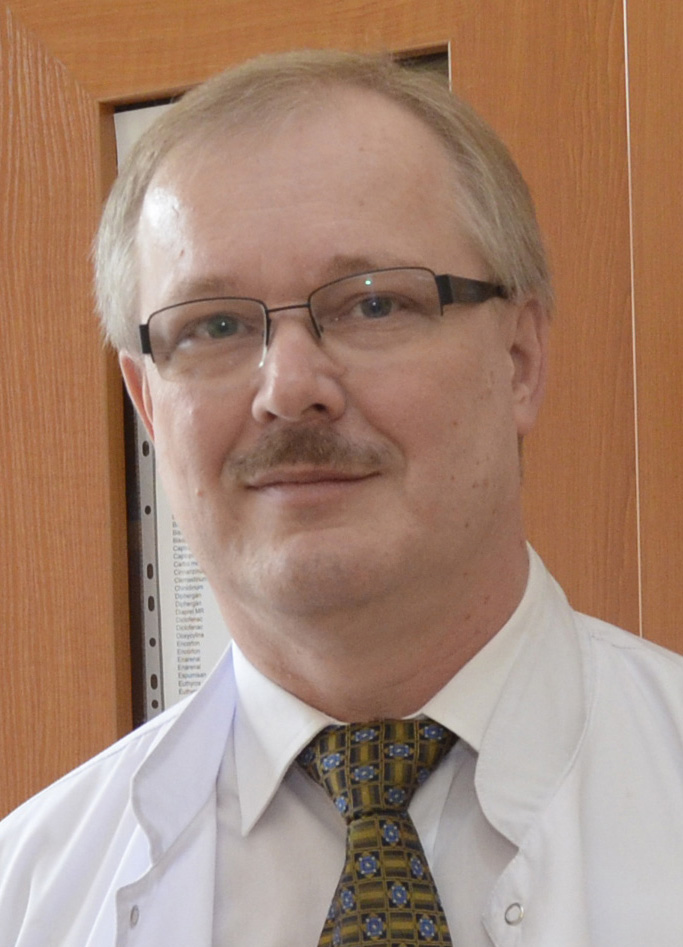 Prof. Grzegorz Cieslar
(Poland)
Department of Internal Medicine, Angiology and Physical Medicine, Medical University of Silesia, Katowice, Poland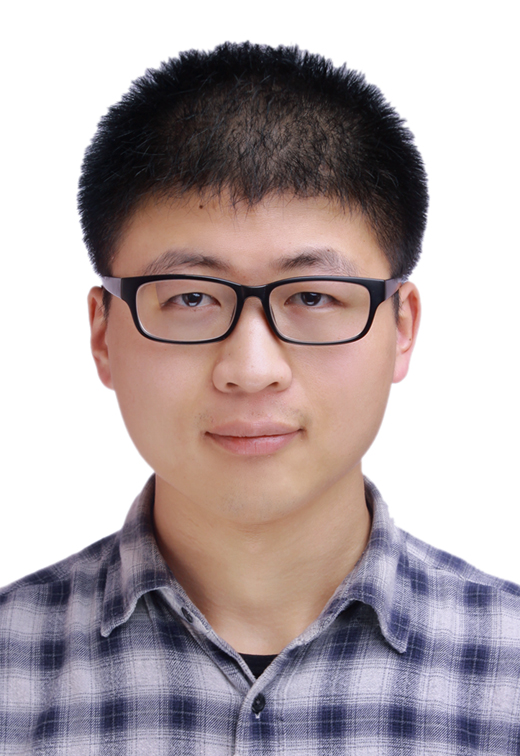 Dr. Pengcheng Liu
(China)
School of Medicine, Tongji University,Shanghai, P. R. China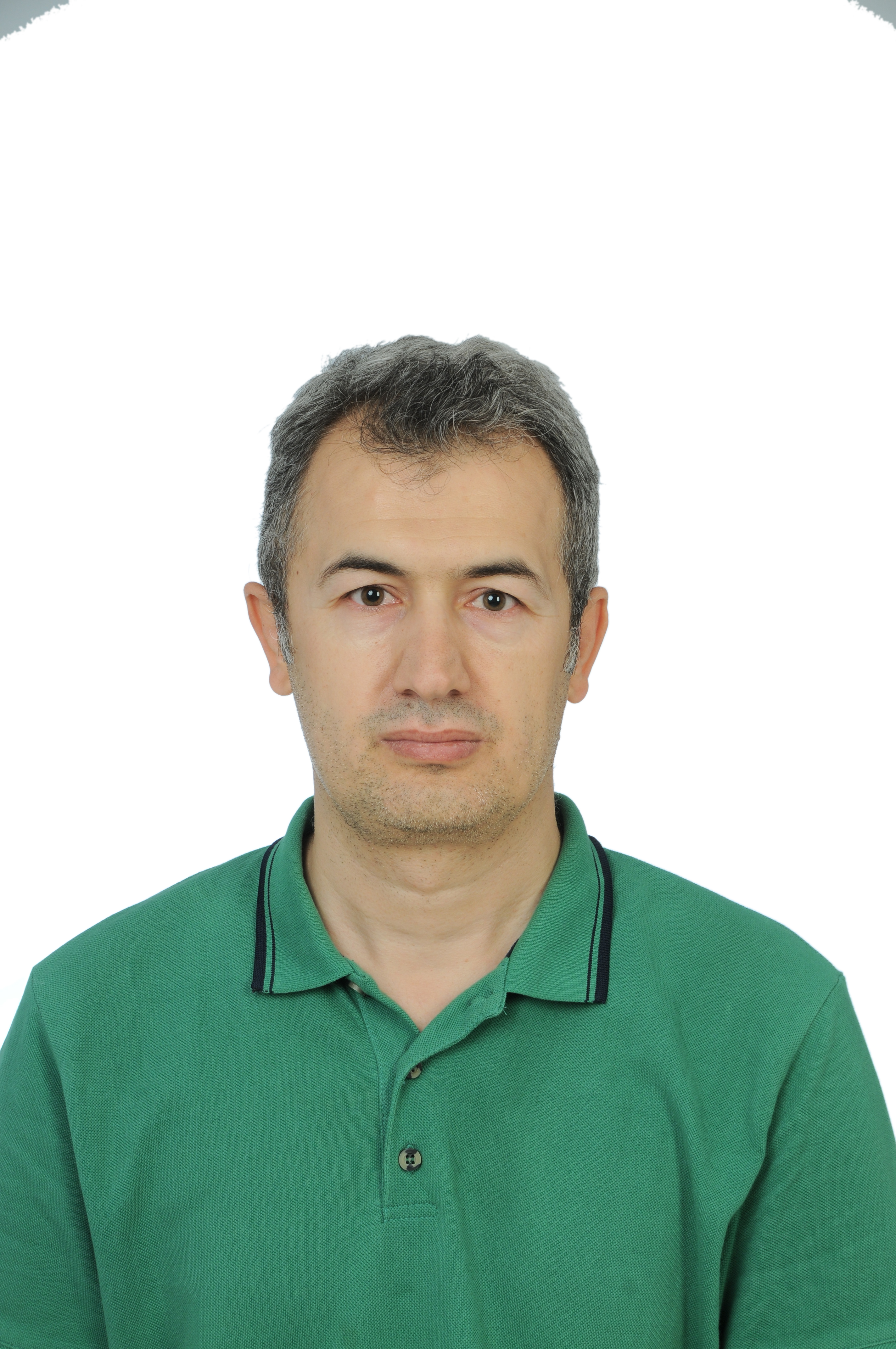 Dr. Murat KARA
(Turkey)
Mugla Sitki Kocman University, School of Medicine, Department of Medical Genetics, 48000 Kotekli, Mugla,Turkiye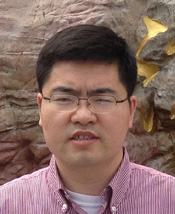 Dr. Haizhong Feng
(China)
Renji Hospital, School of Medicine, Shanghai Jiao Tong University, Shanghai, China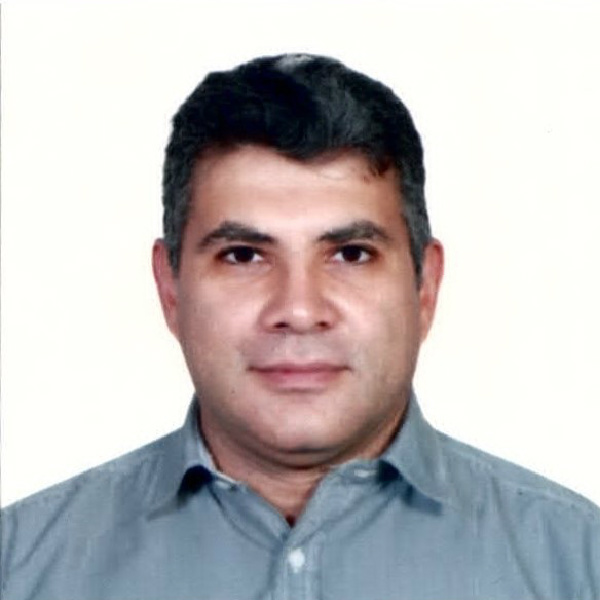 Dr. Mohamed ElAttar
(Egypt)
Department of Orthopedics and Traumatology, Zagazig University, Zagazig, Egypt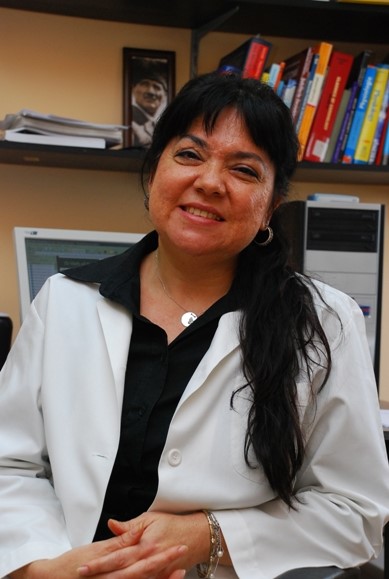 Prof. Nuran Ekerbiçer
(Turkey)
Celal Bayar University, Faculty of Medicine, Department of Physiology, MANİSA-TURKEY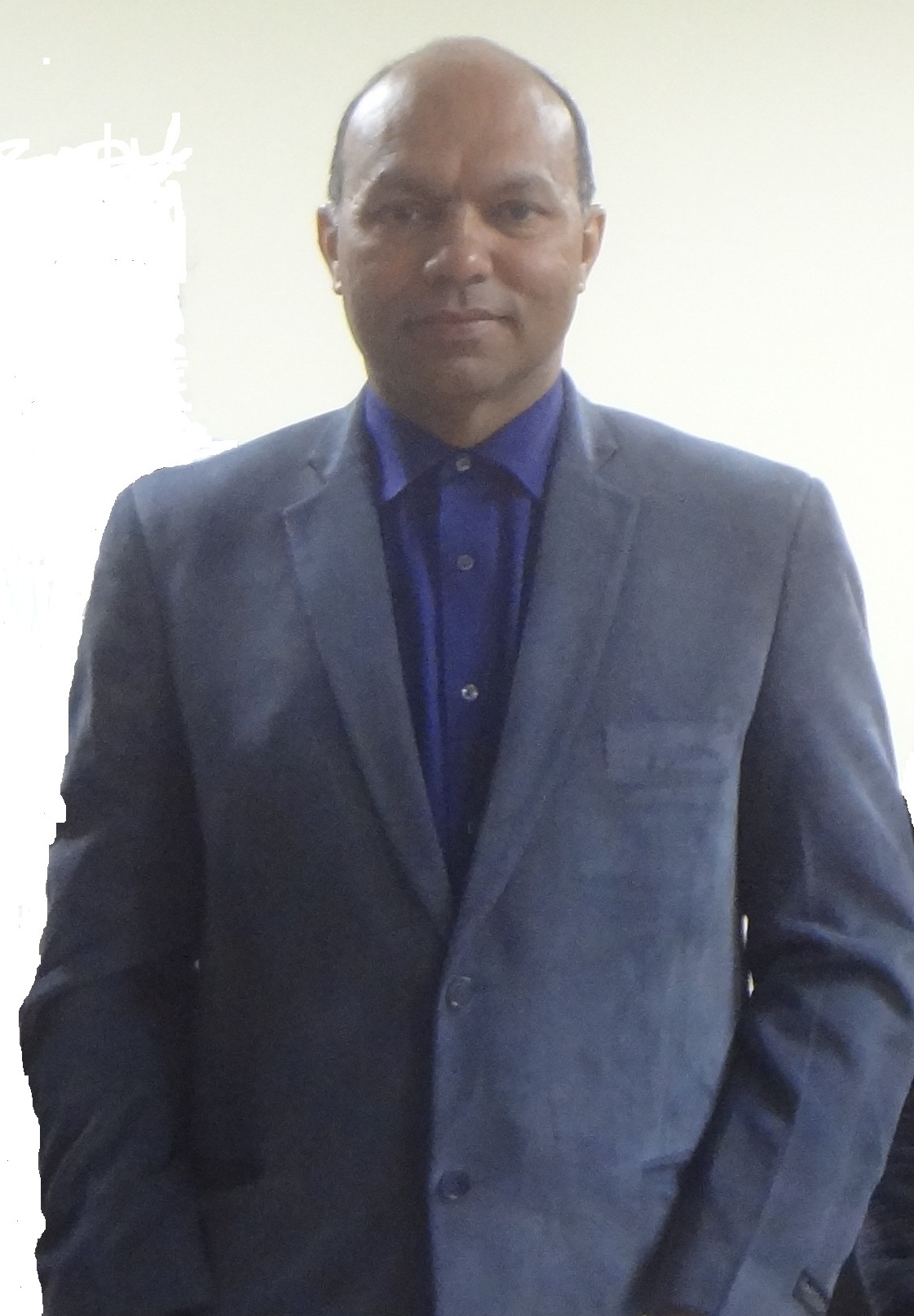 Prof. Varinder Saini
(India)
Prof. Pulmonary Medicine Department , Govt. Medical College & Hospital, Sector 32-B, Chandigarh (UT) -160030, India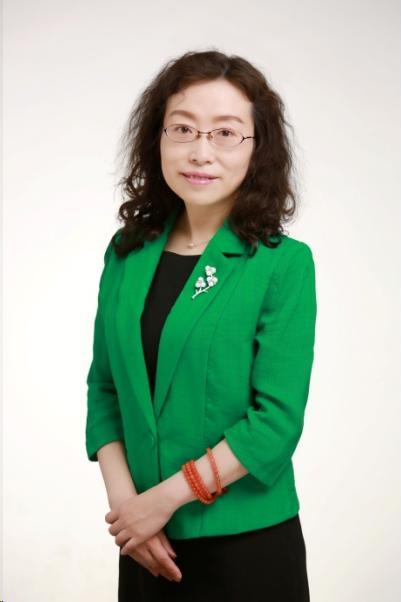 Prof. Liqin Zhu
(China)
Department of Pharmacy, Tianjin First Central Hospital, Tianjin, China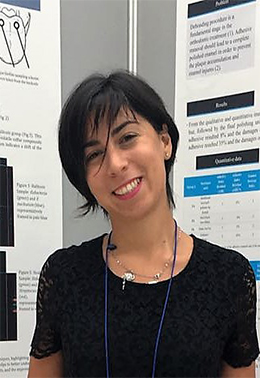 Dr. Sara Bernardi
(Italy)
Department of Life, Health and Environmental Sciences, University of L'Aquila, L'Aquila, AQ, ITALY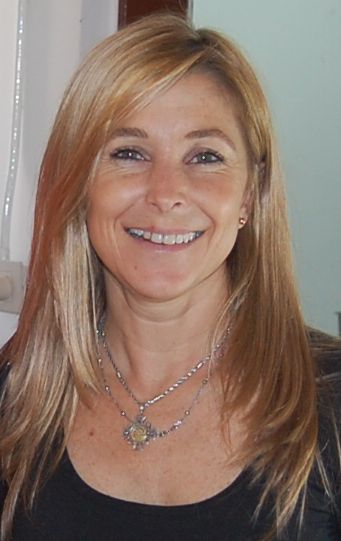 Dr. Myriam Laconi
(Argentina)
Instituto de Medicina y Biologia experimental de Cuyo (IMBECU-CONICET), Laboratorio de Fisiopatología ovárica y neurobiología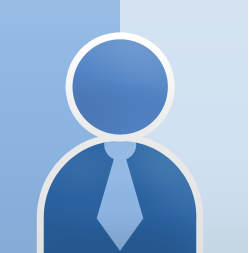 Dr. Maria Rosanova
(Argentina)
Hospital J p garrahan Infectious Diseases Department Buenos Aires Argentina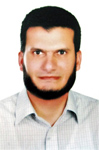 Dr. ahmed el-sabbagh
(Egypt)
Plastic surgery department , faculty of medicine, mansoura university, mansoura, Egypt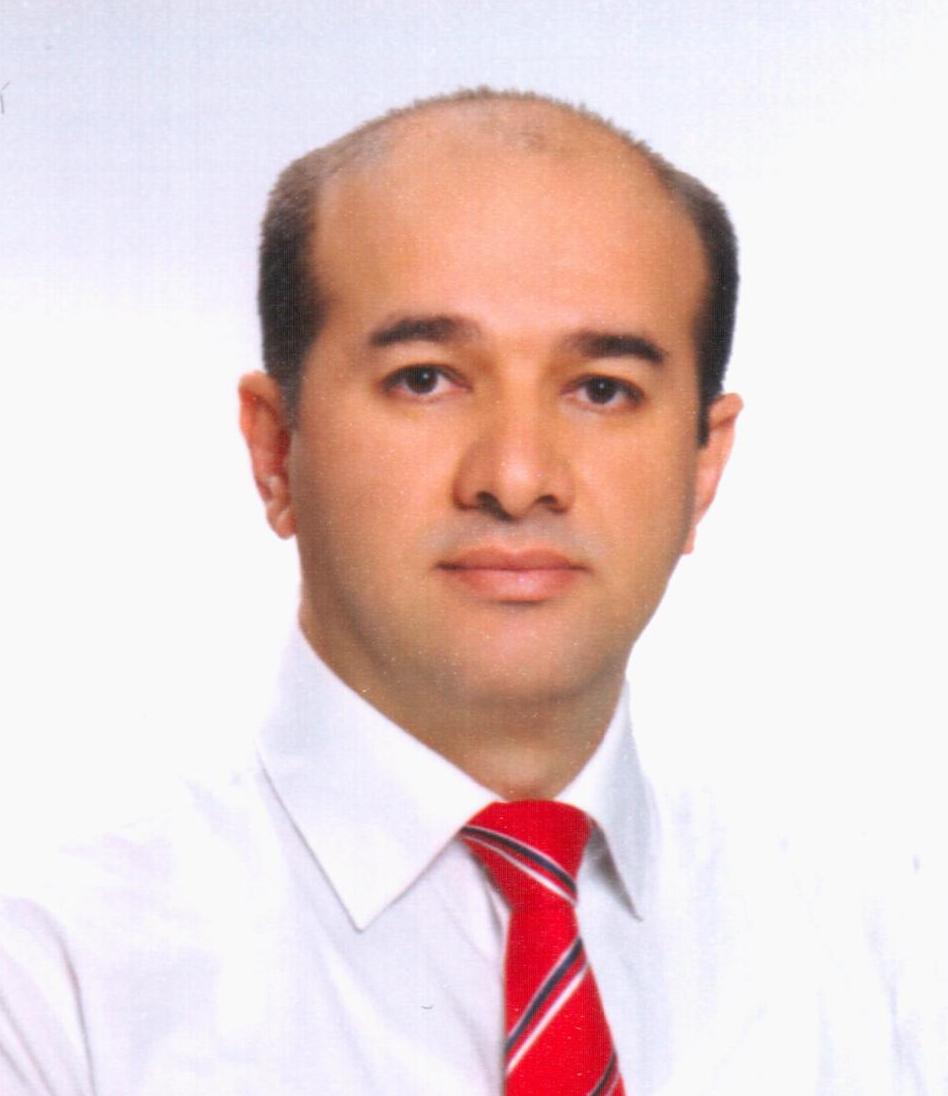 Prof. YUSUF
(Turkey)
Sakarya University Medical School, Department of Emergency Medicine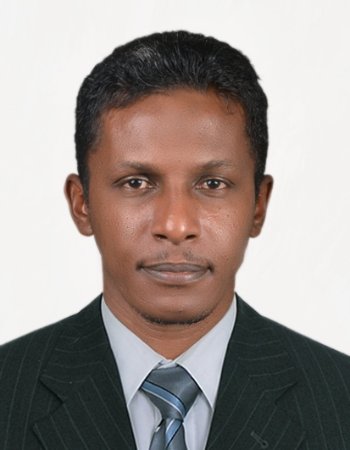 Dr. Awad Alawad
(Saudi Arabia)
Department of Surgery, University of Medical Sciences and Technology, Khartoum, Sudan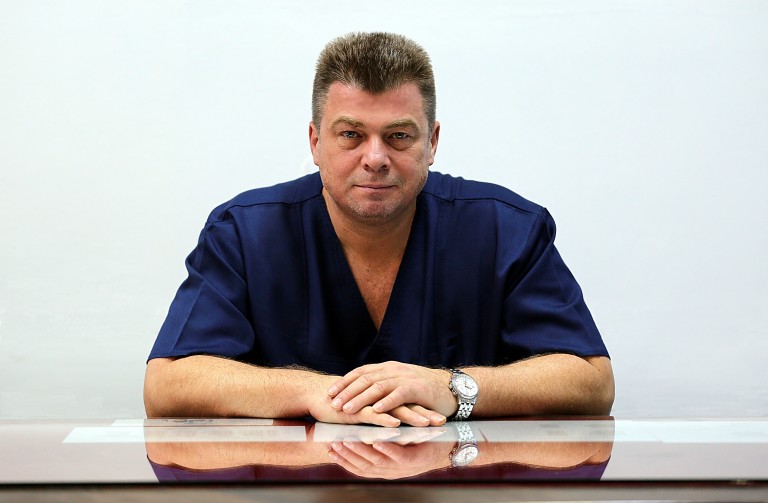 Dr. Molnar Calin
(Romania)
Department of Surgery (M5), University of Medicine and Pharmacy Tirgu-Mures, Tirgu Mures, Romania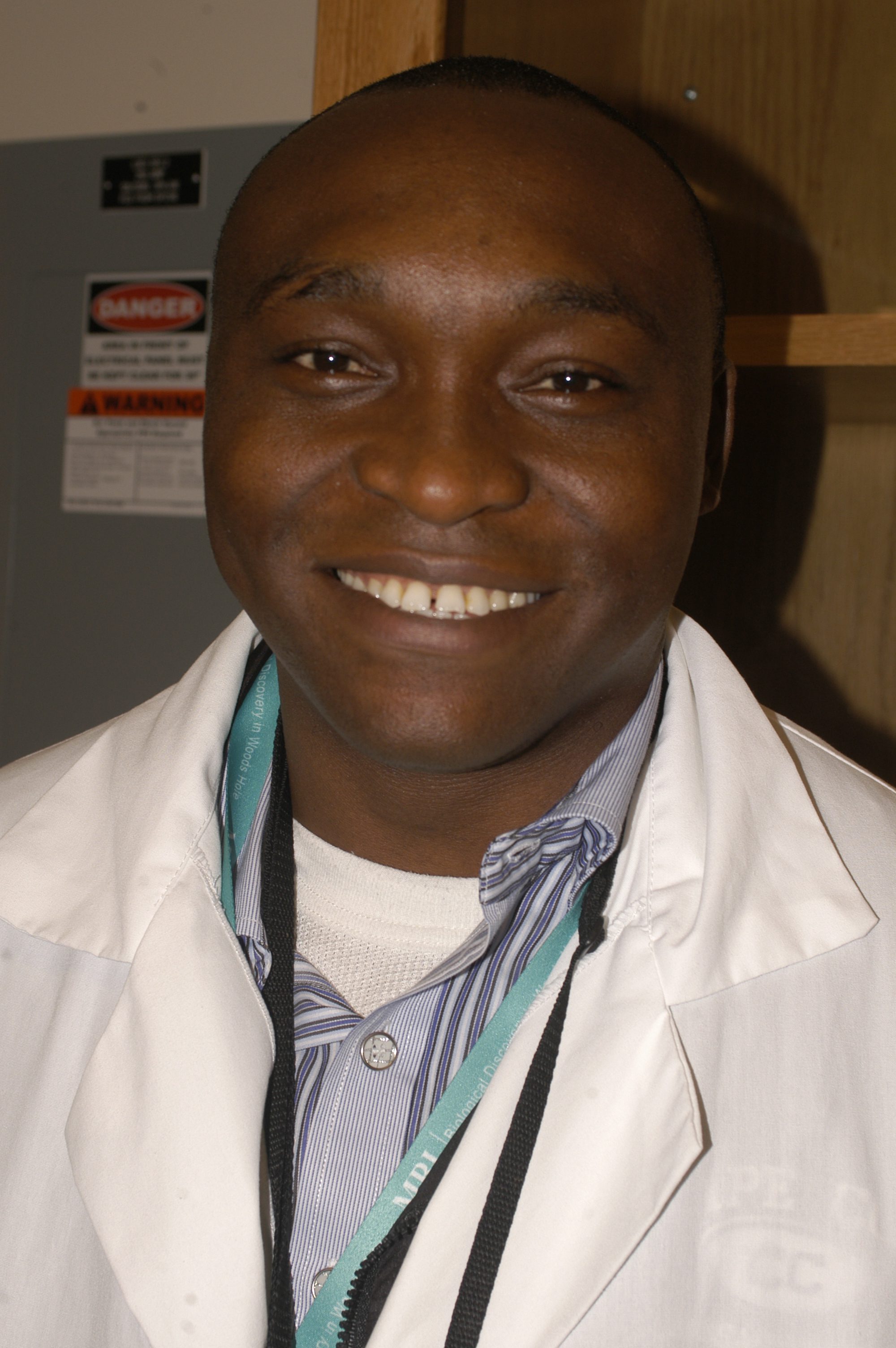 Dr. Aneke John
(Nigeria)
Department of Haematology, Namdi Azikiwe University, Nnewi Campus, Anambra State, Nigeria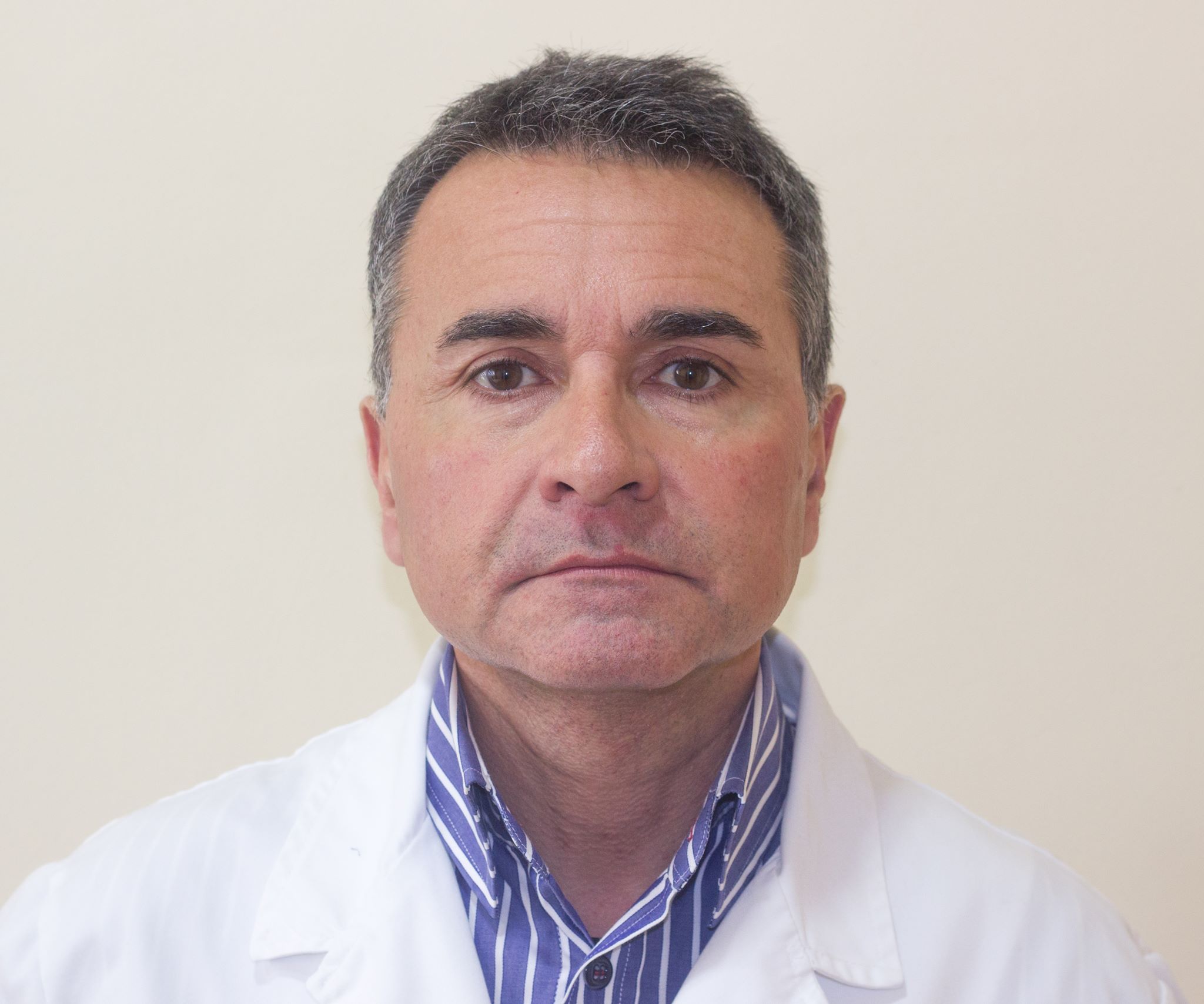 Prof. Mariano Martin-Loeches de la Lastra
(Spain)
Unidad de Reproducción. Servicio de Obstetrcia y Ginecología. Hospital Universitario de Denia (Alicante). Spain.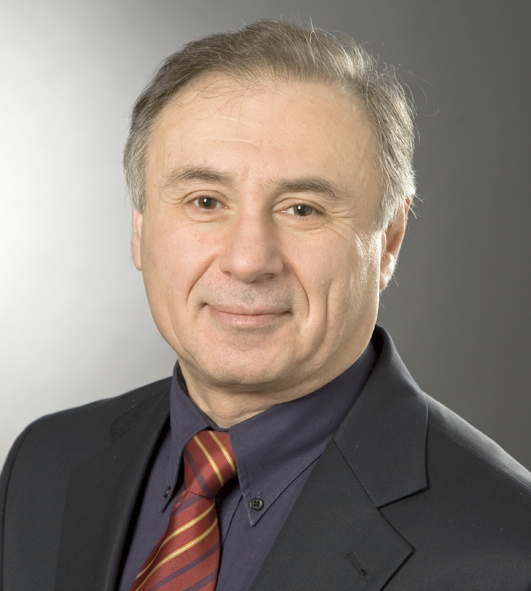 Prof. Larry V. Lapanashvili
(Georgia)
Medical School Department, New Vision University, Tbilisi, Georgia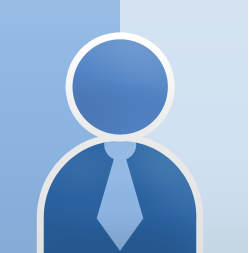 Prof. oguz
(Turkey)
Department of Endocrinology and Metabolism School of Medicine, Giresun University, Giresun, TURKEY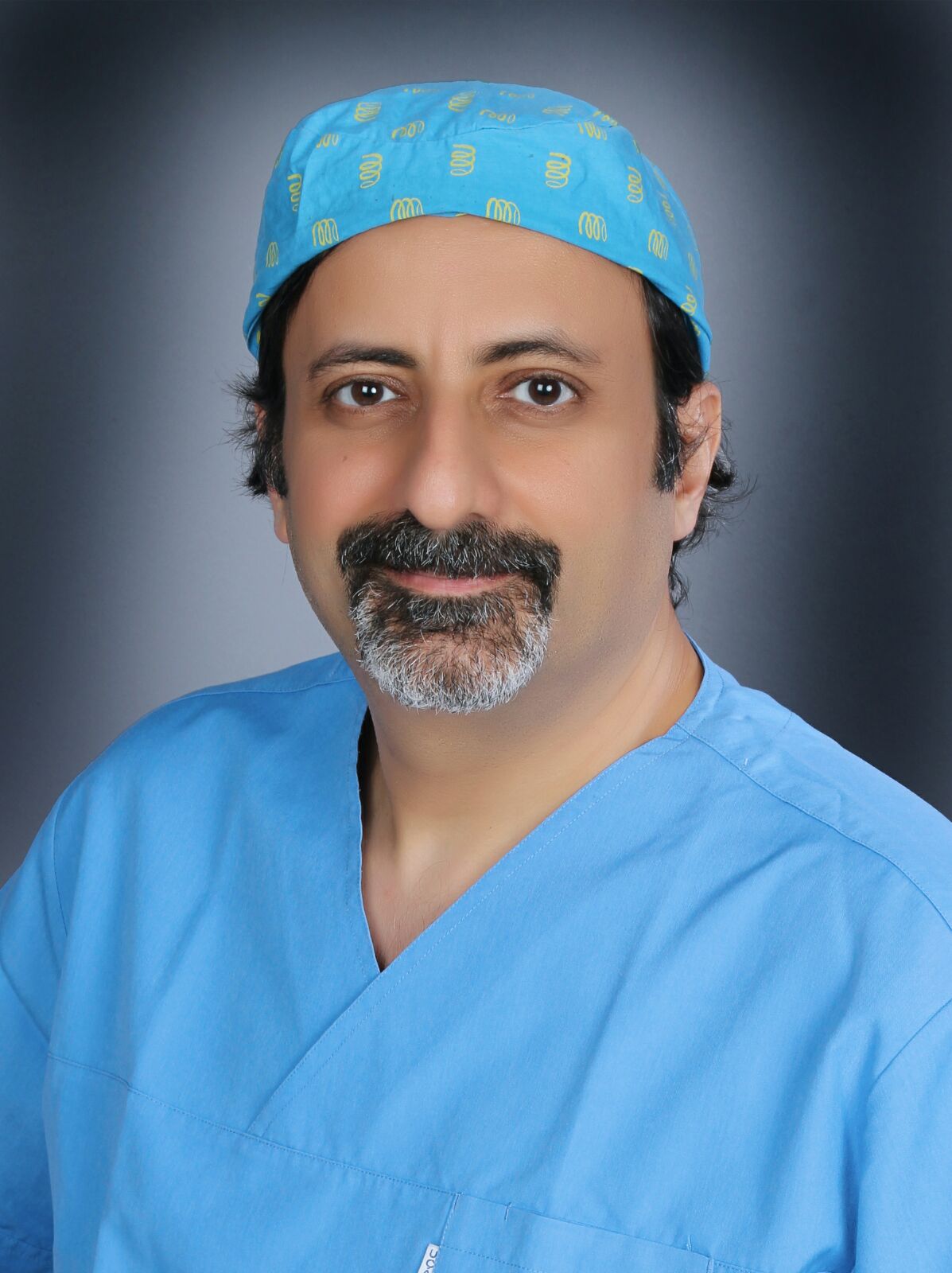 Dr. Atilla YILMAZ
(Turkey)
Department of Neurosurgery, Mustafa Kemal University, Hatay, TURKEY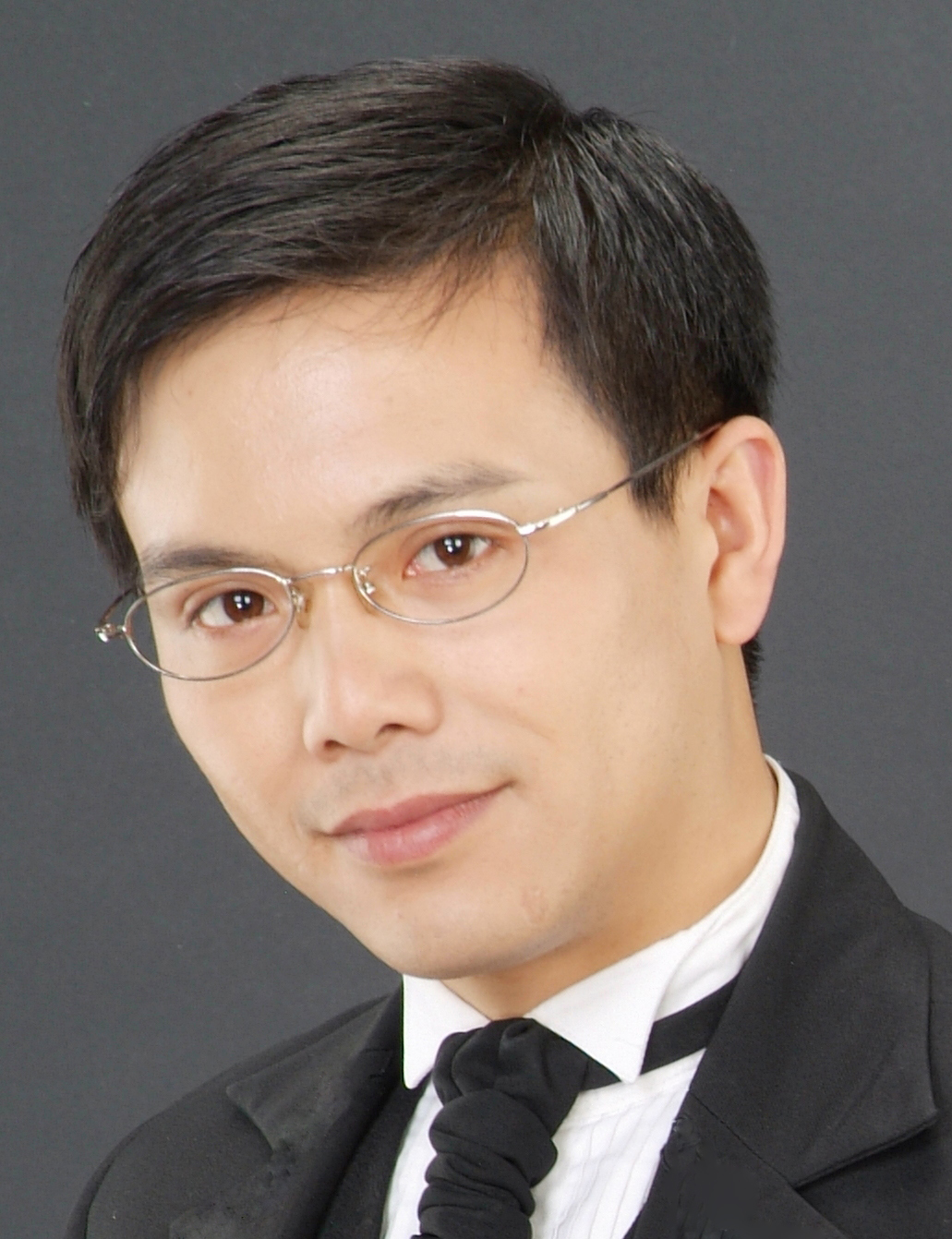 Prof. Tao Lu
(China)
Chengdu Medical College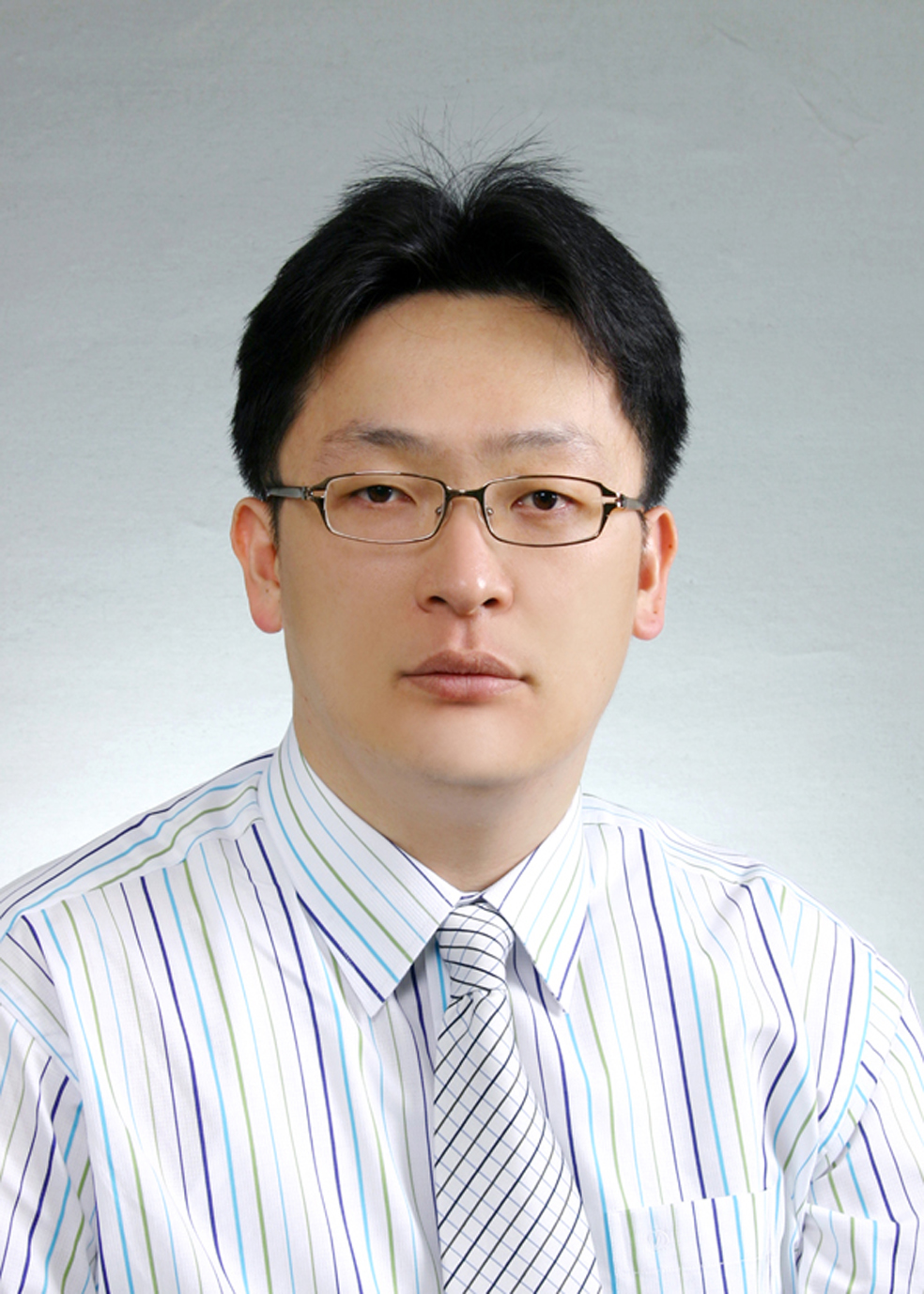 Prof. jung Min Hyung
(South Korea)
Kyung Hee University Hospital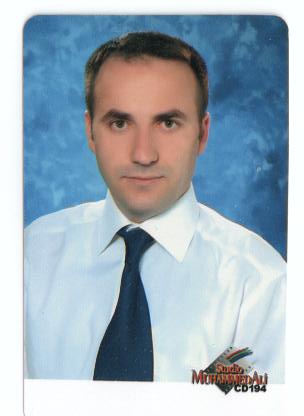 Dr. Ahmet
(Turkey)
Adiyaman University, Vocational School of Health Services, Adiyaman, Turkey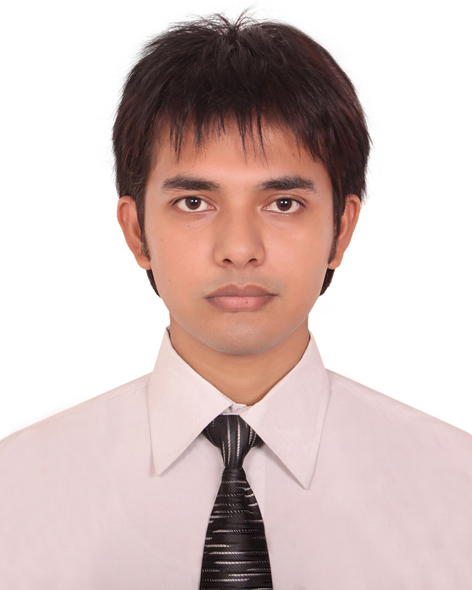 Md. Sahab Uddin
(Bangladesh)
Department of Pharmacy, Southeast University, Dhaka, Bangladesh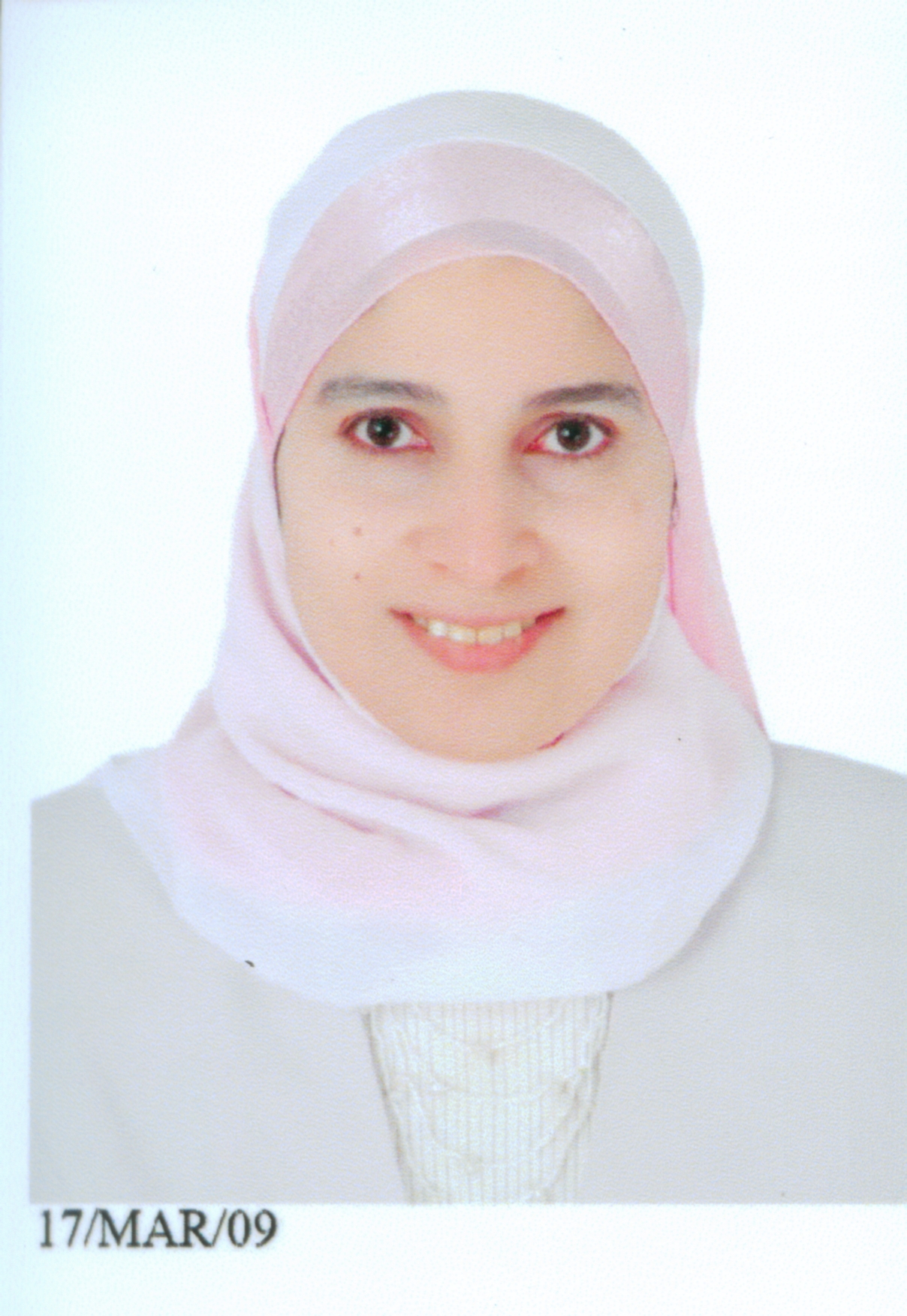 Prof. Samar Kamal Darweesh
(Egypt)
Hepatogastroenterology and Endemic Medicine Department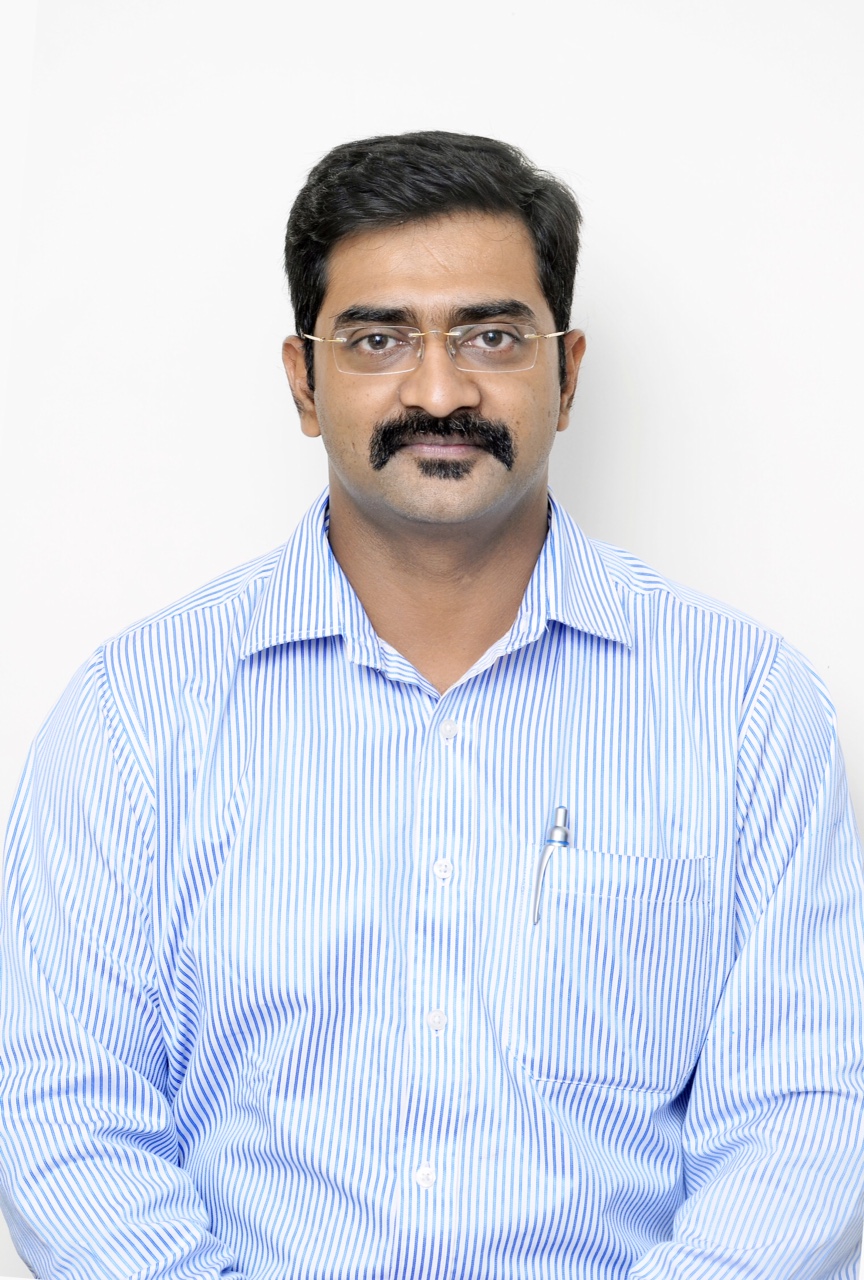 Dr. Abhyuday Verma
(India)
Assoc. Prof, Endocrine division, Dept Of Medicine, Index Medical College, Indore, MP, India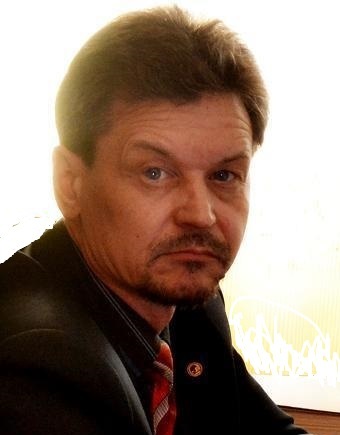 Prof. Garbuzenko Dmitry Victorovich
(Russia)
Department of Faculty Surgery, South Ural State Medical University, Chelyabinsk, Russia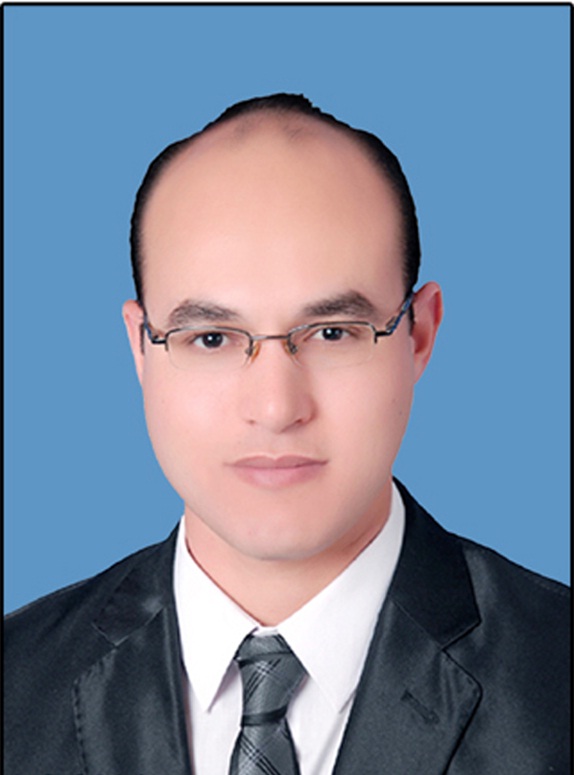 Dr. Elsayed Abdelkreem
(Egypt)
Department of Pediatrics, Faculty of Medicine, Sohag University, Nasser city, Sohag, Egypt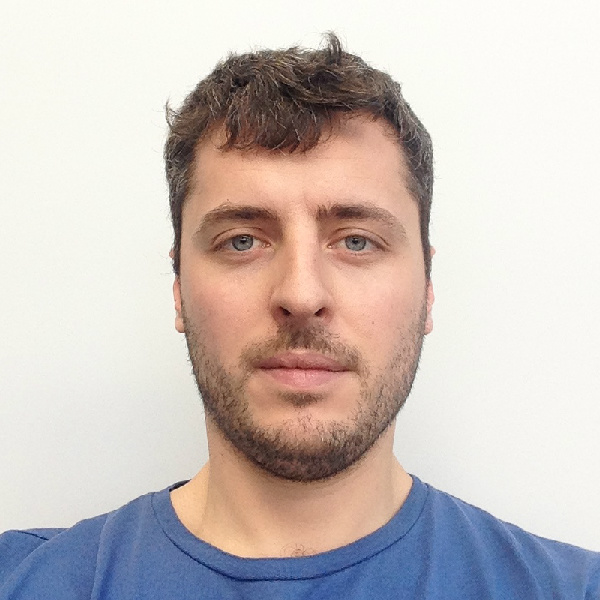 Dr. Marco Solcà
(Switzerland)
Center for Neuroprosthetics, School of Life Sciences, Ecole Polytechnique Fédérale de Lausanne, Switzerland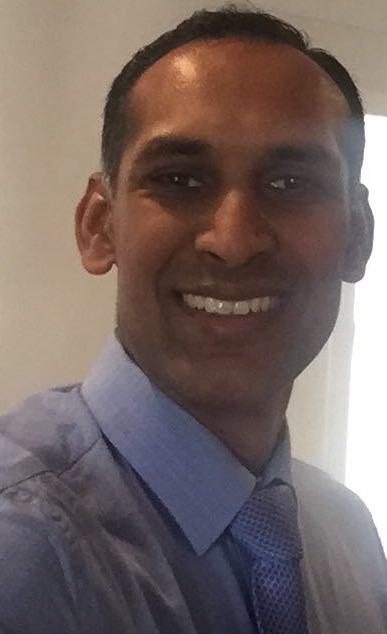 Dr. Manjunath Siddaiah-Subramanya
(Australia)
Consultant general Surgeon, Logan Hospital, Brisbane, Australia and Lecturer at University of Queensland, Brisbane, Australia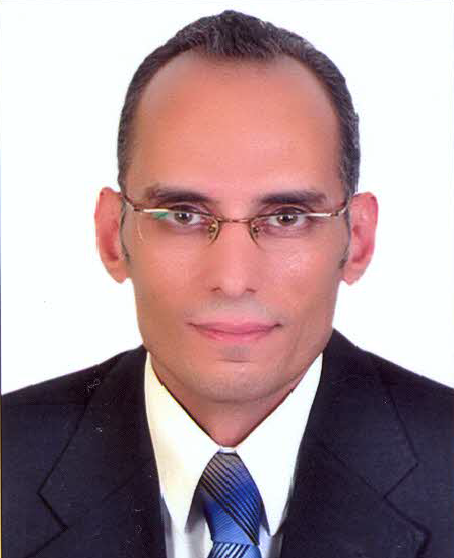 Prof. Prof. Mamdouh Moawad Ali
(Egypt)
Professor at the Biochemistry Department, Genetic Engineering and Biotechnology Division, National Research Centre, 33 El-Bohouth Street, Dokki 12622, Giza, Egypt.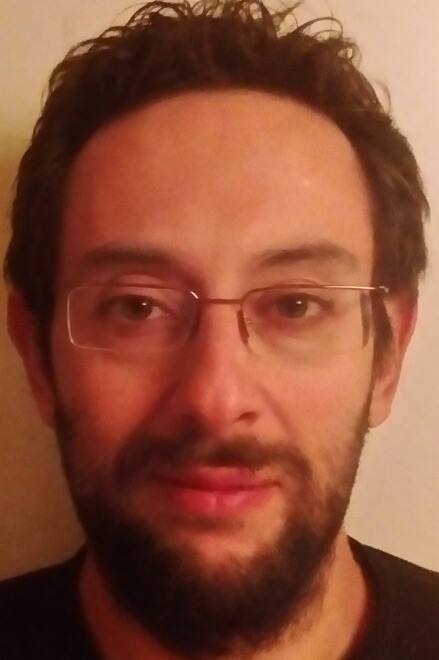 Dr. Emmanouil
(Greece)
Department of Hygiene, Epidemiology and Medical Statistics, Athens University Medical School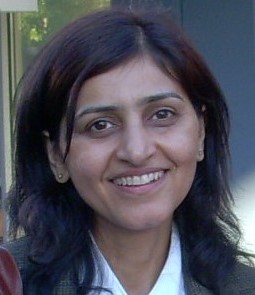 Dr. Rupinder Kler
(India)
Department of Neurology, Post Graduate Institute of Medical Education and Research,Chandigarh,India 160014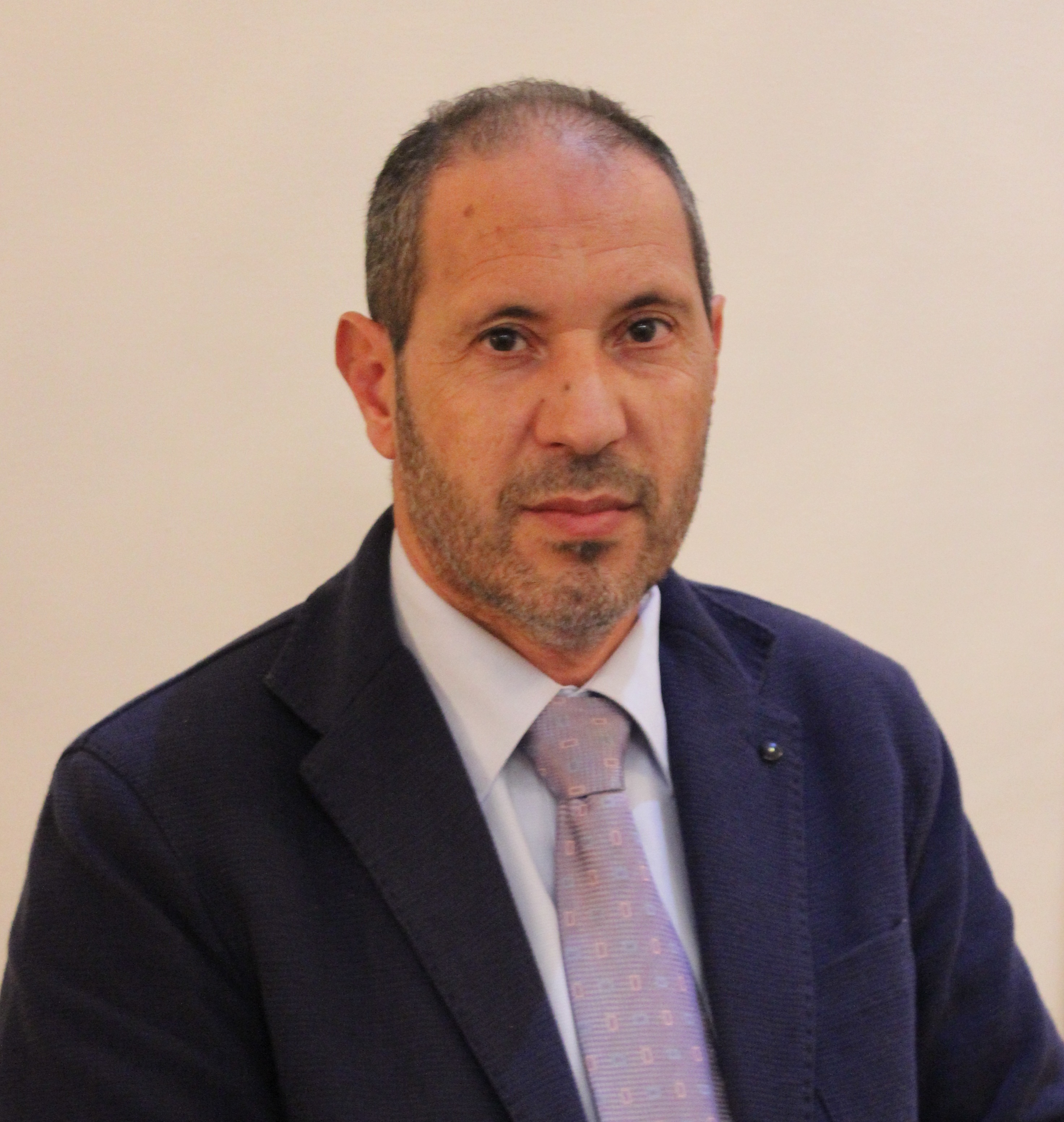 Prof. Abdulaziz Zorgani
(Libya)
Medical Microbiology and Immunology Department, faculty of Medicine, University of Tripoli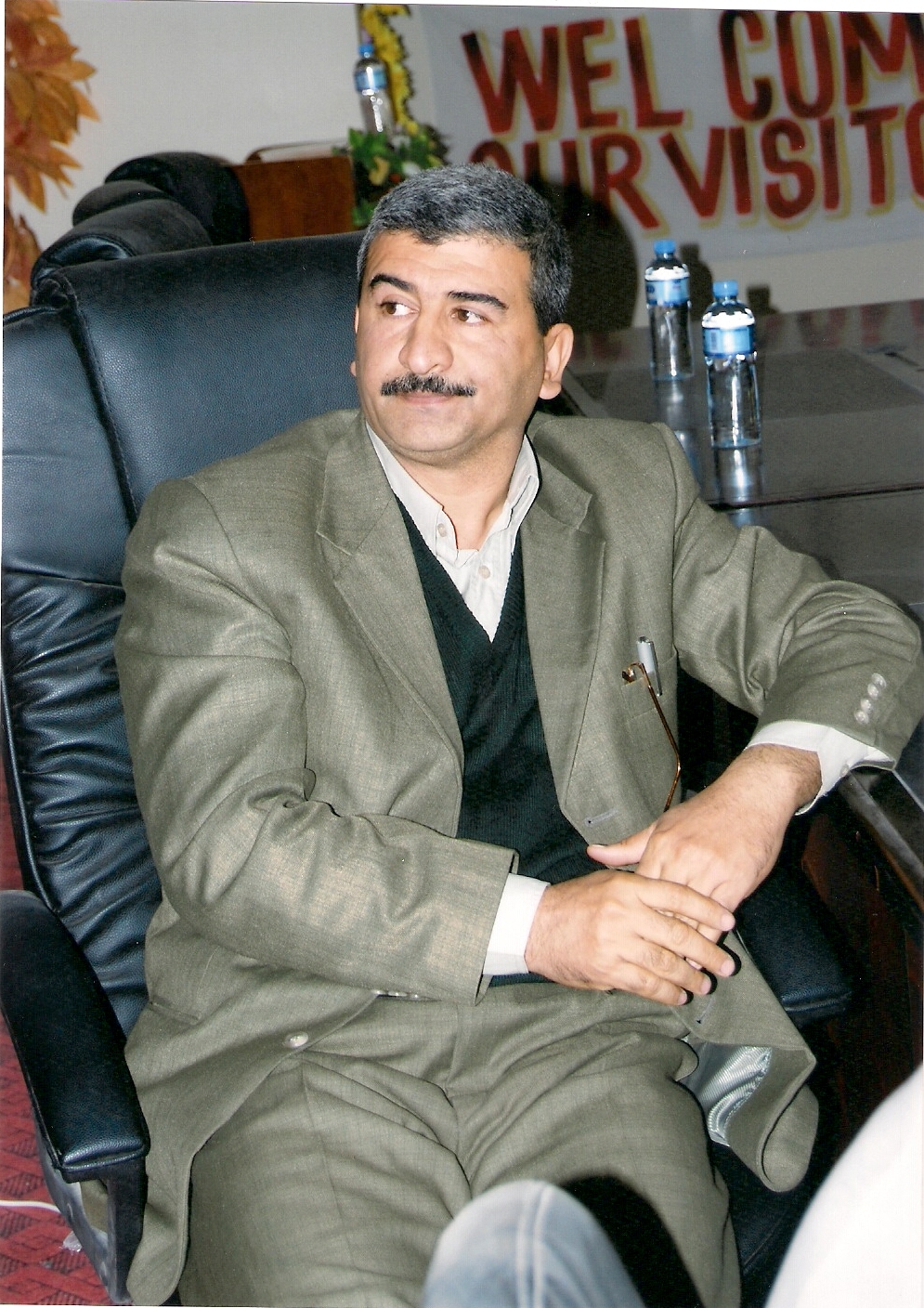 Prof. Qasim K Farhood
(Iraq)
department of ophthalmology.college of medicine,university of Babylon,Babylon , IRAQ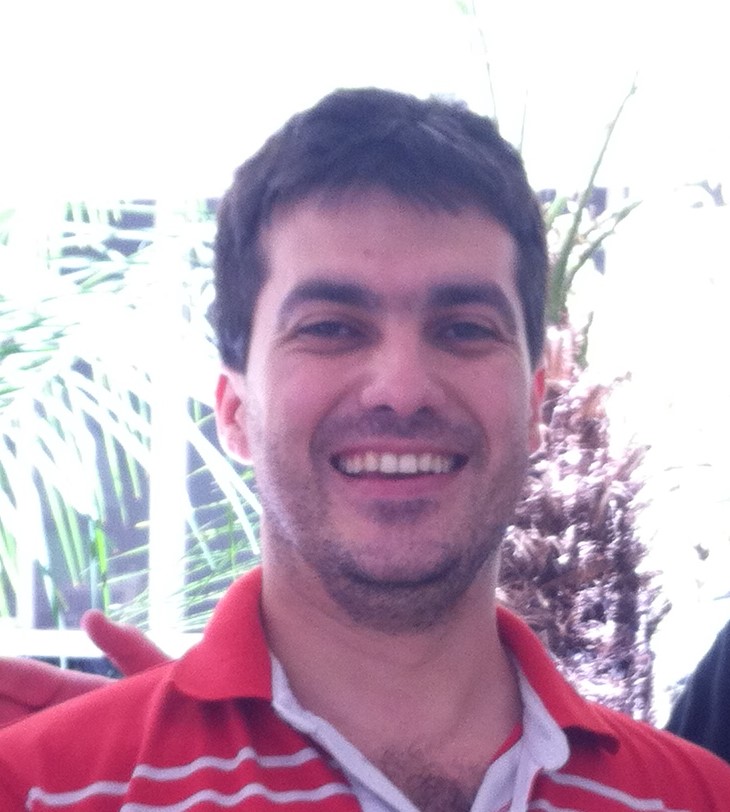 Dr. Andre Barreto Pereira
(Brazil)
Department of Nephrology, Hospital e Maternidade Marieta Konder Bornhausen, Itatai, Santa Catarina, Brazil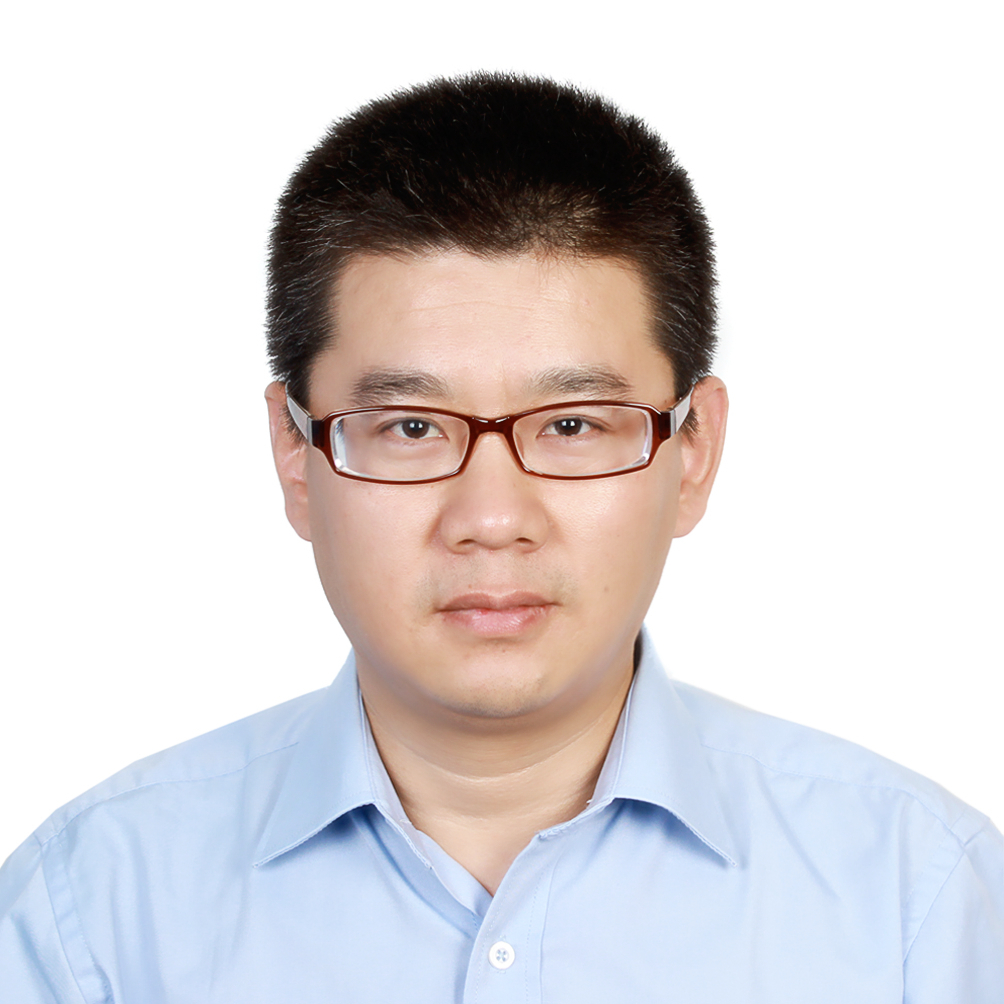 Dr. Hongxing Liu
(China)
Pathology & Laboratory Medicine Division, Beijing Lu Daopei Hospital, Beijing, China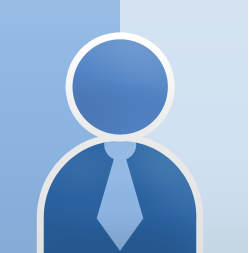 Dr. Dr shaheena kamal
(India)
Department of Biochemistry, Laboratory. Paras HMRI hospital . Patna. Bihar. India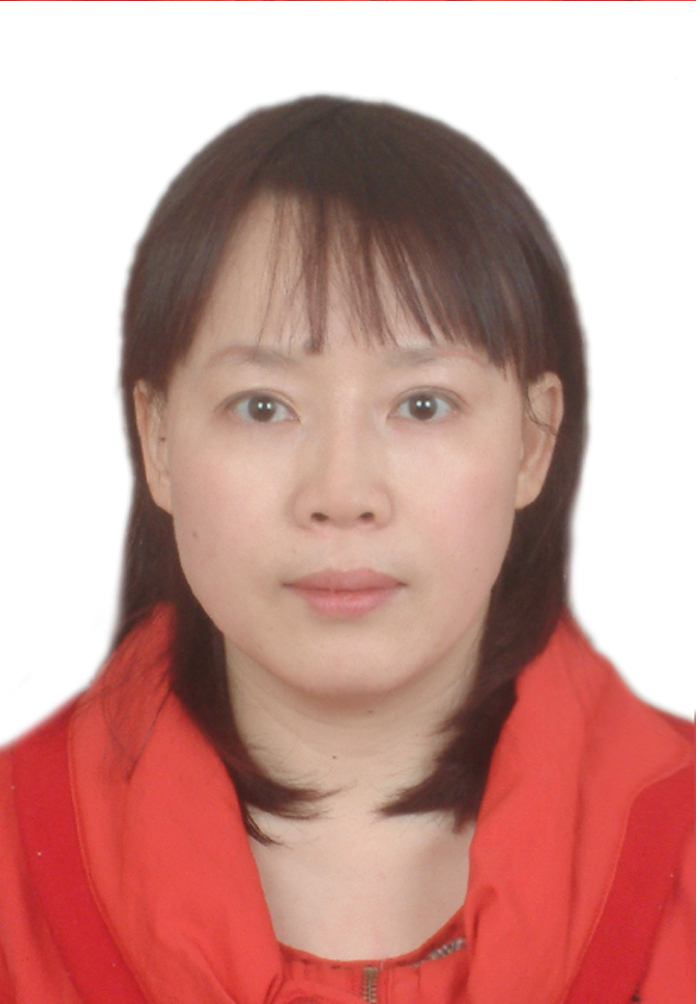 Prof. yingmuying
(China)
Department of Molecular Biology and Biochemistry, Basic Medical College of Nanchang University, Nanchang, PR China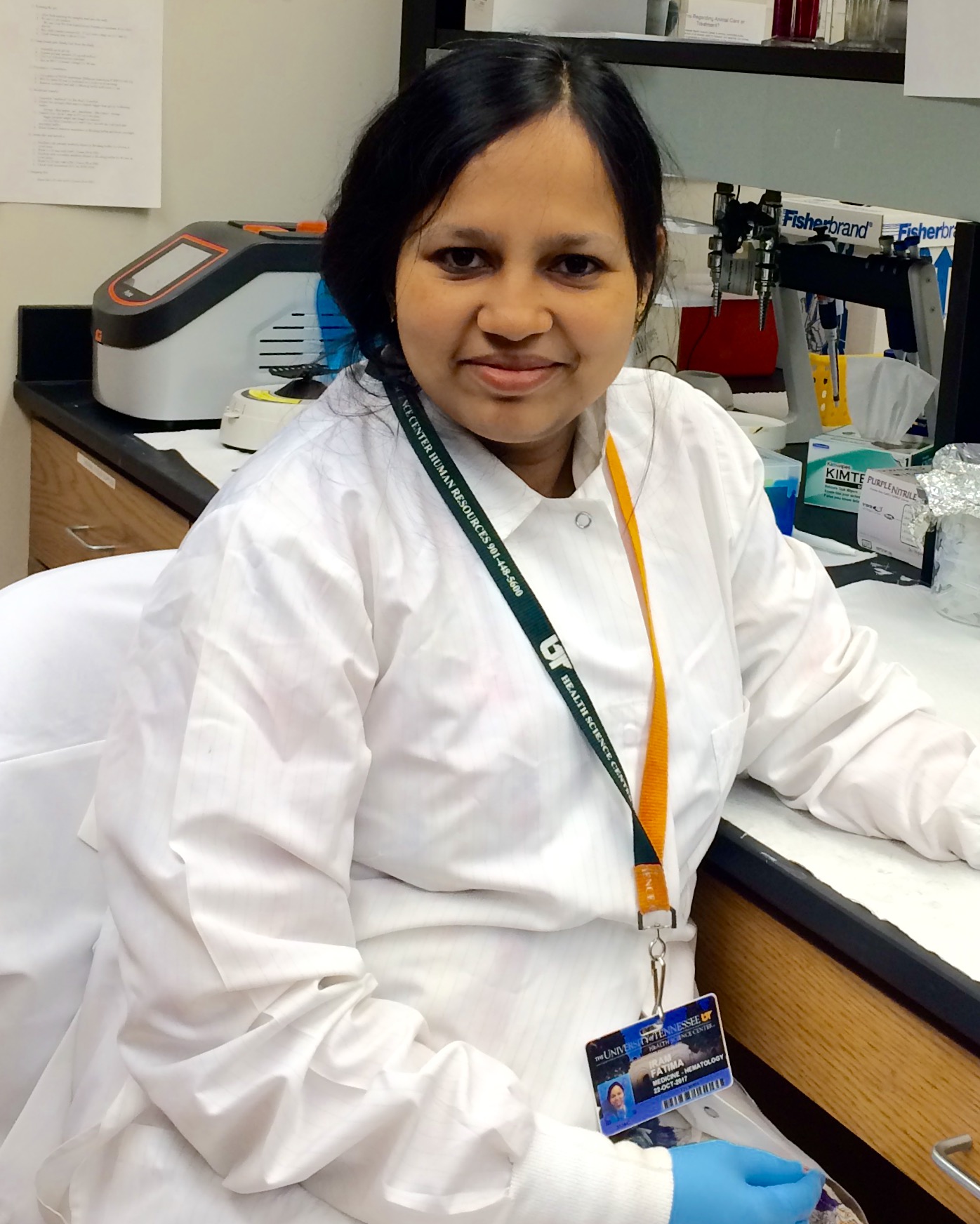 Dr. Iram Fatima
(United States)
Department of Medicine, University of Tennessee Health Science Center (UTHSC), Memphis, Tennessee, USA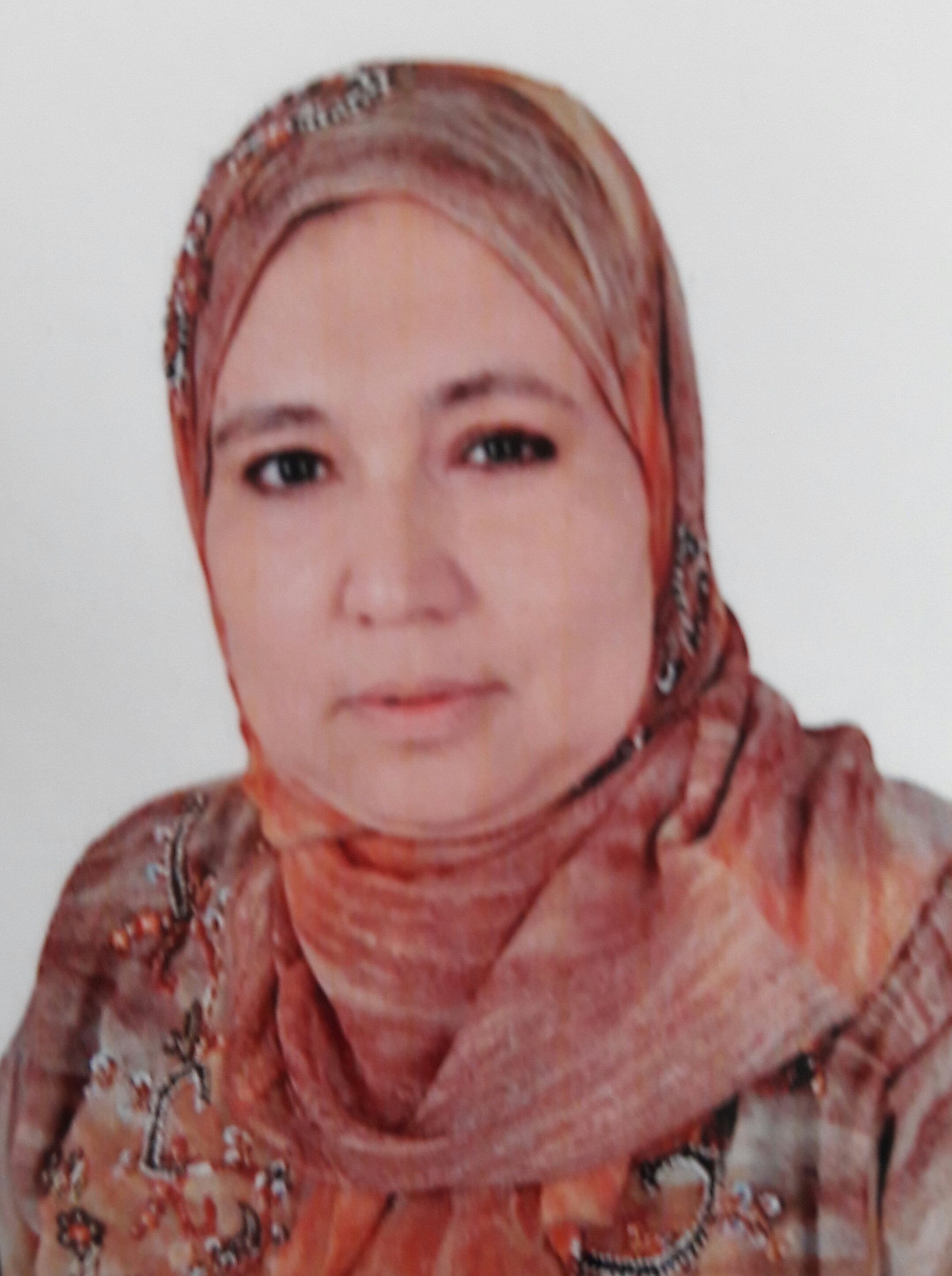 Prof. reda Elbadawy
(Egypt)
Hepatology,Gastroenterology and Infectious Diseases,Banha University,Banha ,Qalubia ,Egypt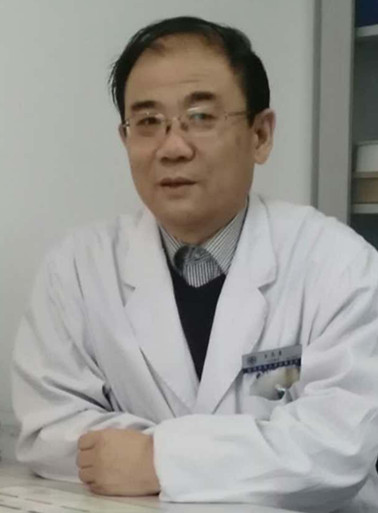 Prof. Zhiyong Wang
(China)
Department of Gastroenterology,The affiliated hospital of Hangzhou normal university, Zhejiang, China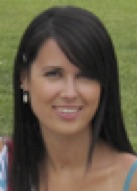 Dr. Ana Fernández-Tena
(Spain)
Central University Hospital of Asturias (HUCA), Oviedo, Spain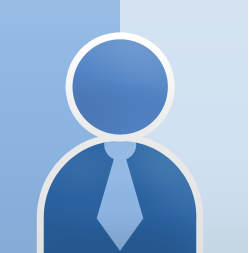 Dr. Foluke Adeniji
(Nigeria)
Department of Preventive and Social Medicine, University of Port Harcourt, Rivers State, Nigeria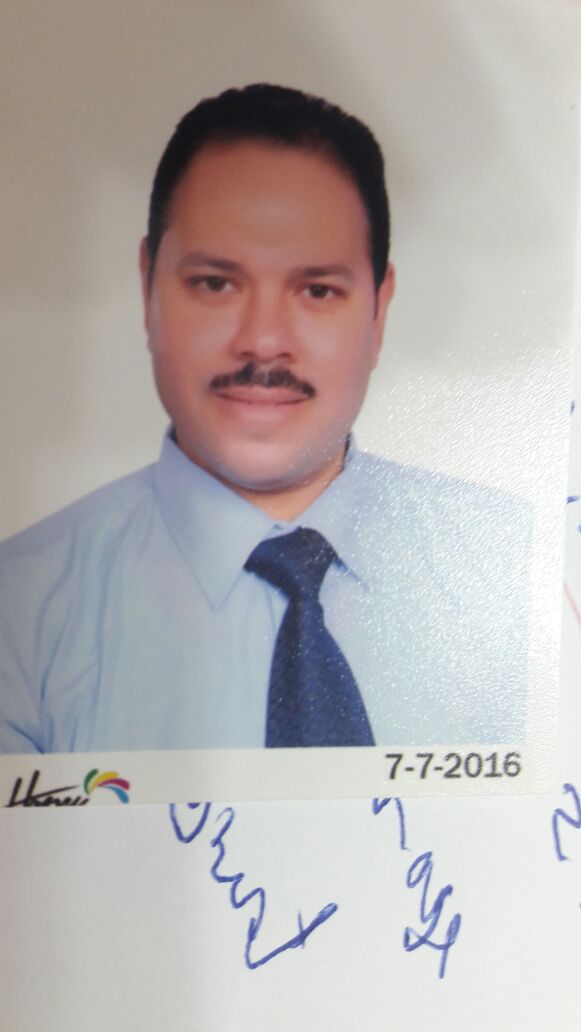 Dr. Mahmoud Saeed Mahmoud Mohamed.
(Egypt)
lecture of internal medicine and gastroenterology,Damietta university, Egypt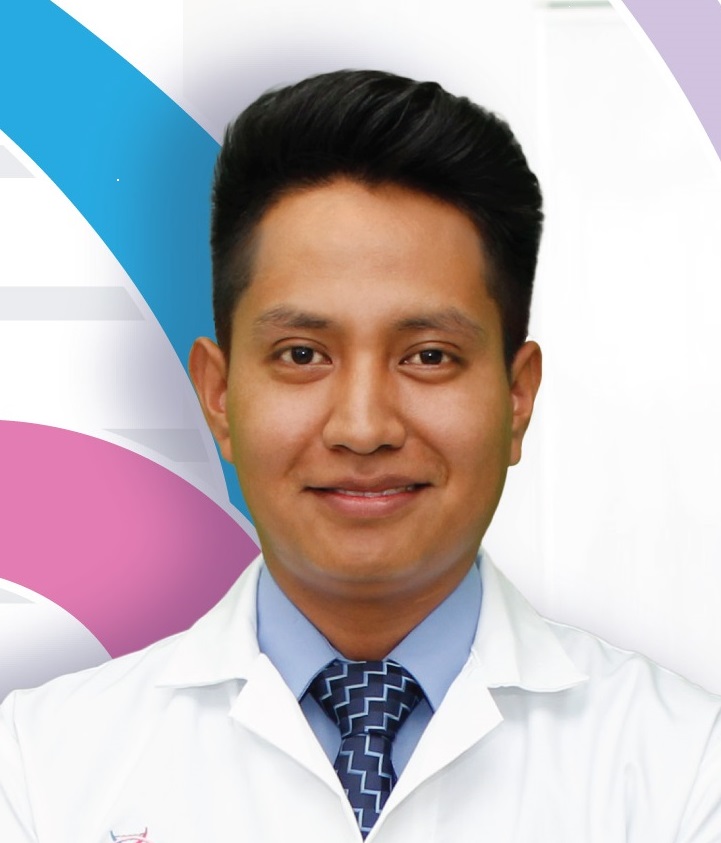 Dr. Jorge Organista-Nava
(Mexico)
Laboratory of Molecular Biomedicine,Guerrero State University, Mexico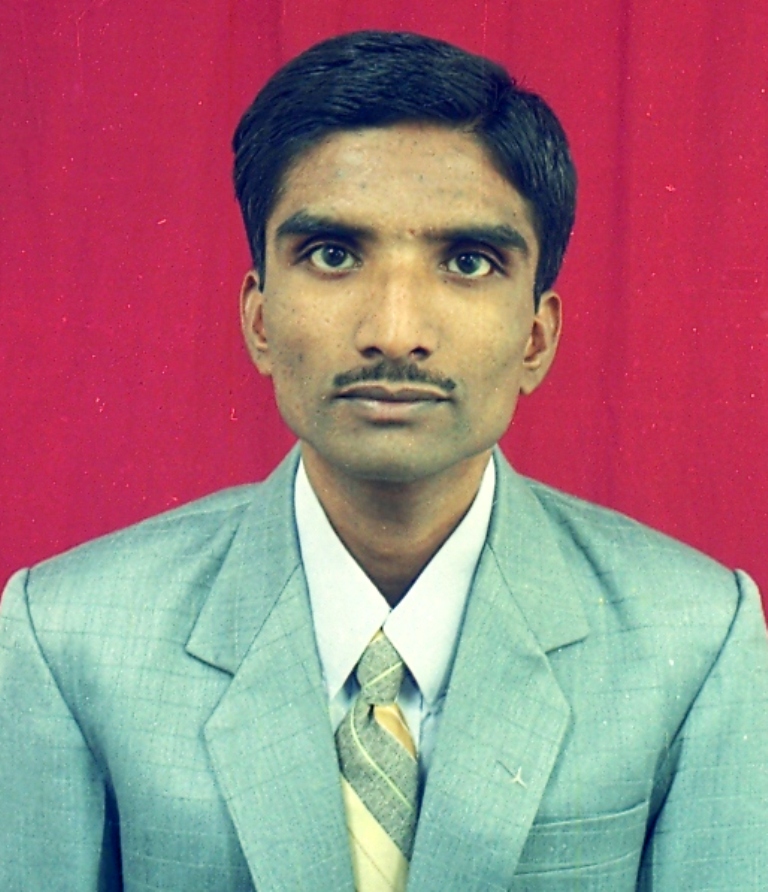 Prof. Dr. Sharan Badiger
(India)
Department of Medicine, BLDE University, Sri B M Patil Medical College, Vijayapur, Karnataka, India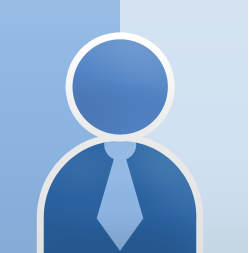 Esraa Abd Al-Muhsen Ali
(Iraq)
Medical college, Misan university, Iraq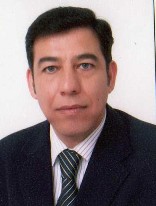 Hussein Fadhil Musa Aljawadi
(Iraq)
medical college, Misan university, Iraq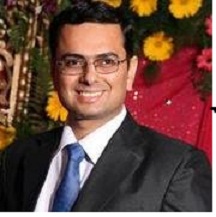 Dr. DINESH BHATIA
(India)
Department of Biomedical Engineering, North Eastern Hill University (NEHU), Shillong, Meghalaya, India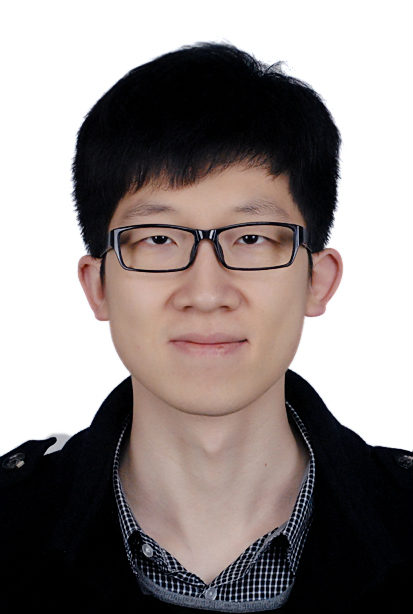 Boran Zhu
(China)
Basic Medical College, Nanjing University of Chinese Medicine,Nanjing,Jiangsu, China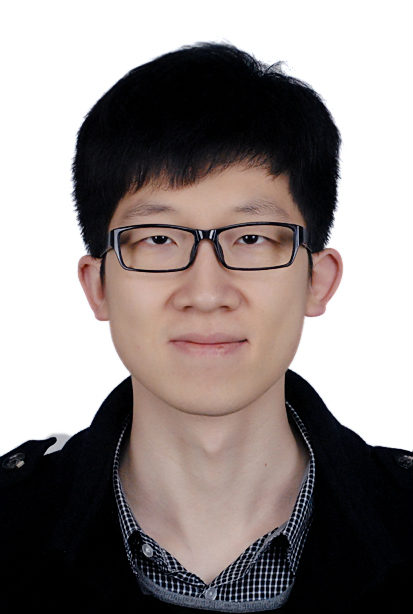 Boran Zhu
(China)
Basic Medical College, Nanjing University of Chinese Medicine,Nanjing,Jiangsu, China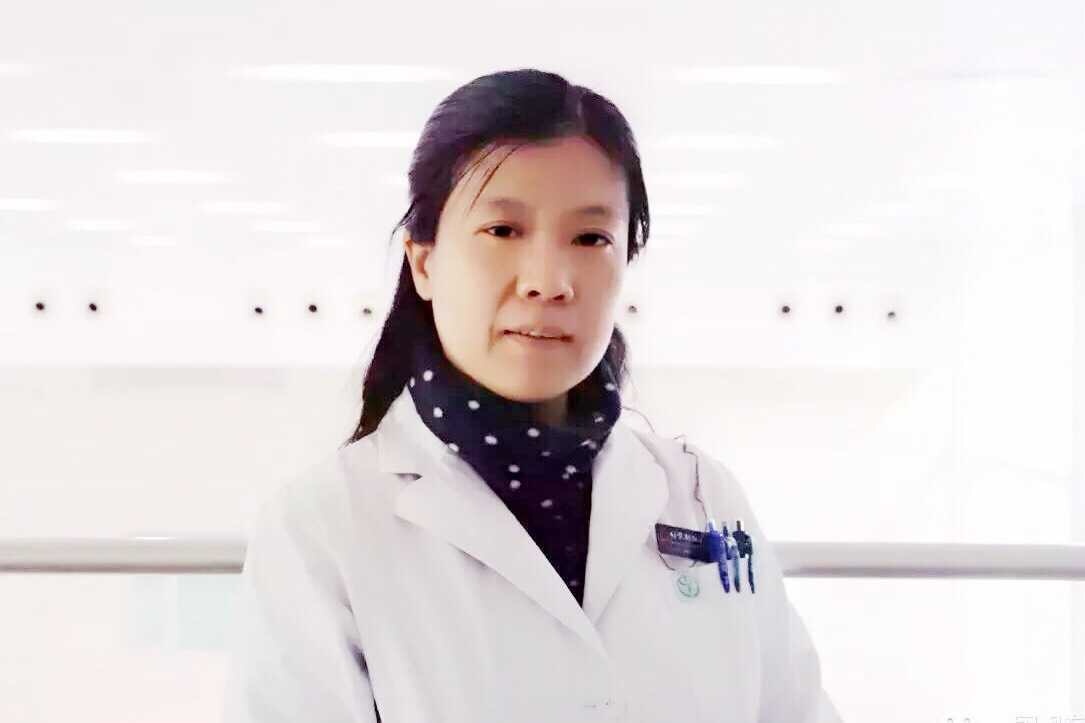 YUPING ZHONG
(China)
BEIJING CHAOYANG HOSPITAL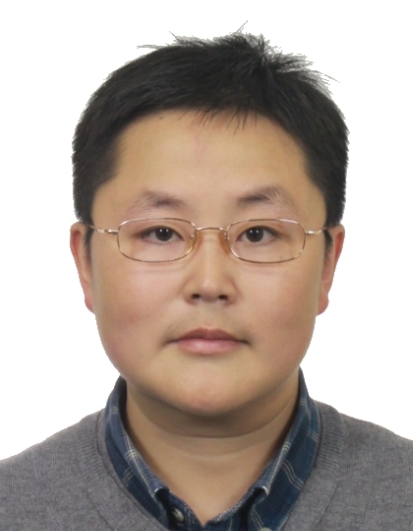 Cui Shilei
(China)
Capital medical university, Beijing Tongren hospital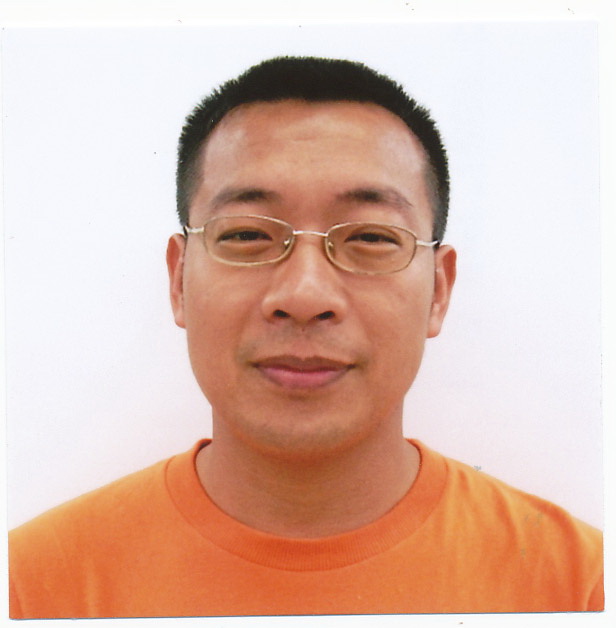 Dr. Xiangxuan Zhao
(China)
China Medical University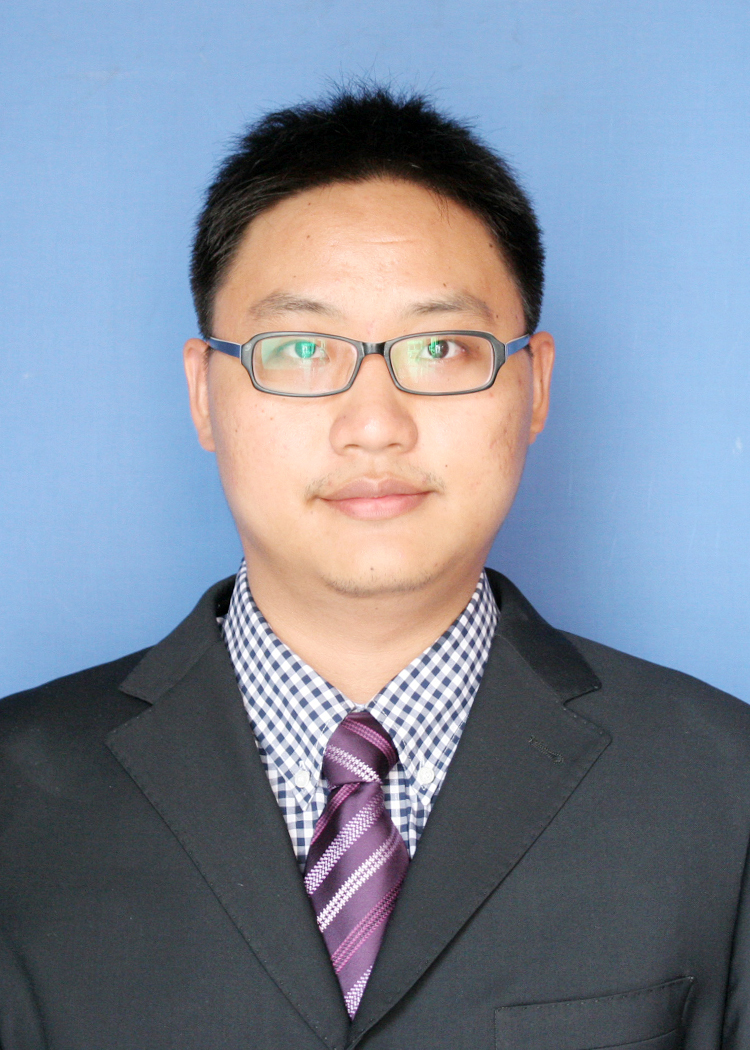 Kai Deng
(China)
Hubei University of Medicine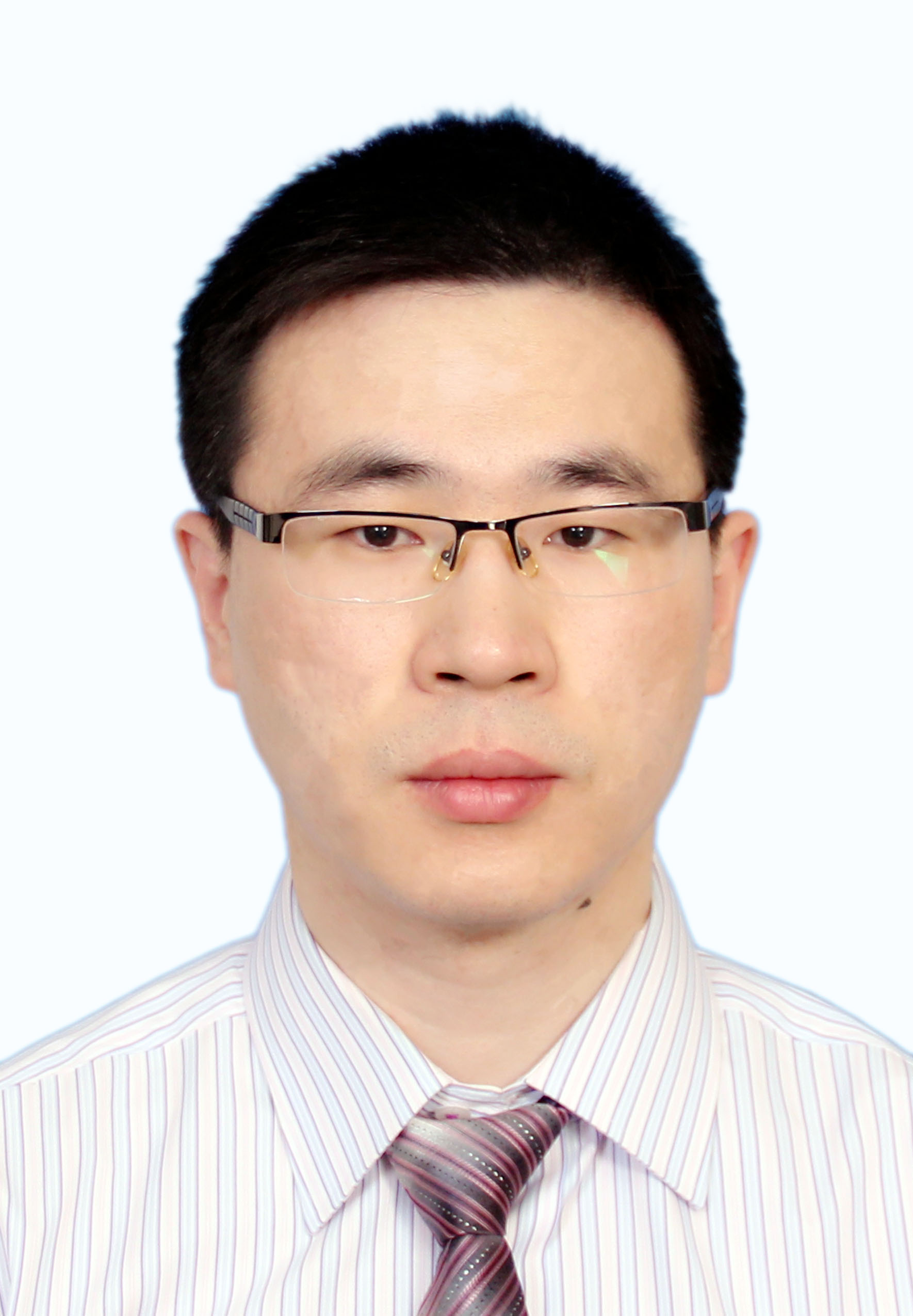 Kewen Zheng
(China)
the First Affiliated Hospital of Wenzhou Medical University, the First Clinical College of Wenzhou Medical University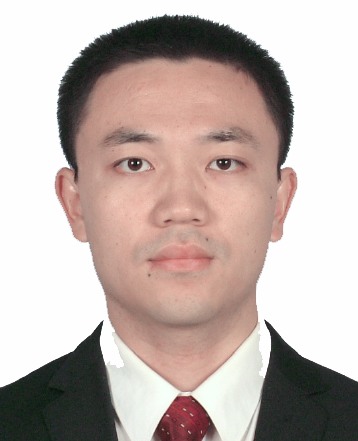 Cheng Nanfang
(China)
Department of Neurology,Foshan Hospital of Traditional Chinese Medicine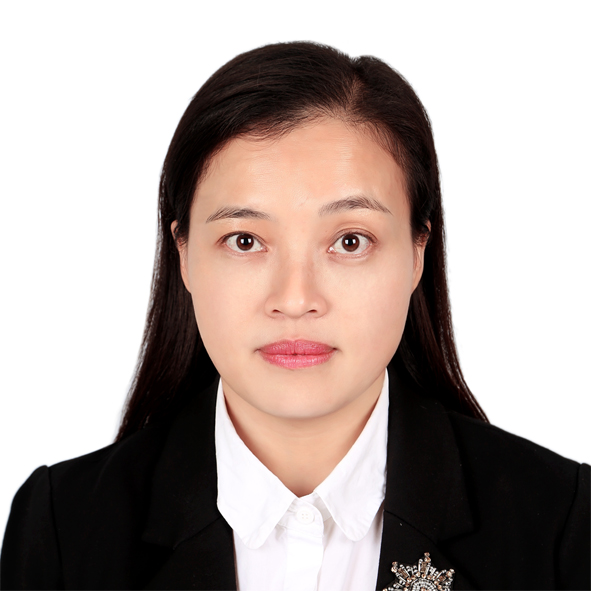 Fang Hu
(China)
College of Information Engineering, Hubei University of Chinese Medicine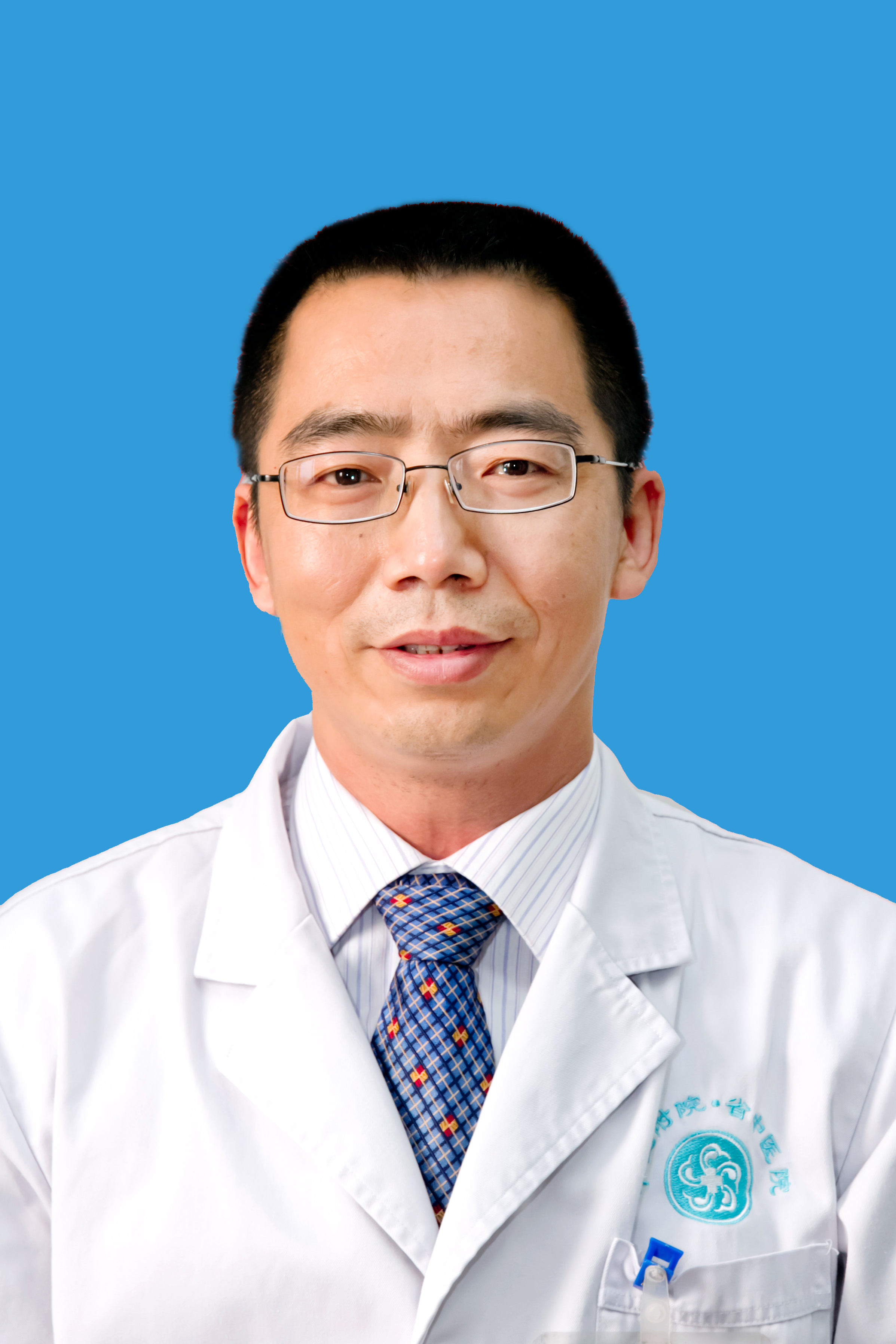 Leng jianchun
(China)
中国.四川省成都市十二桥路41号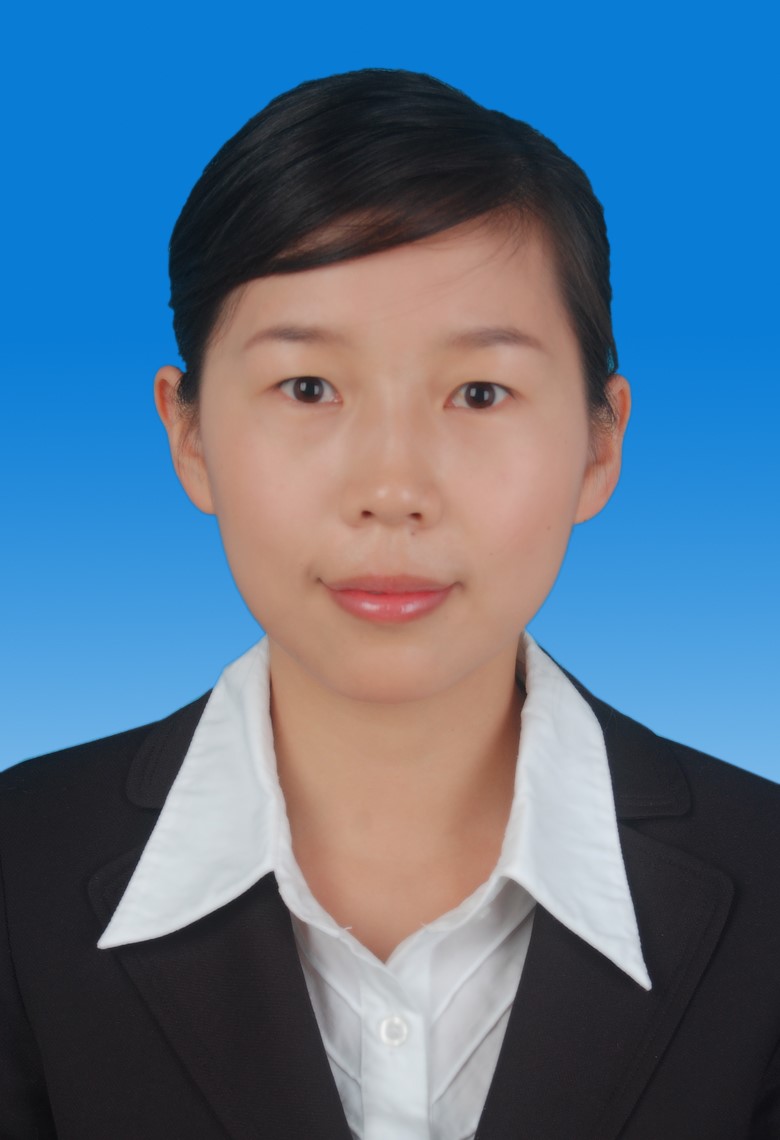 Luo Juan
(China)
86+13482107433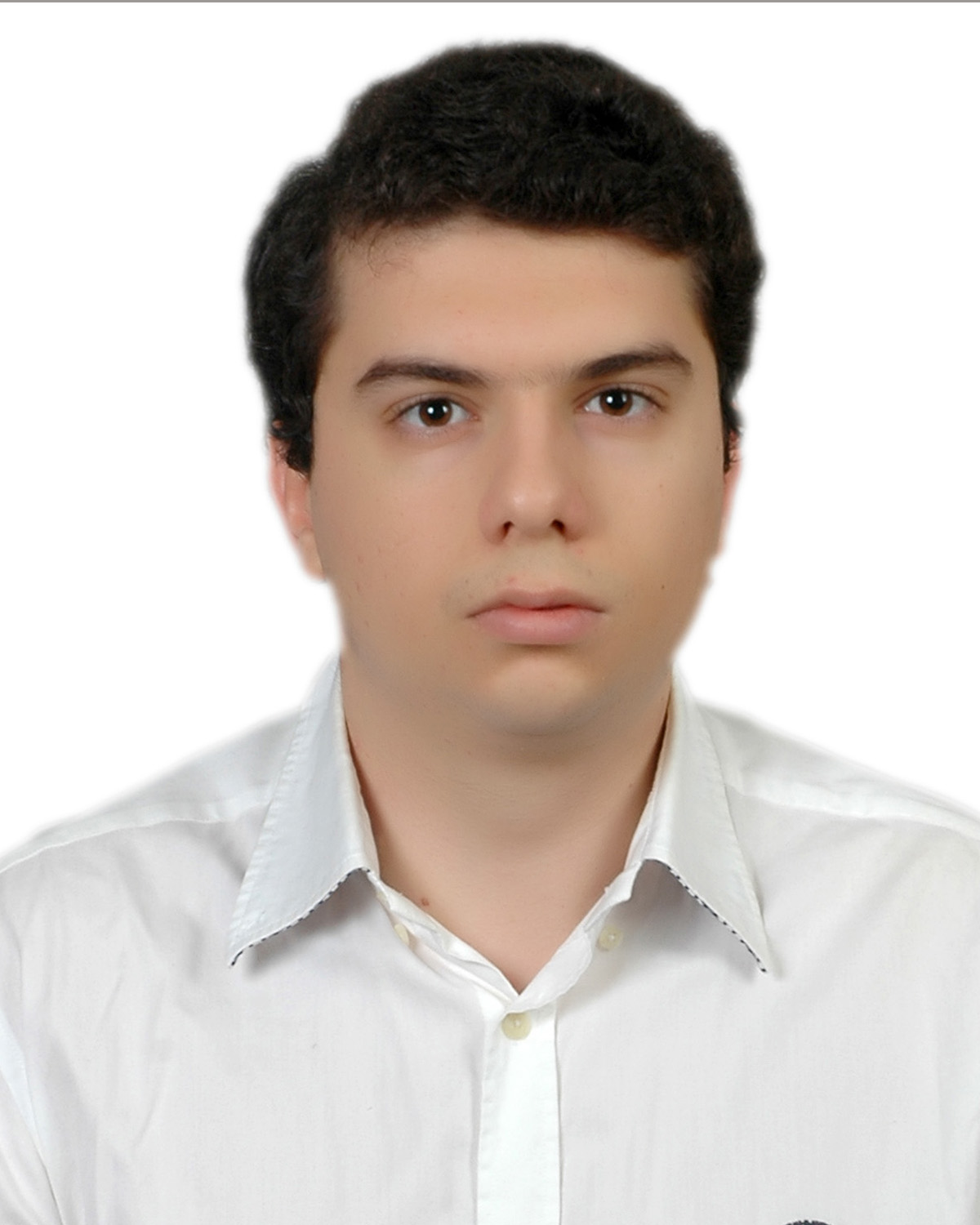 Dr. Sinan Kardeş
(Turkey)
Department of Medical Ecology and Hydroclimatology, Istanbul Faculty of Medicine, Turkey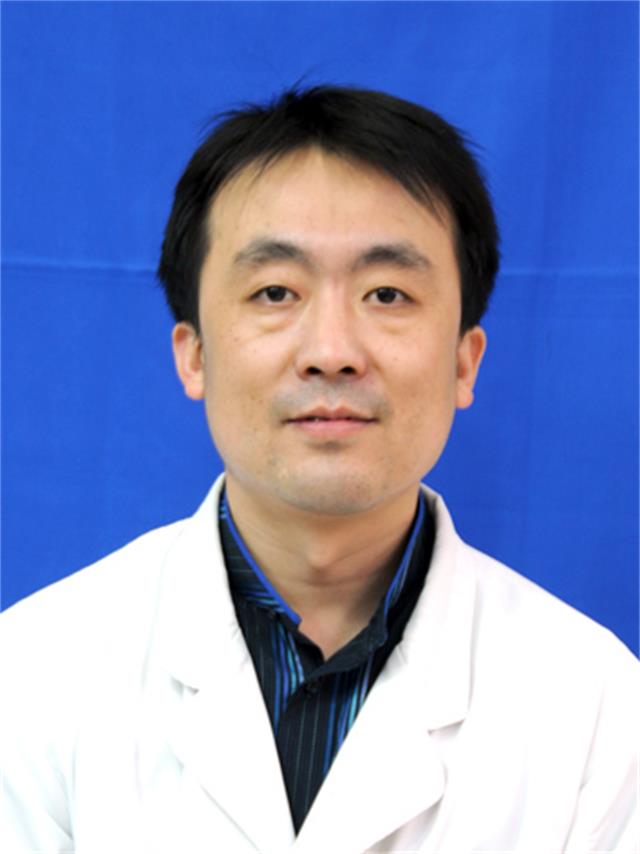 Dr. Xinyu Liu
(China)
The Endocrine Department of the First Affiliated Hospital of Jinzhou Medical University, JinZhou, 121001, China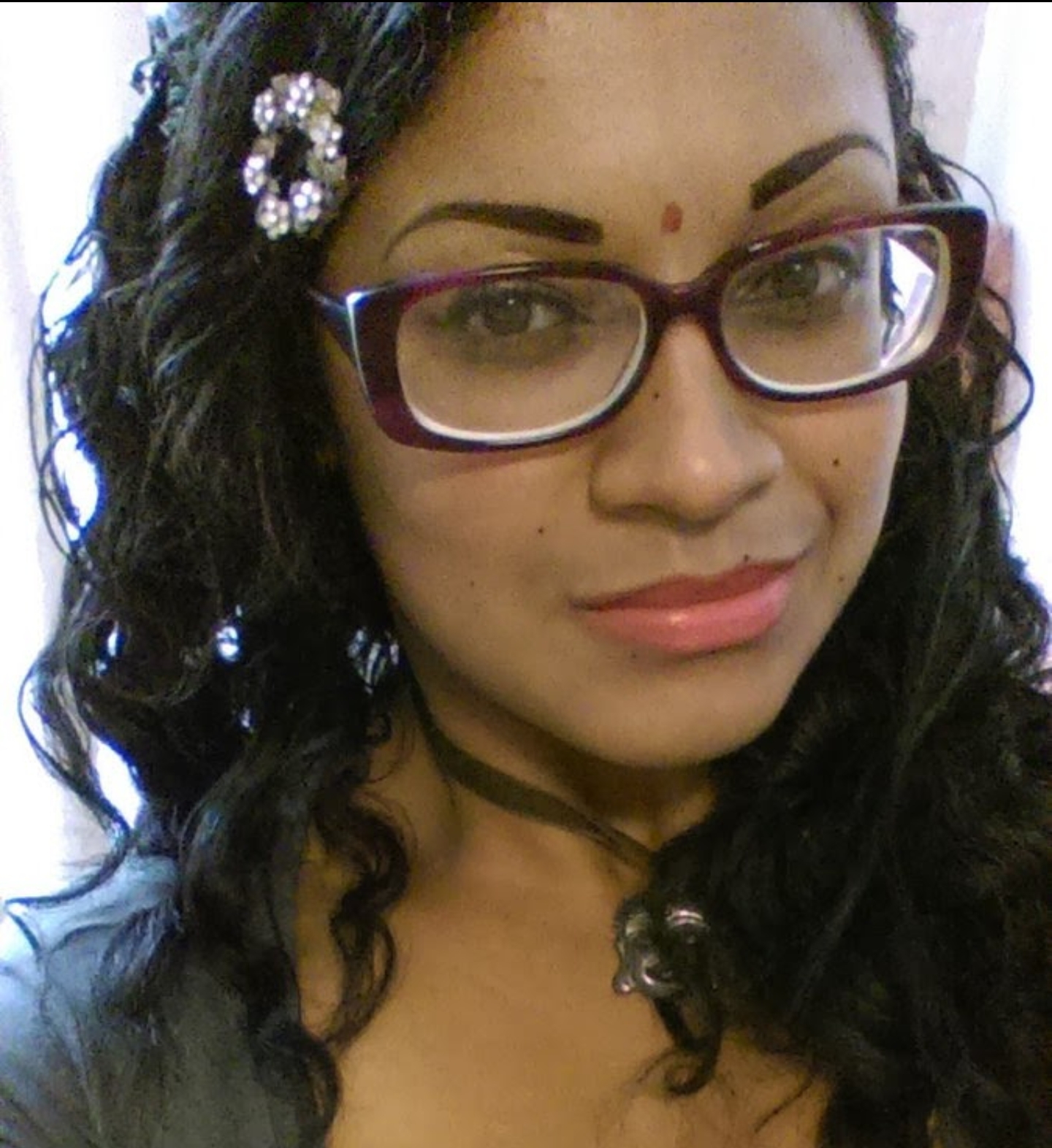 AngelicaPizarro
(United States)
Florida International University Miami, Florida, United States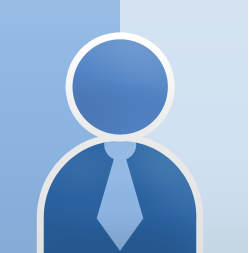 Jorge Duarte dos Santos Bravo
(Portugal)
University of Évora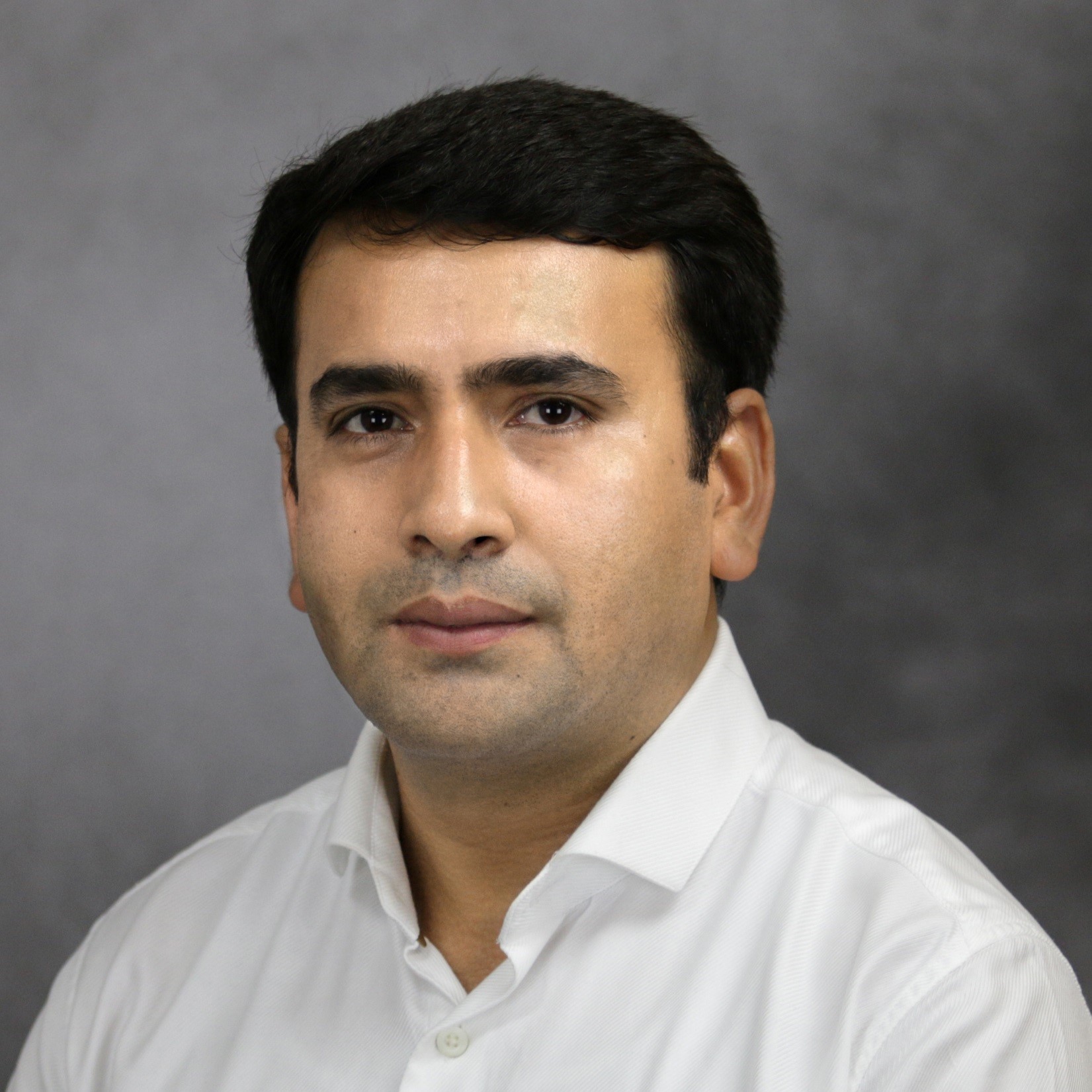 Anil Kumar
(United States)
Department of Chemistry, University of Georgia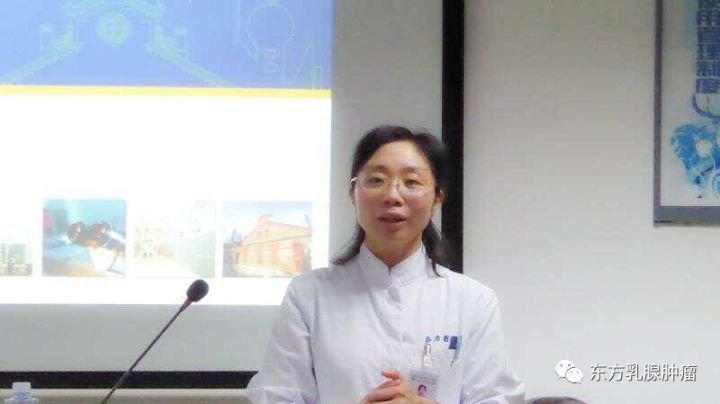 Prof. chunyan dong
(China)
shanghai Oriental hospital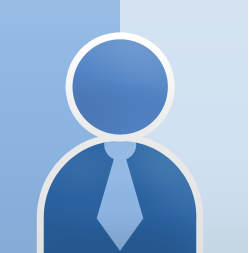 Maurizio Evangelista
(Italy)
Istituto di Anestesiologia, Rianimazione e Terapia del Dolore, Università Cattolica del Sacro Cuore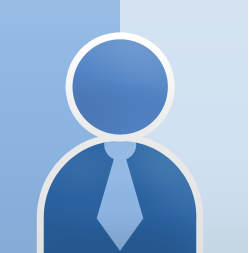 Dr. Saqlain Haider
(United States)
Post Doctoral Research Associate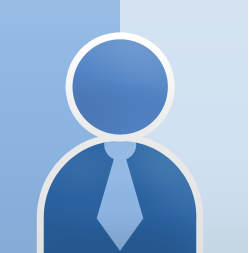 Prof. Sukru Torun
(Turkey)
Anadolu University, Faculty of Health Sciences, Department of Speech and Language Therapy, Eskisehir, TURKEY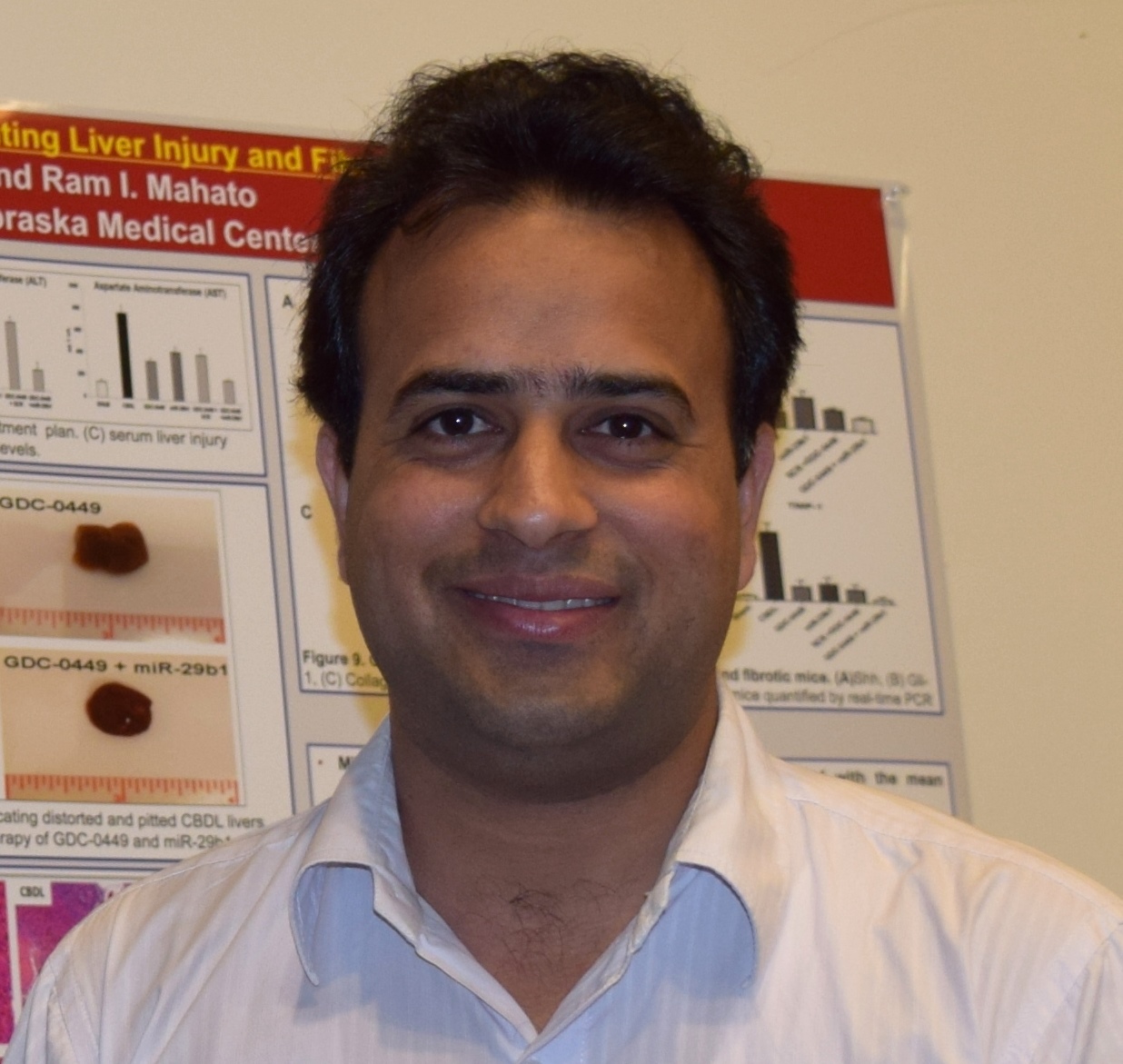 Dr. virender Kumar
(United States)
University of Nebraska Medical Center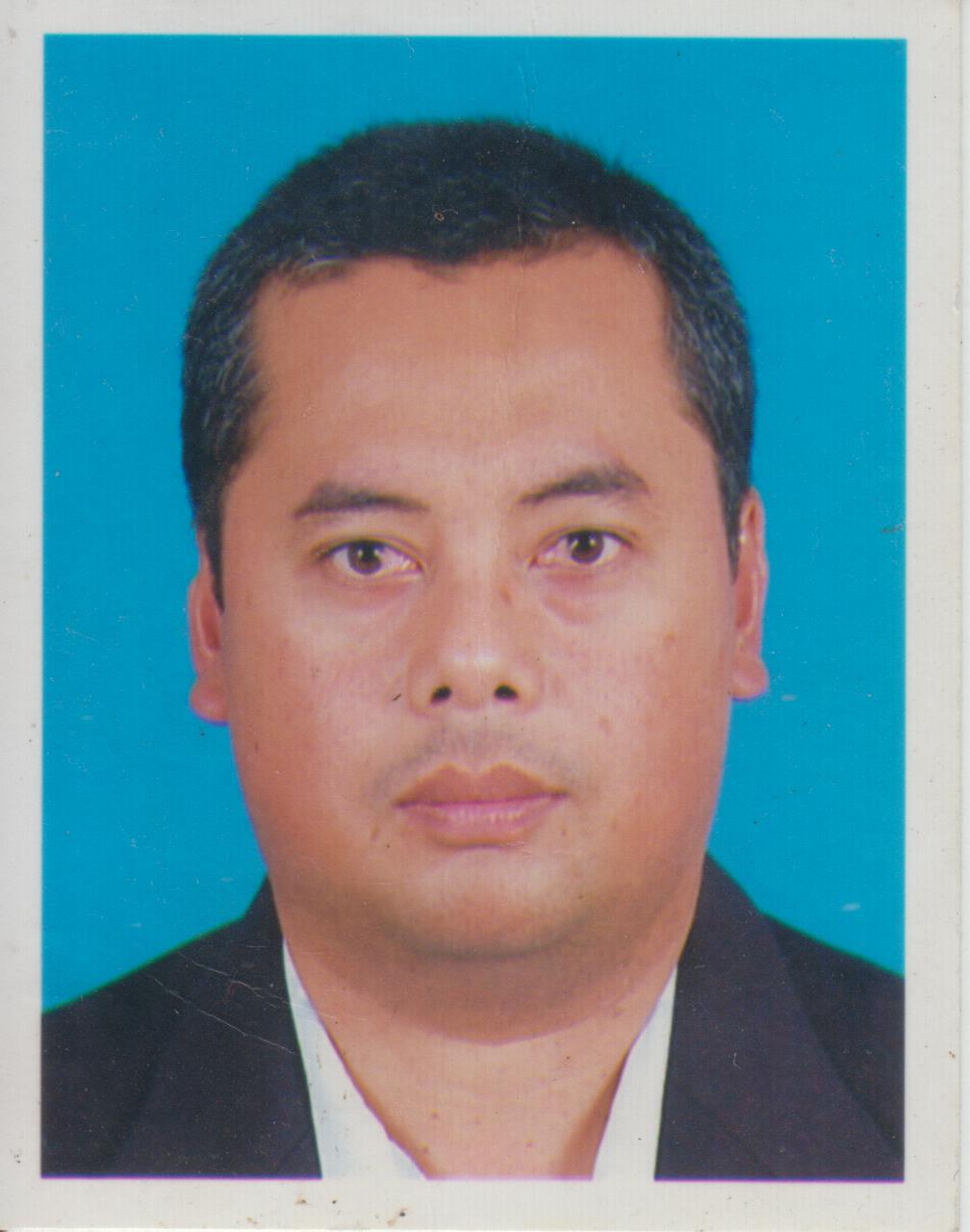 Abdul Karim Othman
(Malaysia)
Universiti Sultan Zainal Abidin (UniSZA)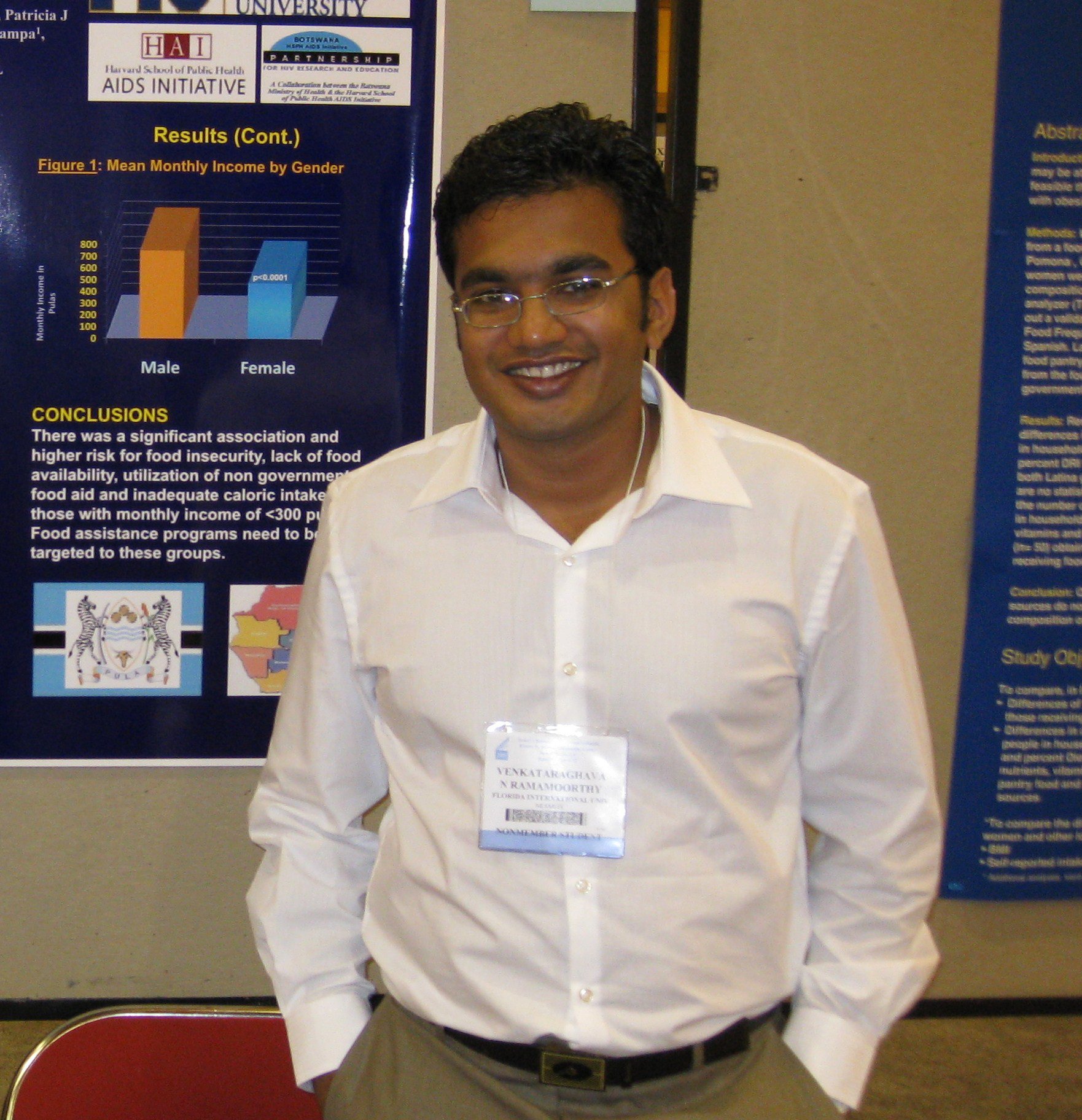 Dr. Venkataraghavan Ramamoorthy
(United States)
University of Central Missouri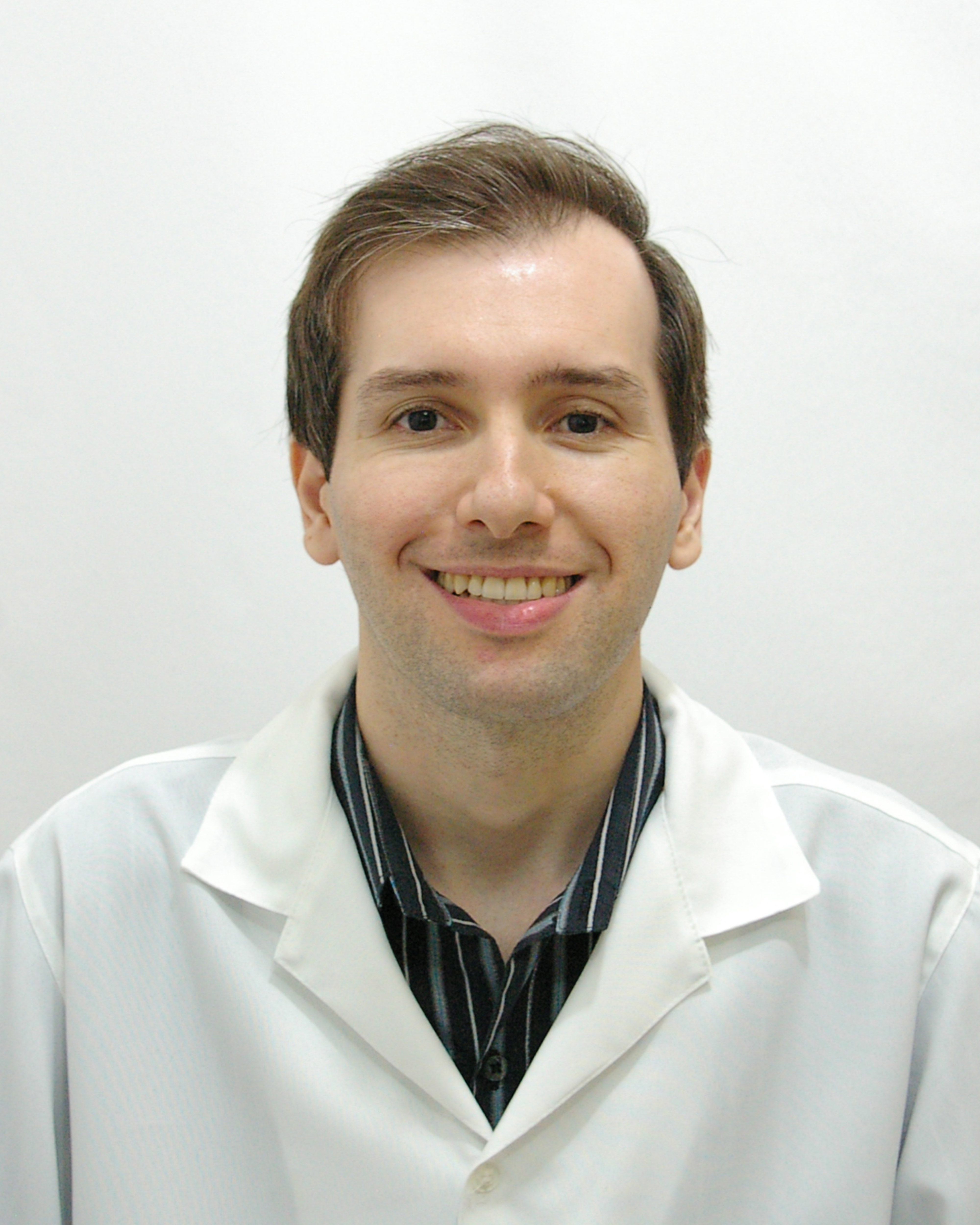 Marcos Roberto Tovani Palone
(Brazil)
Ribeirão Preto Medical School, University of São Paulo, Brazil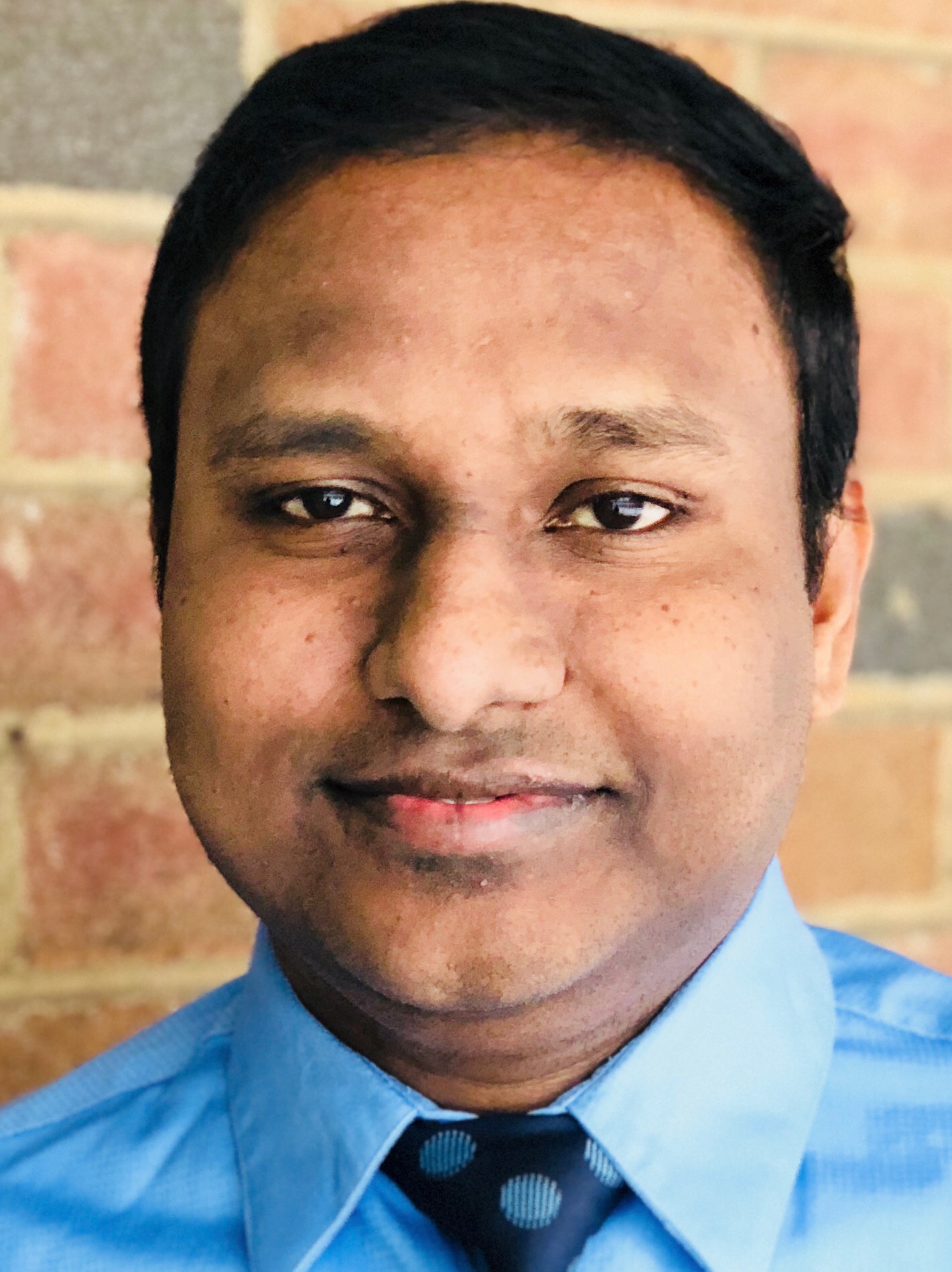 Dr. Vijay Gayam
(United States)
Interfaith Medical Center, Department of Medicine, Brooklyn, NY USA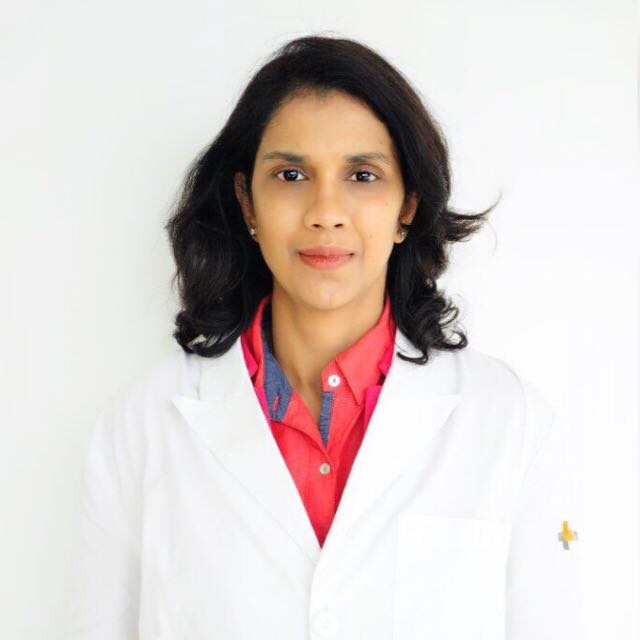 Dr. ALKA ASHMITA SINGHAL
(India)
MEDANTA THE MEDICITY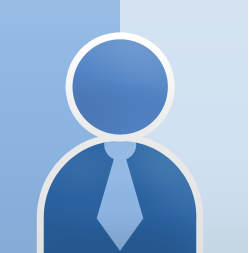 Kartick Rastogi
(India)
SMS Medical College, Jaipur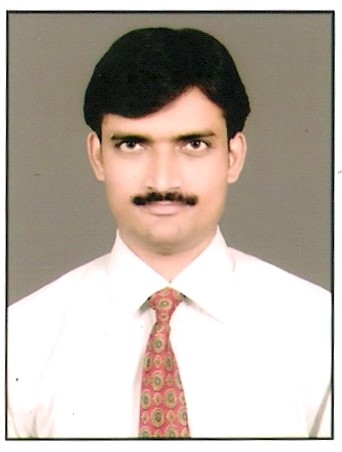 Dr. Rajesh Kumar Kesharwani
(India)
Nims Univesrity Rajasthan, Jaipur

Dr. Nawel Jmail
(Tunisia)
Department of Computer, Sfax University,Sfax, Tunisia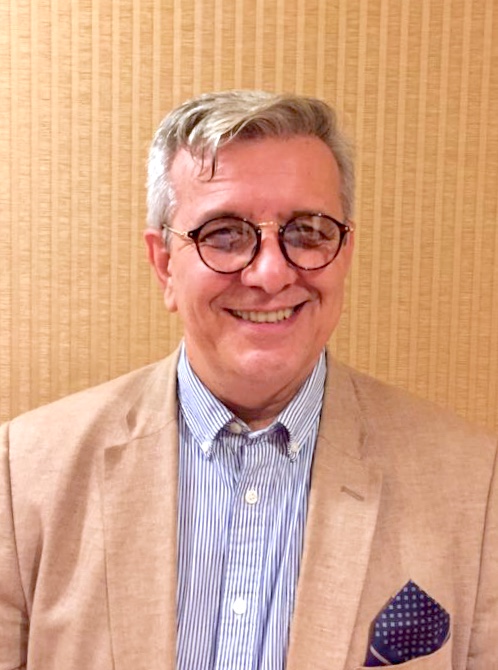 Luis Squiquera
(United States)
Tamir Biotechnology, INC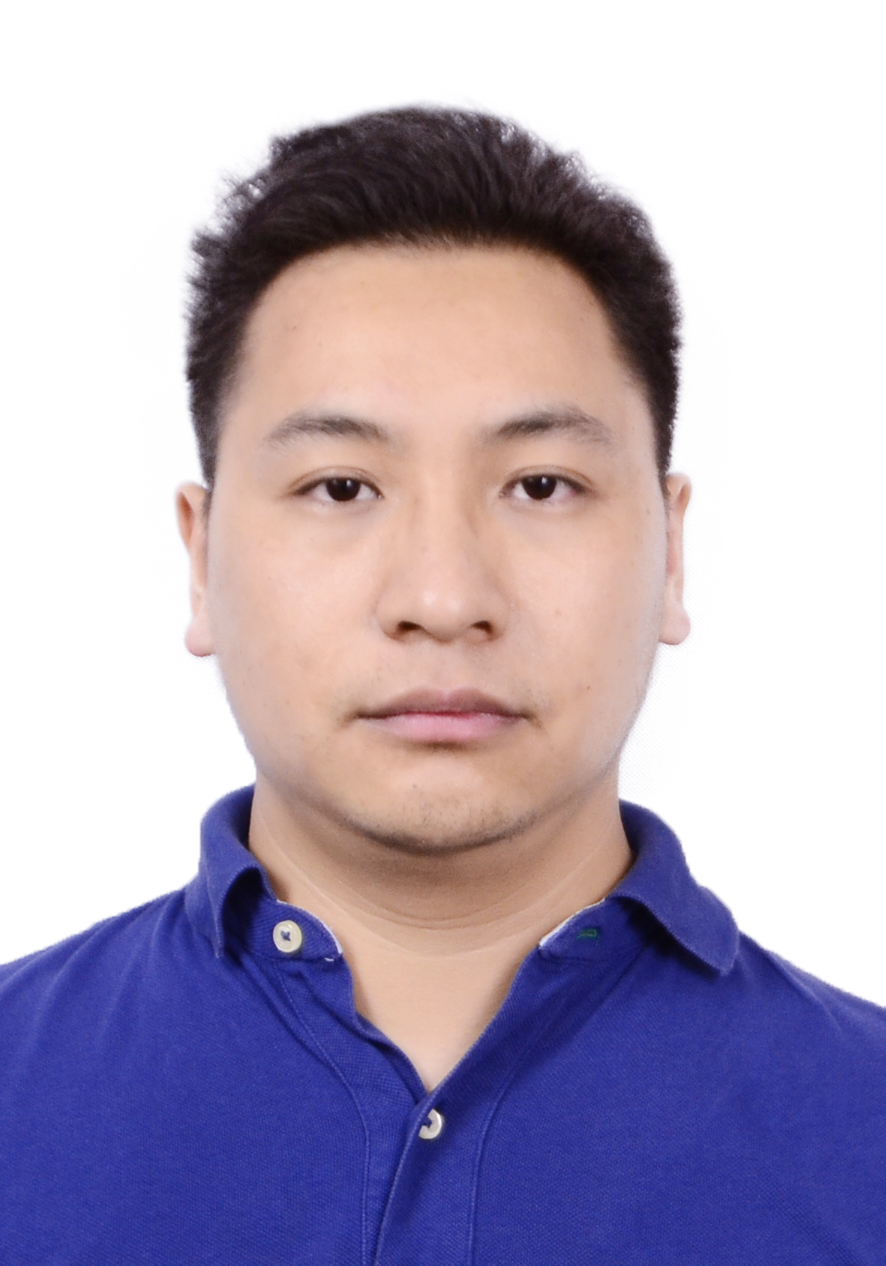 Xin Long
(China)
Tongji hospital, Tongji medical college, Huazhong university of science and technology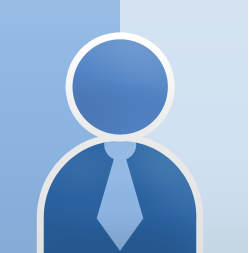 Georgios Koimtzis
(Greece)
AHEPA University Hospital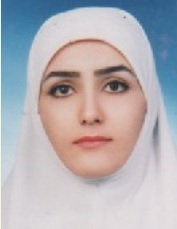 Dr. Bahare Salehi
(Iran)
Medical Ethics and Law Research Center, Shahid Beheshti University of Medical Sciences, Tehran, Iran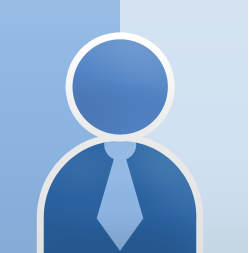 Dr. Nabin Lageju
(Nepal)
Tribhuvan University, Department of ENT, Kathmandu, Nepal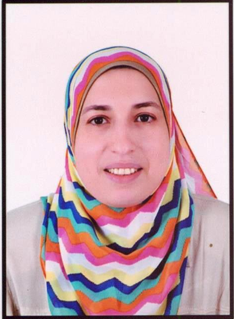 Dr. shaimaa mostafa
(Egypt)
Department of cardiology, Benha university, Benha, Egypt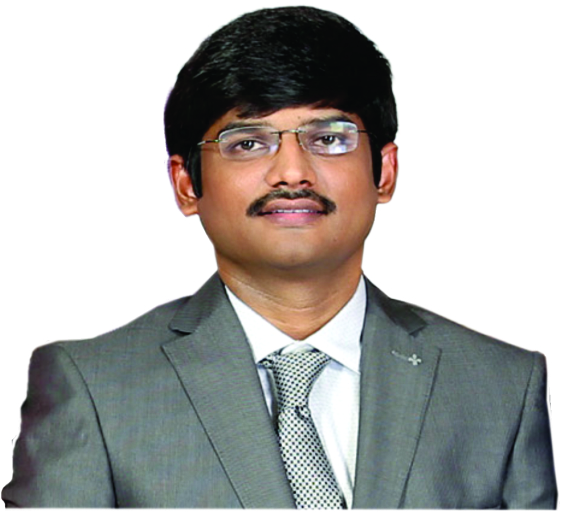 Dr. Raghavendra M. Shetty
(United Arab Emirates)
Gulf Medical University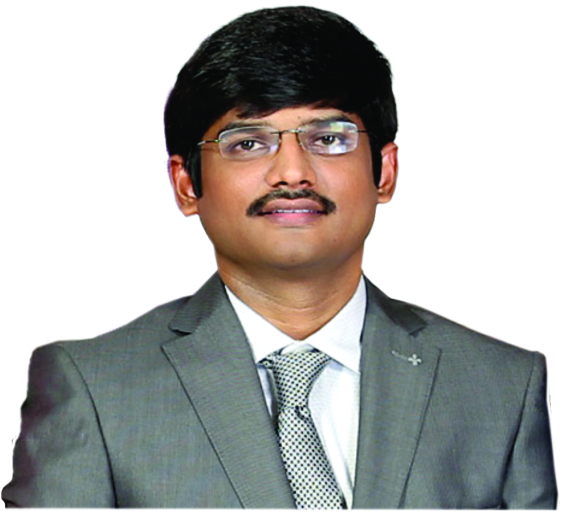 Dr. Raghavendra M. Shetty
(United Arab Emirates)
Gulf Medical University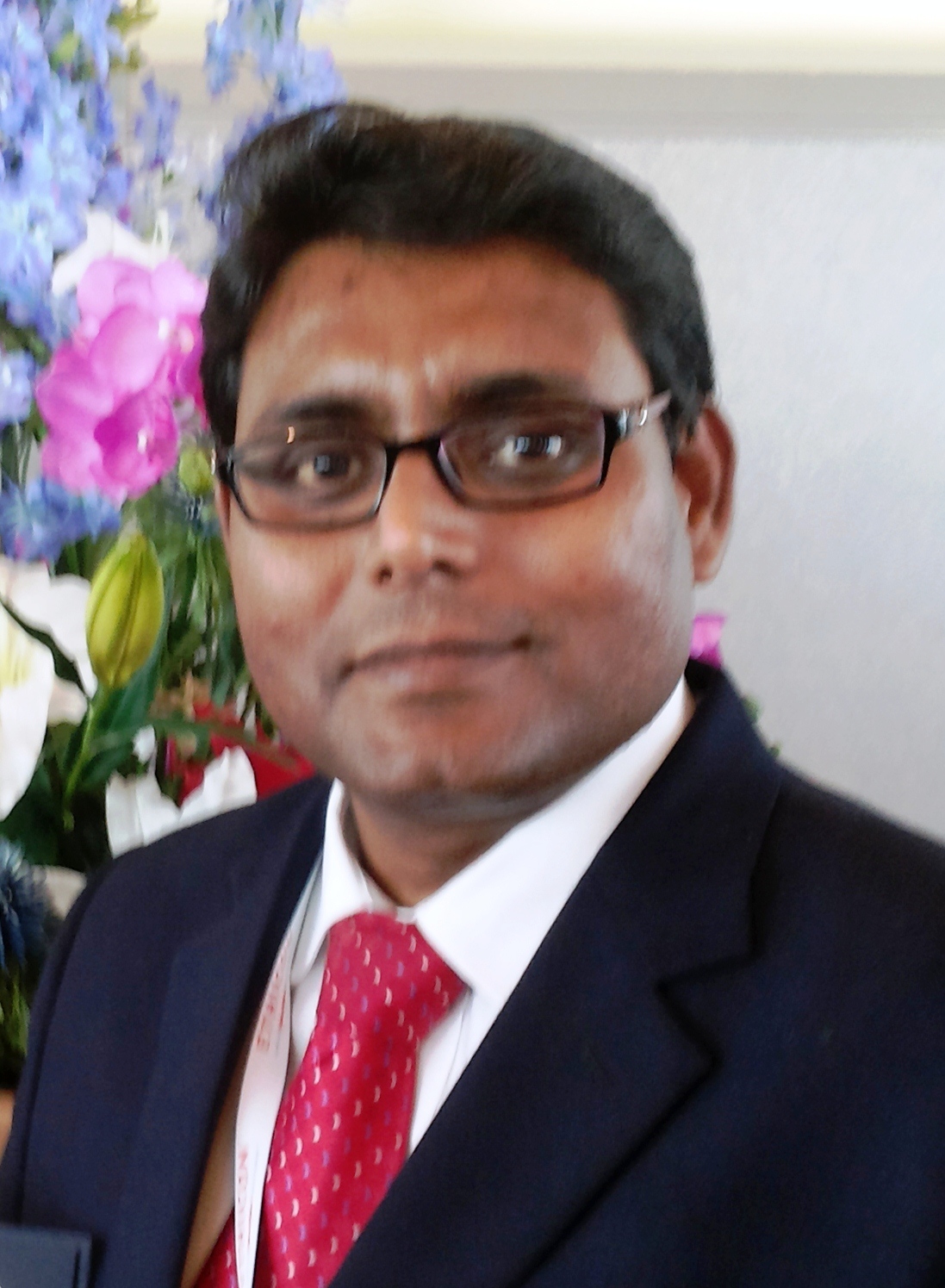 Dr. Basant Kumar
(India)
Sanjay Gandhi Post Graduate Institute of Medical Sciences, Lucknow-226014, UP, INDIA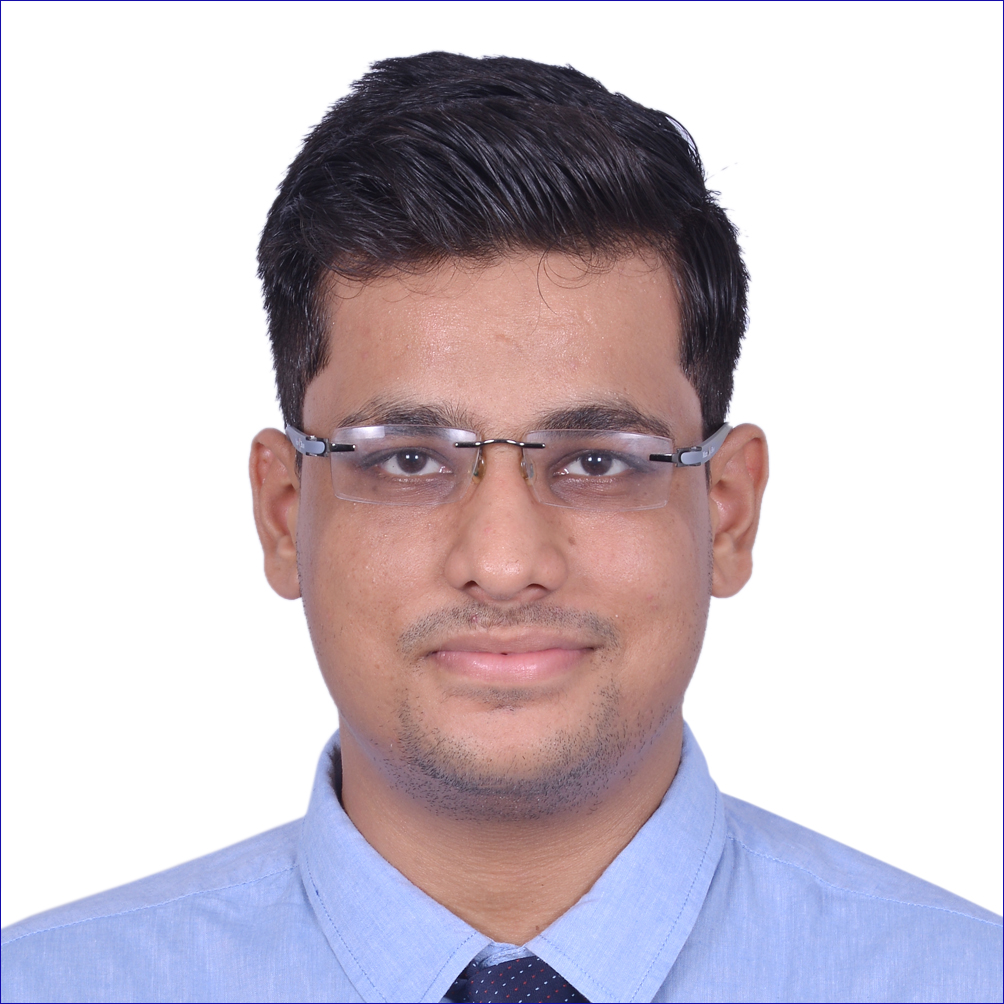 mayank kumar parakh
(India)
chettinad dental college and research institute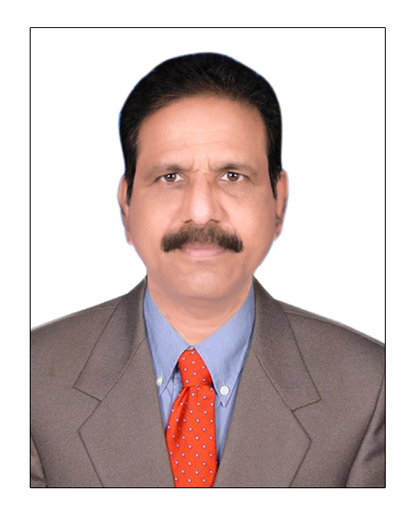 Dr Prasad DKV
(India)
Dept pf Biochemistry, NRI Institute of Medical Sciences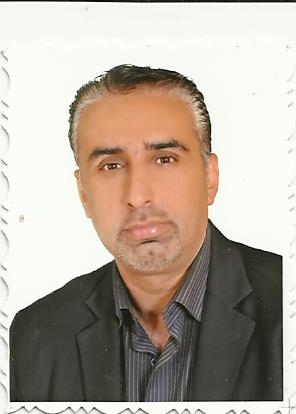 Prof. Hussam Al-Humadi
(Iraq)
University of Babylon -Pharmacy College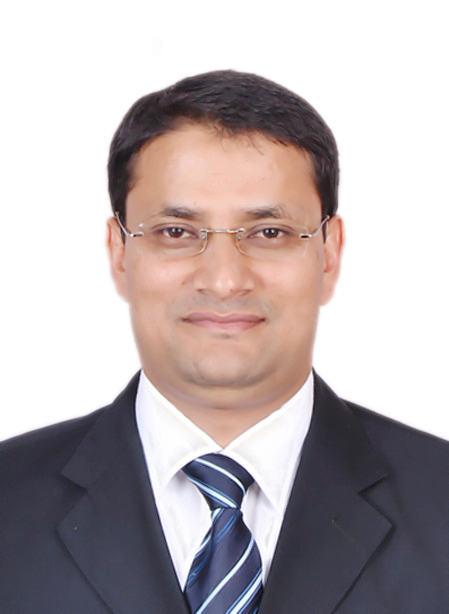 Dr. Rajendra Shrestha
(Nepal)
Bir Hospital, National Trauma Center, National Academy of Medical Science (NAMS) Kathmandu, Nepal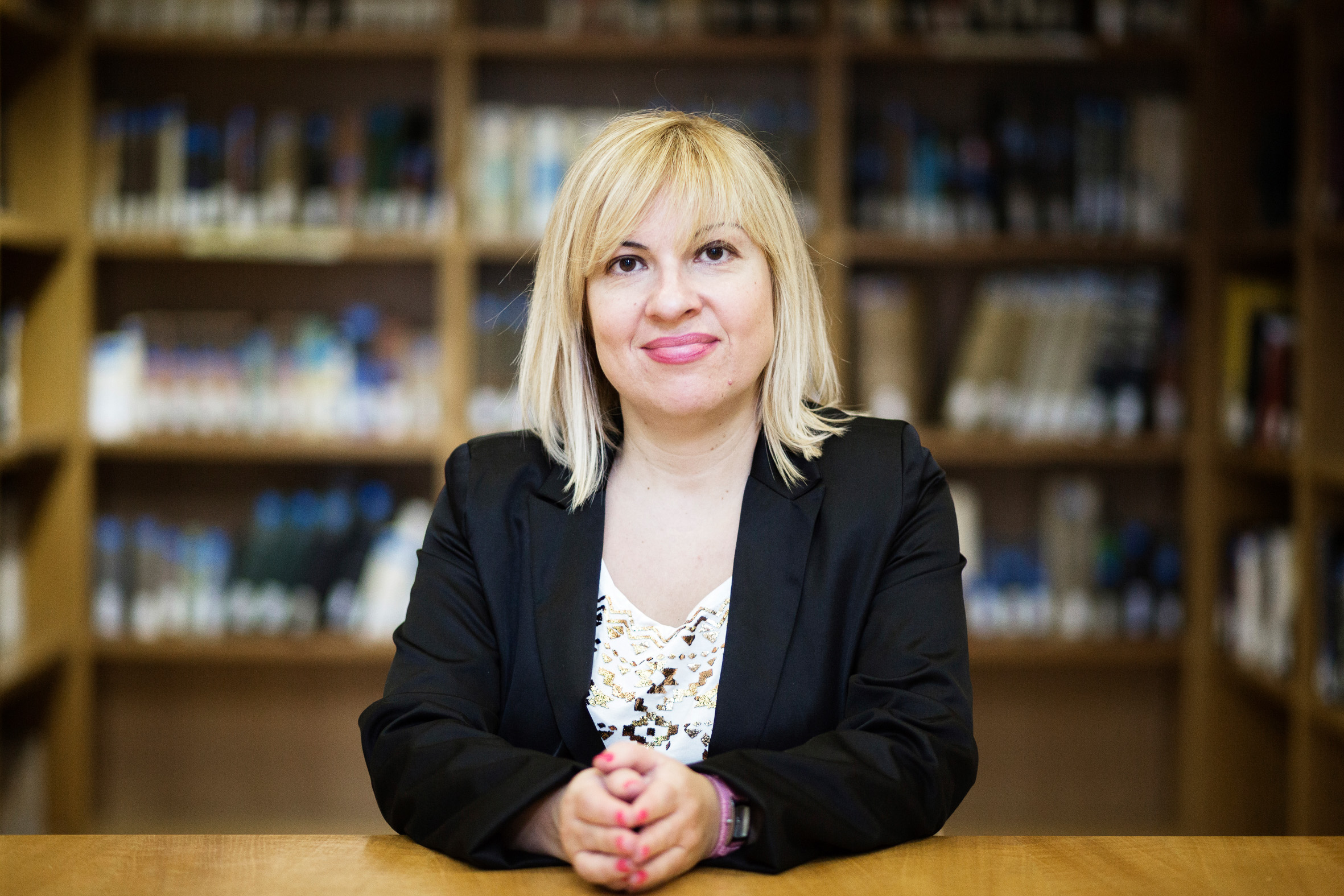 Kalliopi Megari
(Greece)
Lab of Cognitive Neuroscience, School of Psychology, Aristotle University of Thessaloniki, Greece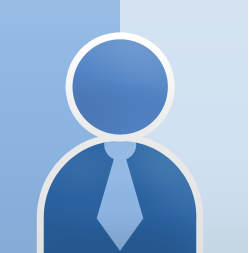 Vani lakshminarayanan
(United States)
Janssen pharmaceuticals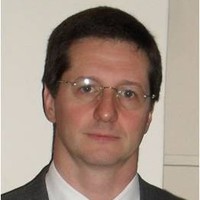 Dr. Gabriel Aranalde
(Argentina)
Department of Physiology/Universidad Nacional de Rosario and Chief of Internal Medicine/Hospital de Emergencias Clemente Álvarez-Rosario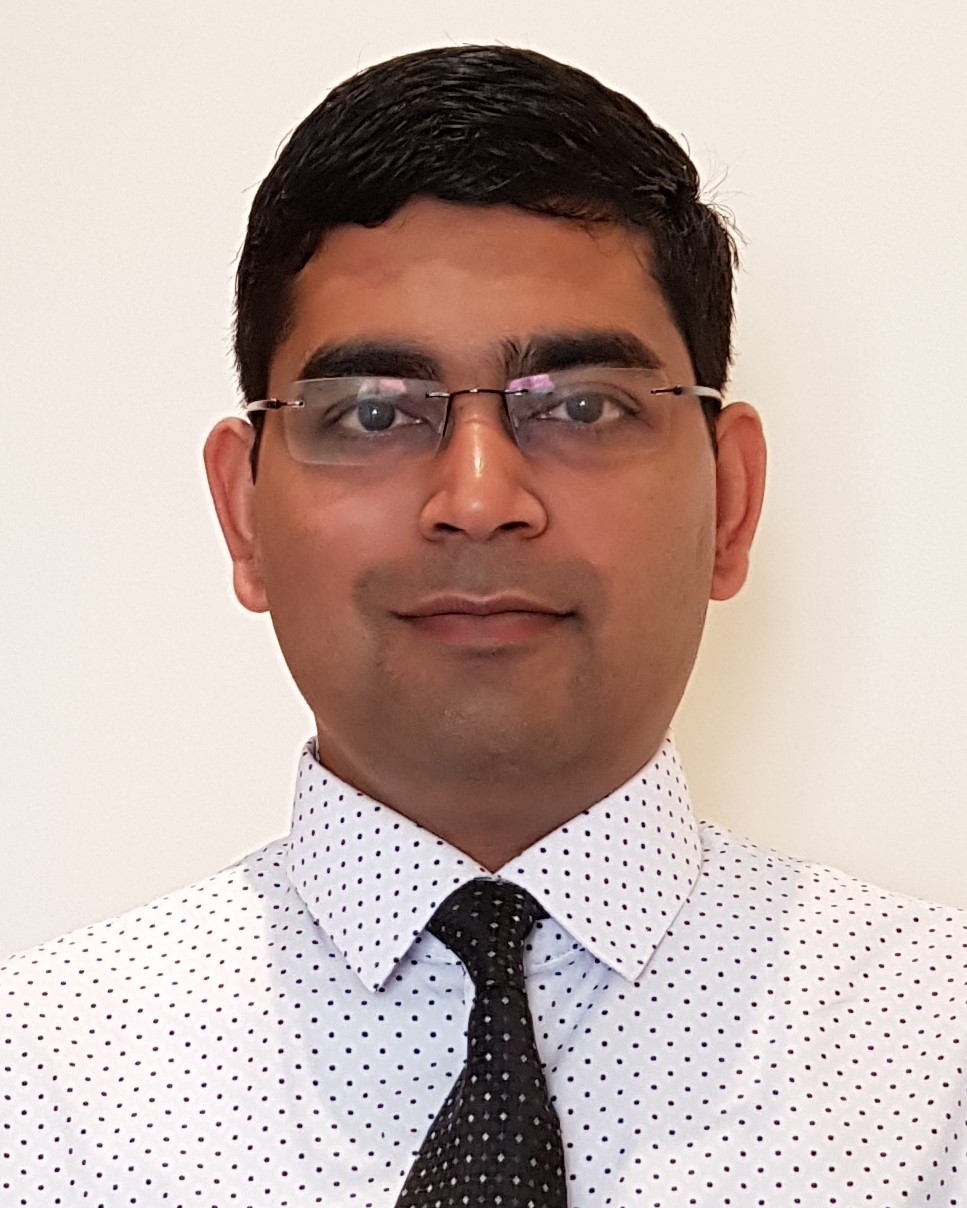 Piyush Ostwal
(Bahrain)
Bahrain Specialist Hospital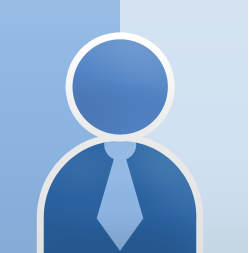 Ankush Sarwal
(India)
MS, FNB ,FIAGES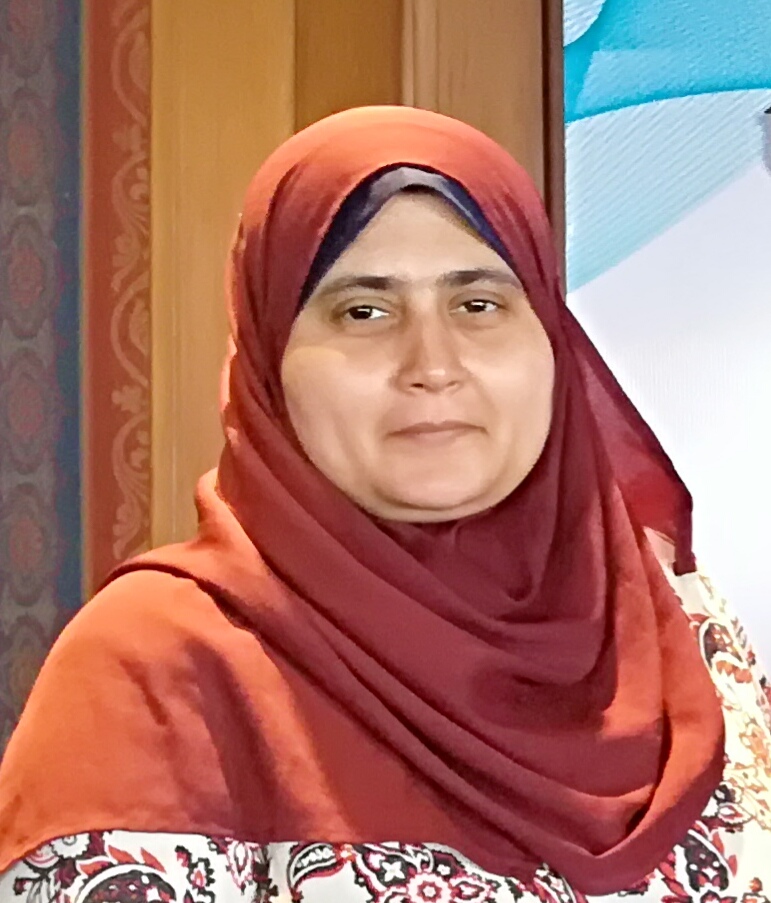 Rehab El-Sokkary
(Egypt)
Department of medical microbiology and immunology, Zagazig University, Egypt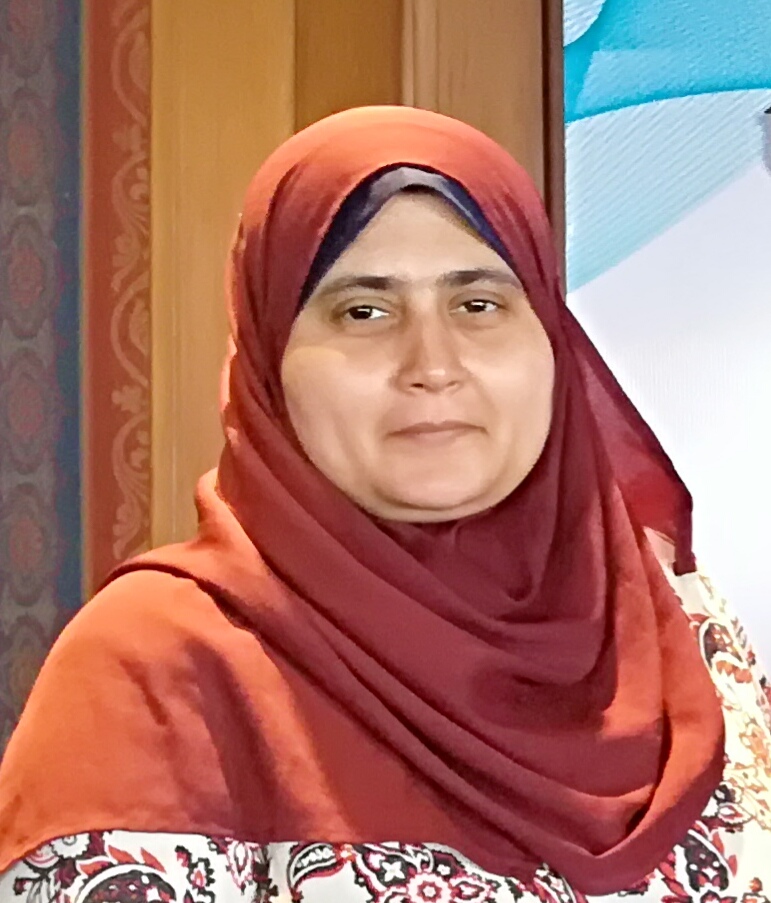 Rehab El-Sokkary
(Egypt)
Department of medical microbiology and immunology, Zagazig University, Egypt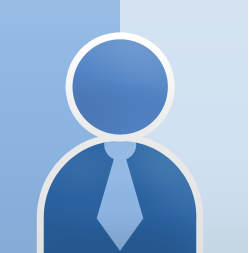 Changtai Zhu
(China)
Shanghai Jiao Tong University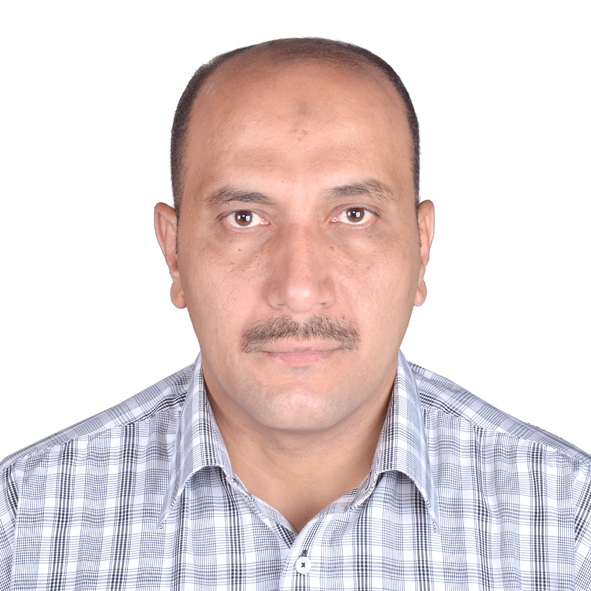 Adel Hamed Elbaih
(Egypt)
Associate professor of emergency medicine,Faculty of Medicine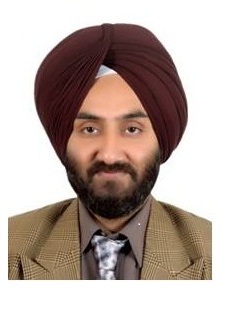 kanwaldeep singh soodan
(India)
m m university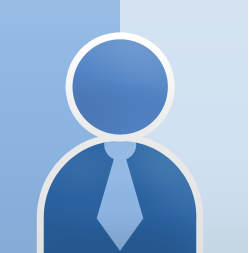 Prof. ola Hussein
(Egypt)
Departement of histology and cell biology, Assuit University Egypt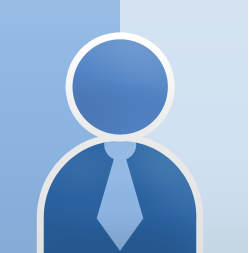 YOGESH SONTAKKE
(India)
ASSOCIATE PROFESSOR, DEPARTMENT OF ANATOMY JIPMER PONDICHERRY INDIA 605006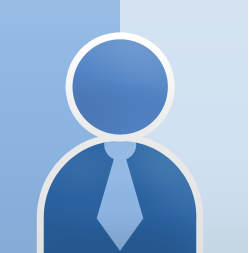 Dr. Eman Ramadan Salama
(Egypt)
Department of Anesthesia and surgical ICU, Tanta University, Gharbia, Egypt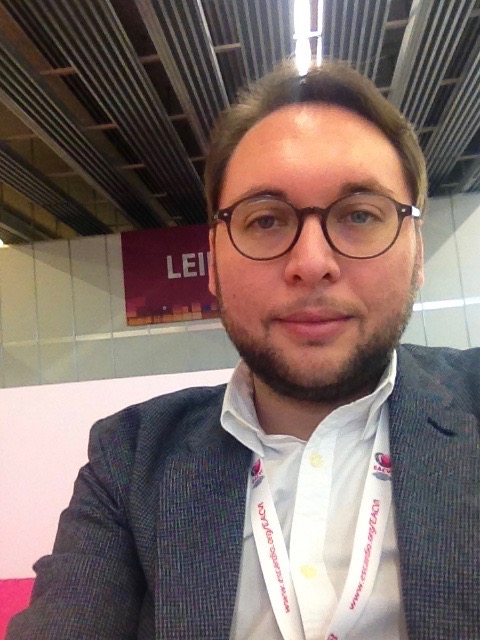 Dr. Francesco Bianco
(Italy)
Neuroscience, Imaging and Clinical Science, "G.d'Annunzio" University, Chieti, Italy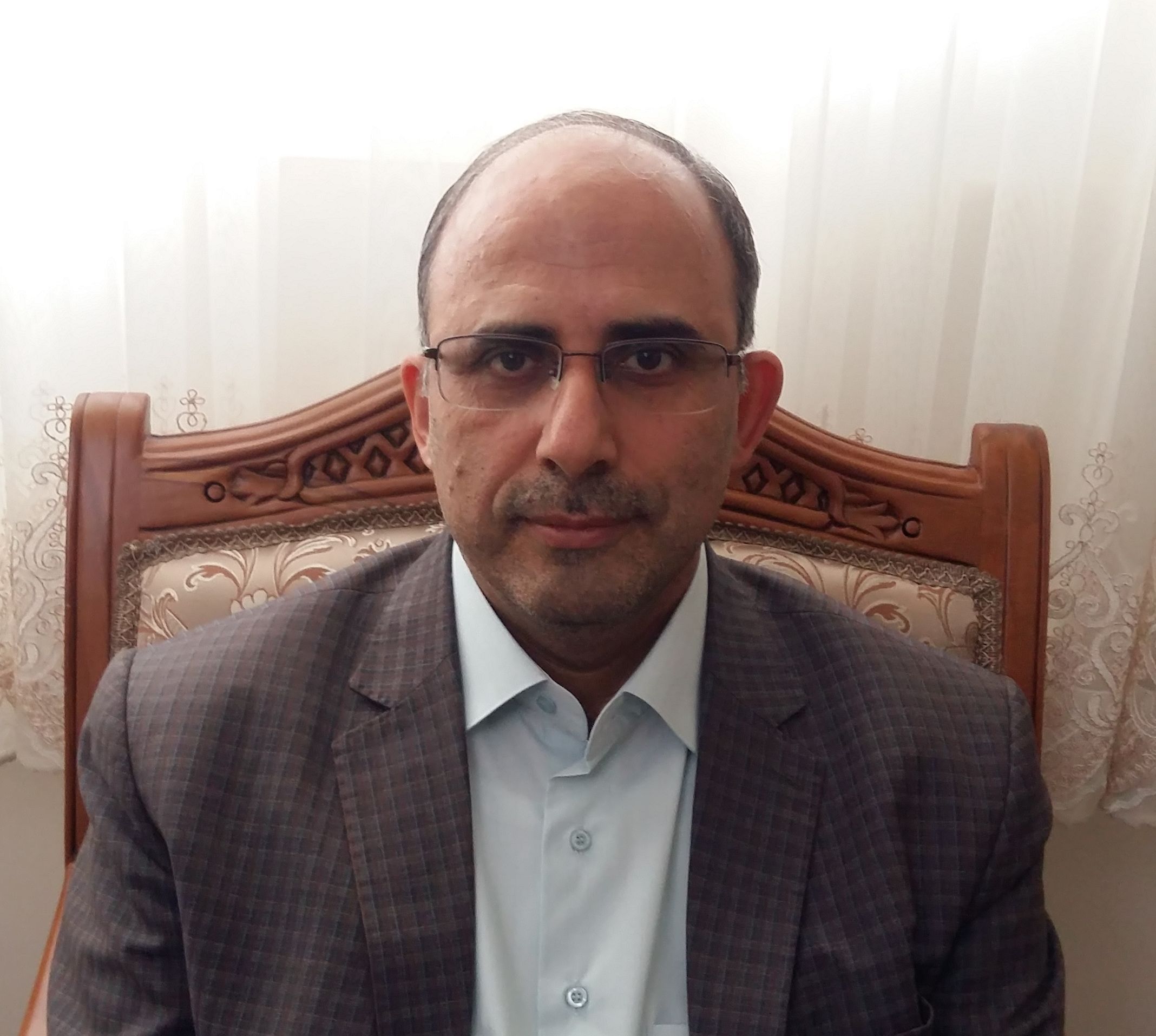 Yousef Erfani
(Iran)
Department of Medical Laboratory Sciences, School of Allied Medical Sciences, Tehran University of Medical Sciences, Tehran, Iran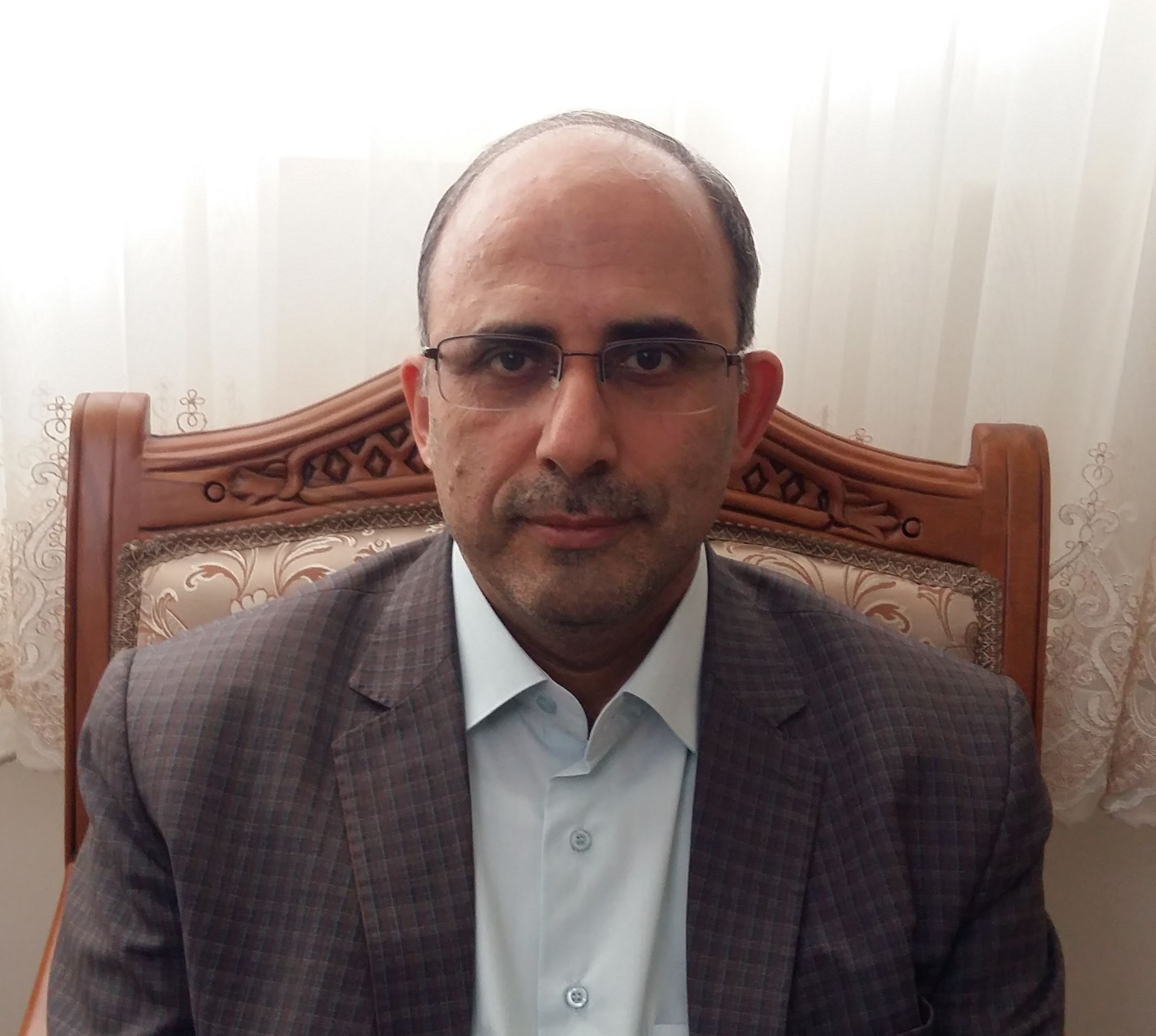 Prof. Yousef Erfani
(Iran)
Department of Medical Laboratory Sciences, School of Allied Medical Sciences, Tehran University of Medical Sciences, Tehran, Iran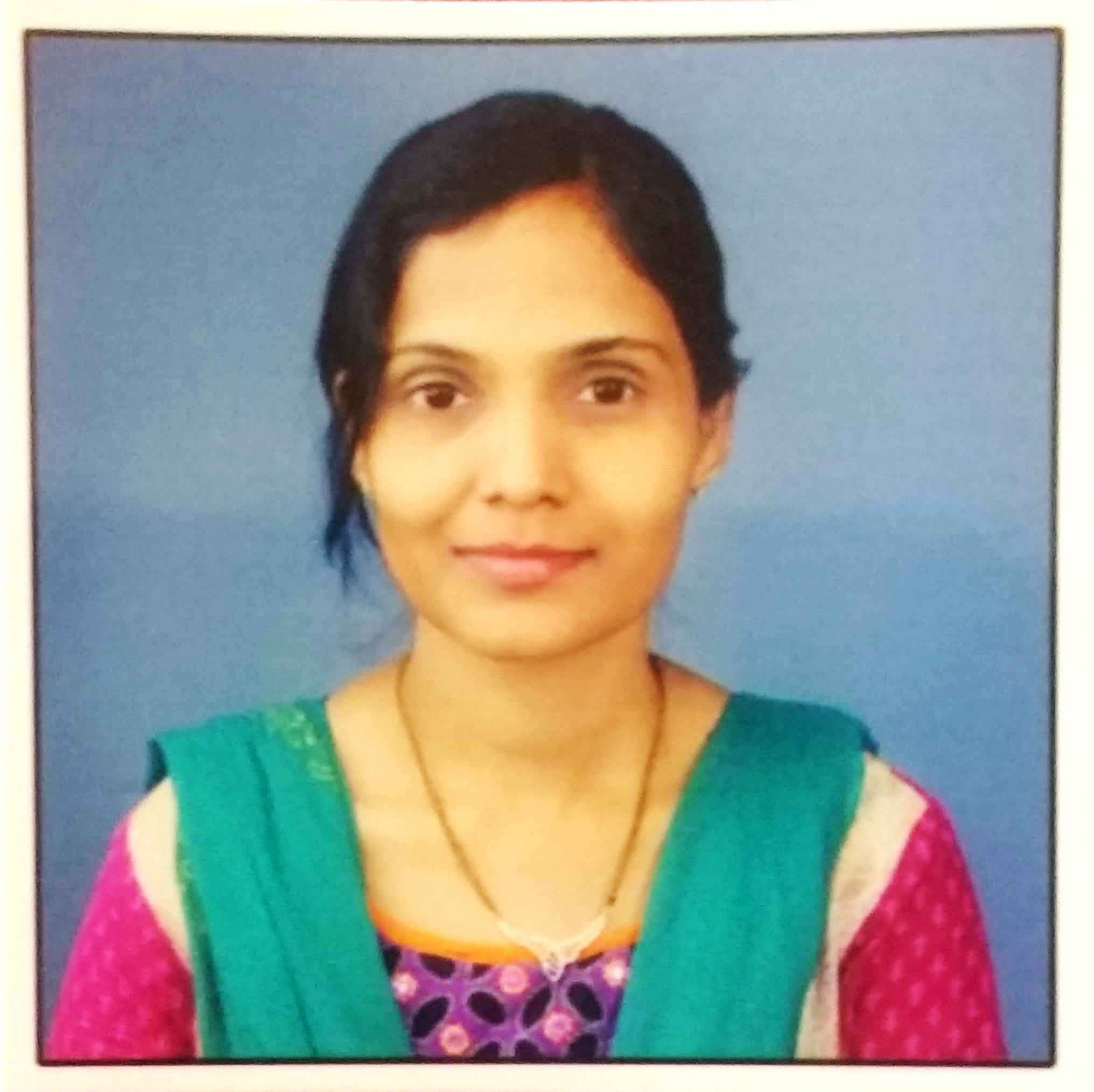 Dr Vishakha Rajesh
(India)
Guru Gobind singh Inraprastha University, New Delhi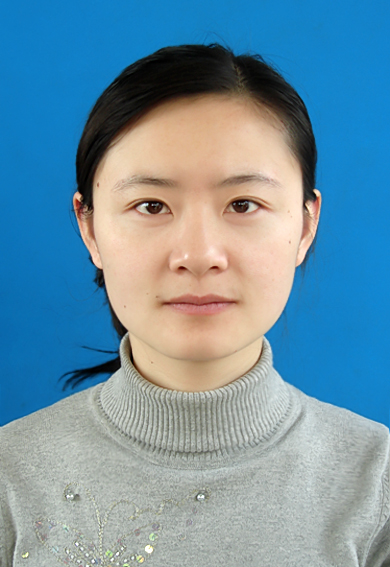 Wang Yan
(China)
the affiliated hospital of Nantong University