Editorial Board
If you are interested in serving as our editorial members kindly join us through our website system: http://www.scirea.org/joinus
Any questions, just contact us at e-mail address service@scirea.org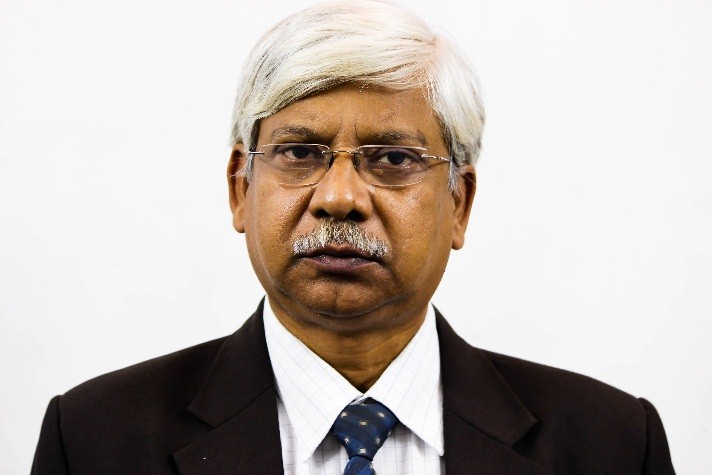 Prof. ASHIS KUMAR SAMANTA
(India)
Dept. of Jute and Fibre Technology, University of Calcutta, Kolkata, India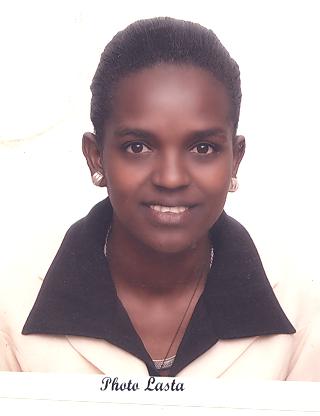 Atsede Fantahun
(Ethiopia)
Department of Nursing ,Tigray, Ethiopia,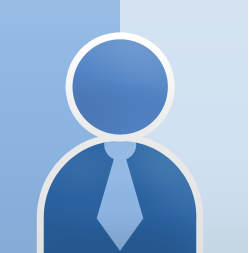 Prof. Dr. Omkar Singh Kushwaha
(India)
Chemical Engineering and Process Development Division, CSIR-National Chemical Laboratory, Pune, India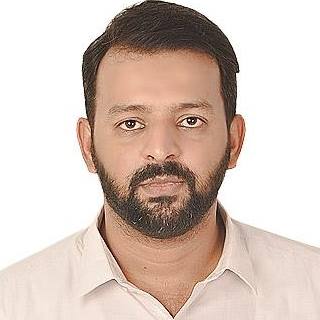 Dr. Muhammad Irfan
(South Korea)
Department of Civil and Environmental Engineering, Hanyang University, Seoul Campus, South Korea.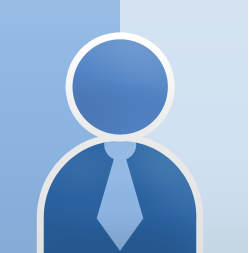 Sumit Mandal
(Switzerland)
Empa, Laboratory for Biomimetic Membranes and Textiles, Swiss Federal Laboratories for Materials Science and Technology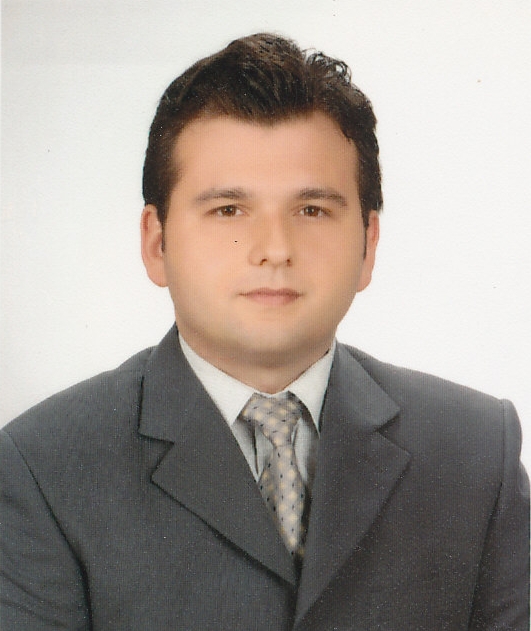 Dr. BUGRA OCAK
(Turkey)
Ege University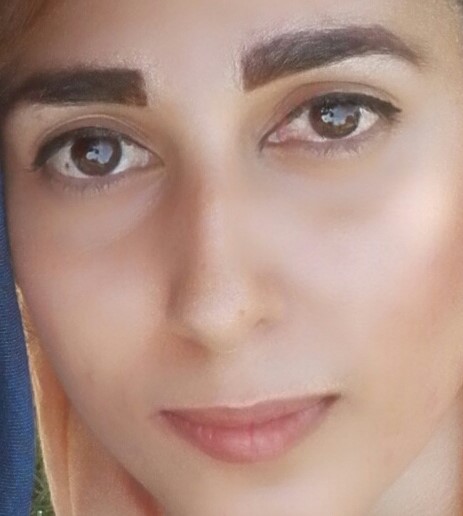 Sanaz Hassanzadeh
(Iran)
Isfahan University of Technology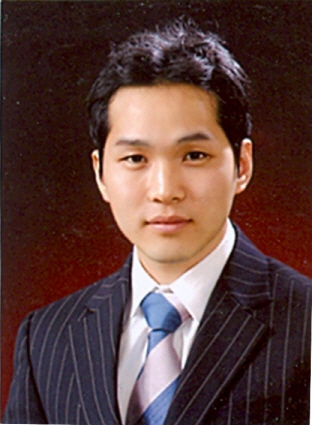 Dr. Doojin Lee
(South Korea)
Korea Institute of Ceramic Engineering and Technology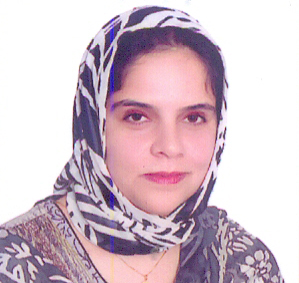 Dr.Hafsa Jamshaid
(Pakistan)
National Textile University,Pakistan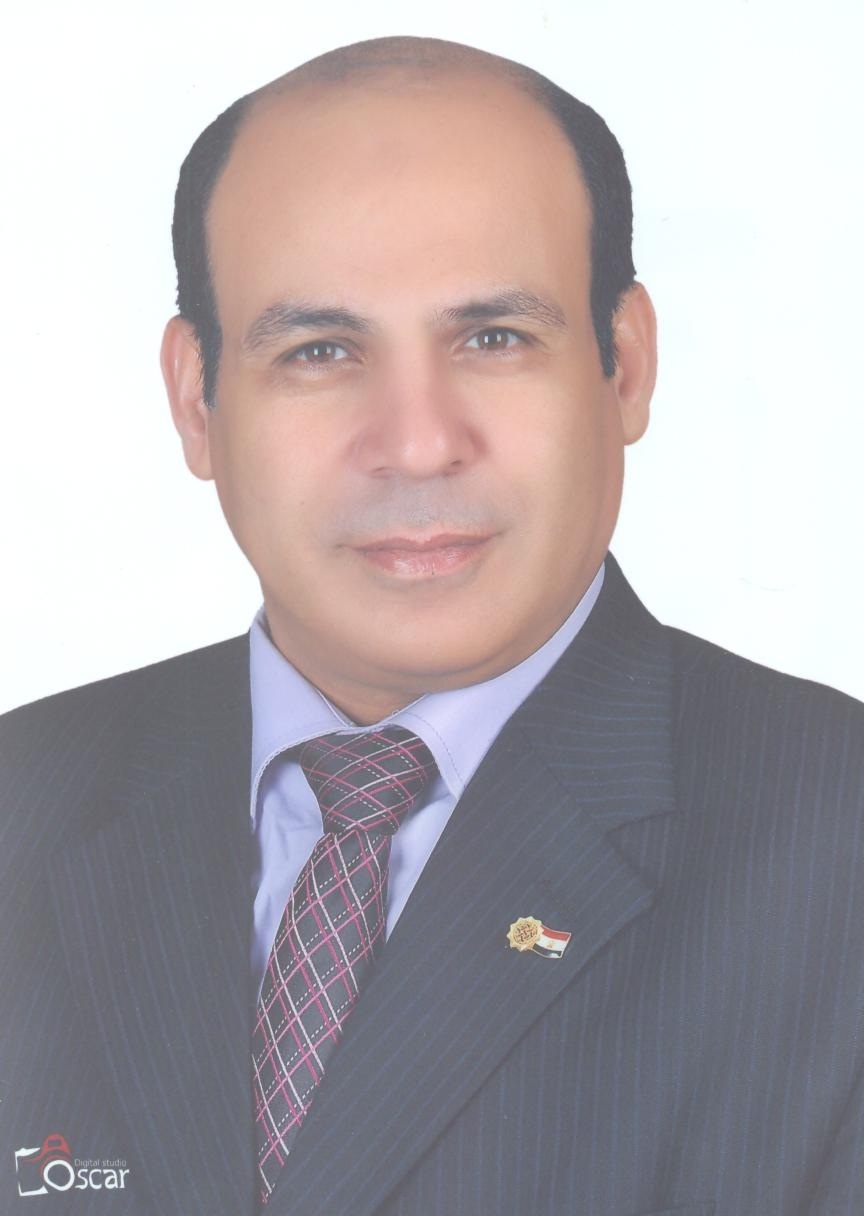 Prof.Dr. ELSAYED AHMED ELNASHAR, Ph.D.
(Egypt)
Full-Professor of textiles & Apparel , Faculty of Specific Education, Kafrelsheikh University, Egypt.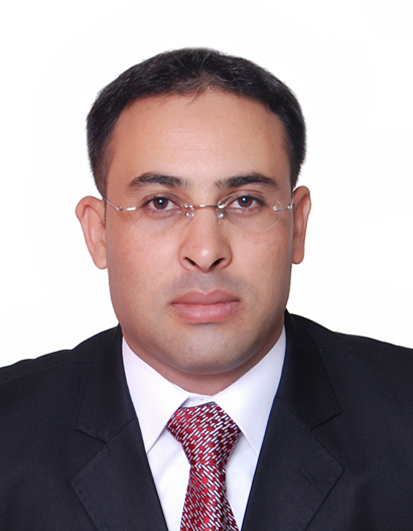 Mohamed BERRADI
(Morocco)
Department of Chemistry, Faculty of Science, University Ibn Tofail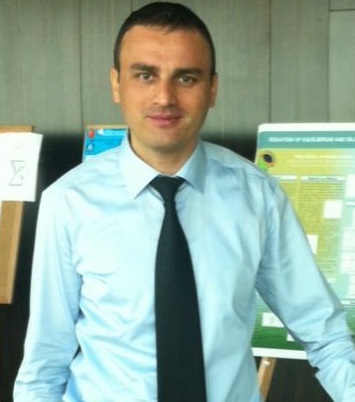 Dr. Mustafa ÖZKAN
(Turkey)
Department of Mathematics, Faculty of Science, Trakya University, 22030, Edirne/ TURKEY
Prof. Maisa mohaned ali Mansour
(Egypt)
cairo university facolty of Archaeology microorbiology Conservation
Dr. Dr. Mohamed F. Nasr
(Egypt)
Department of synthetic fiber, National Research Center, Egypt
Dr. Edit Csanák
(Hungary)
Óbuda University Sándor Rejtő Faculty of Light Industry and Environmental Engineering
Prof. Ping Zhang
(China)
Qingdao University of Technology,Qingdao city of shandong province,China
Amira
(Egypt)
National Research Center, Textile Research Division
MOHD ROZI AHMAD
(Malaysia)
UNIVERSITI TEKNOLOGI MARA
Zohre Montazer
(Iran)
Fashion tourism
Dr. MAHMUT KAYAR
(Turkey)
Marmara University
Dr. Abdelkader M. Elhorri
(Algeria)
Department of Chemistry, Hassiba Ben Bouali University, Chlef, Algeria